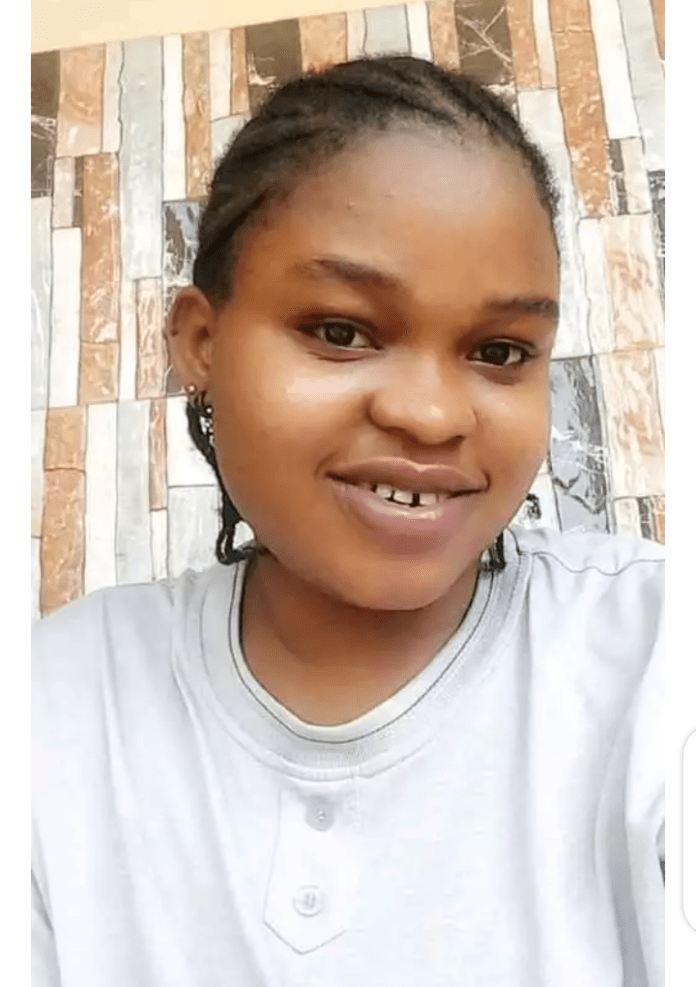 Is She A Ghost? – See Photos That An 18 Year-old Girl Shared That Got People Talking (Screenshots)
What someone knows how to do best is exactly what the person can brag about, and it more important to know how to defend yourself when it comes to practical part of it which proves to the world that you have a competence hand.
An unidentified make-up artist shared photos of herself transforming herself to look like an old lady.
The most disgusting part is how horrific her teeth looks.
This photos of this young Nigerian has gone viral on social media platforms such as Facebook, Tweeter etc, and her horrific look has caused stir online.
See People's reactions: What's your take here? Kindly drop your comment below on the comment section.