How did Prophet bushiri escape to Malawi?
Something has been revealed about the escape of Bushiri and his wife Marry. There has been number of names that appear in a list of suspects that could hava had hand in helping Bushiri and his wife Marry to smeggled out of South Africa. This is a developing case.
Prophet Shepard Bushiri and his wife Marry has been issued diplomatic passports by the department of home affairs where their names were changed and their appearance in the passports also changed before skipping the country of South Africa to Malawi in President Lazarus Chakwera's hired jet.
There has been some rumours that some of government security might have help him. This includes department of home affairs because they are the one responsible for the couples diplomatic passports.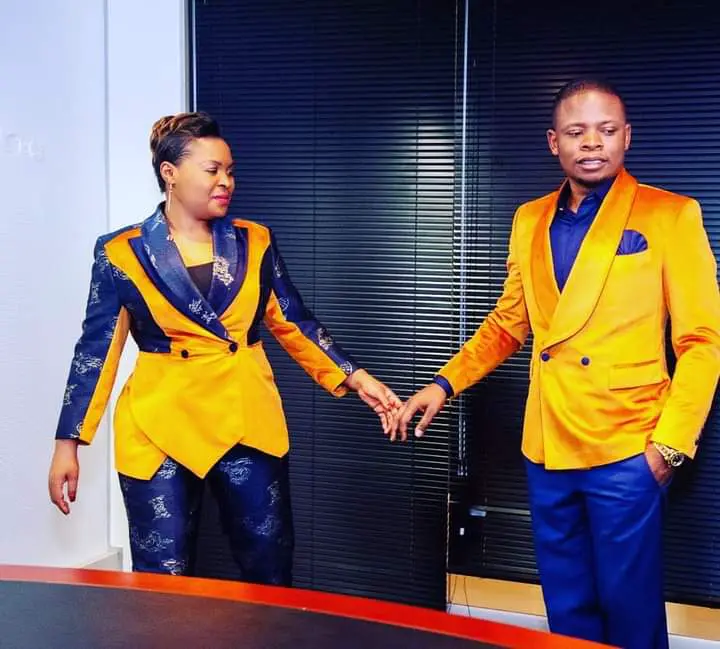 They say that while the Malawian President Lazarus Chakwera was still wrapping things up in their meeting with President Cyril Ramaphosa they said Bushiri and his wife were fetched from their home in Centurion in a Malawian embassy vehicle ahead of a scheduled for 6pm flight of President Chakwera.
They has been saying that money could have been involved between the President Chakwera and Bushiri because Bushiri decide to get Malawian Government for intervention after his lawyer told him that he could face 15 years jail time because the state have strong case against him for fraud and money laundering.
Acconding to the source which i cant reveal Bushiri has called the Malawian President for favour because he (Bushiri) has helped him campaign for his presidential. This explain how Bushiri's kids has girst left the country and the next day the couple follow.