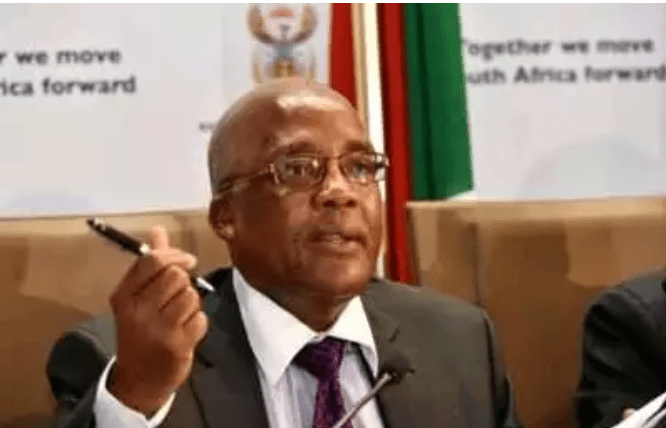 Big Trouble as Home Affairs Set to Start Tracking Foreigners With Fraudulent Citizenship Documents
The department of home affairs have taken a big piece of the blames from the citizens on the issue of porous borders,the illegal immigrants in the country and fraudulent issuance of the identity documents and visas.Herman Mashaba and many other citizens have called for auditing and reviewing of all south african identity documents held by the foreigners post 1994 and revoke all that were fraudulently obtained.
The state of the home affairs department has left south africans in tears to an extent that the citizens went on to form the civil movements that seeks to force the department to apply the immigration laws.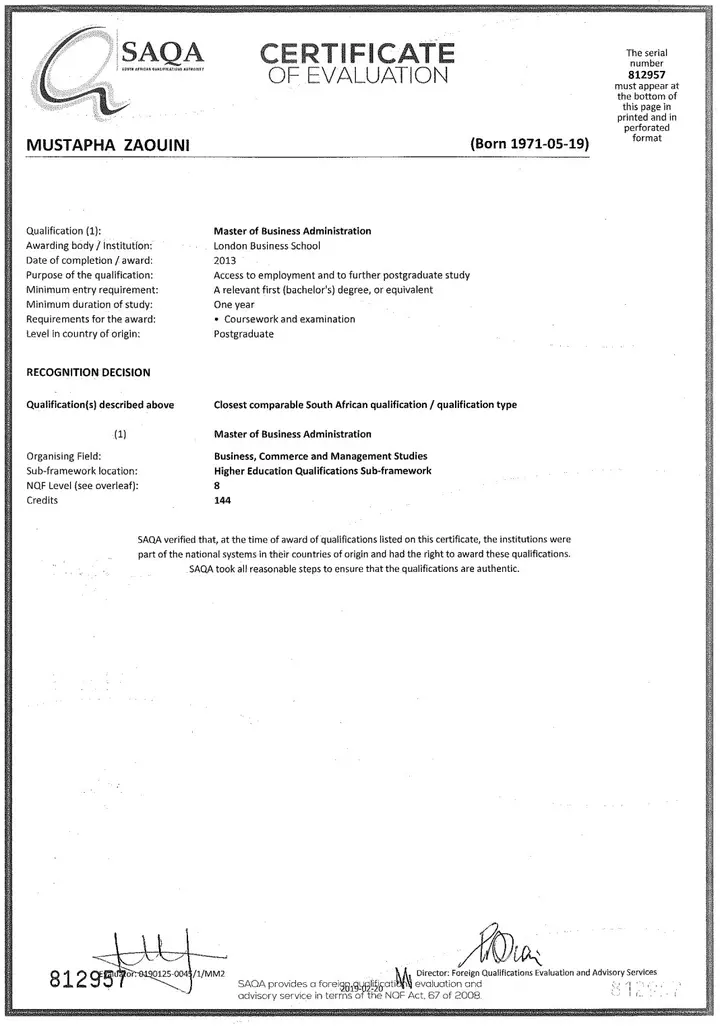 meanwhile the Nigerian fugitive by the name of Mustapha Zaouini had tried his luck to scam home affairs but all that was in vain as the department rejects his application with the allegations of being fake and fraudulent.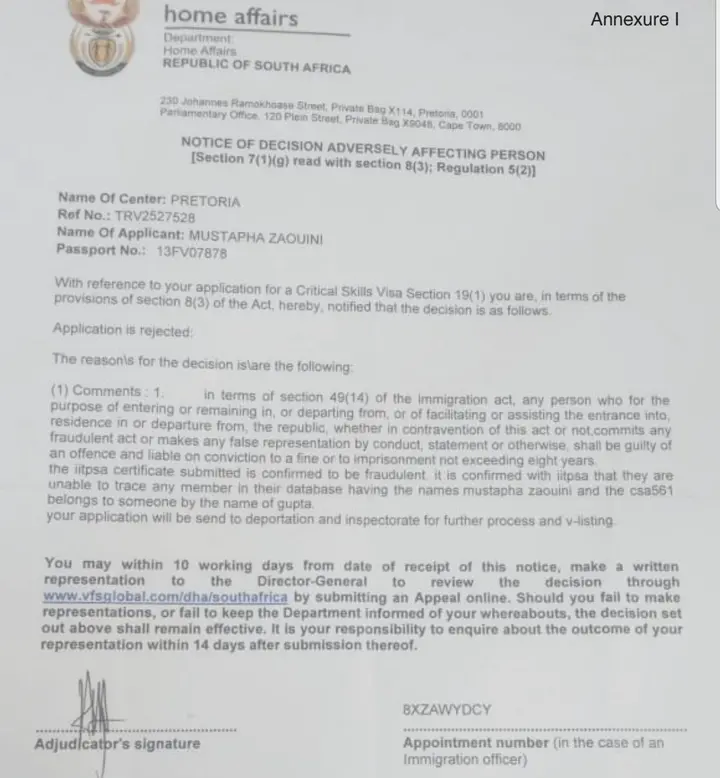 the south africans have welcomed the news with great jubilation but they have one more demand from the home affairs which is to have the fraudster arrested.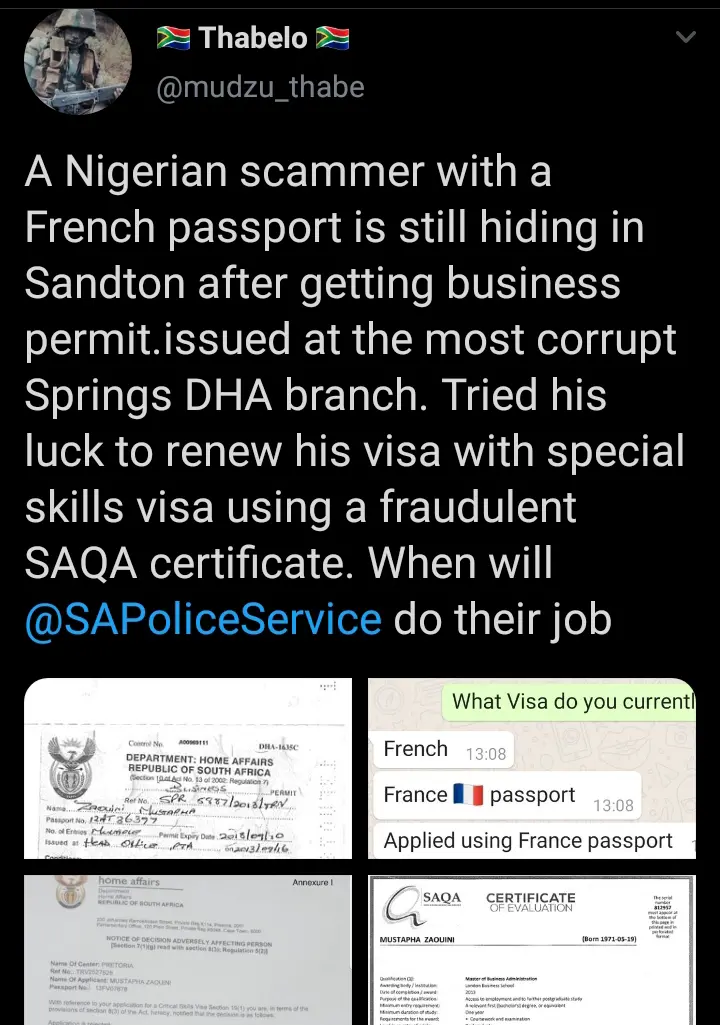 How far will this go in south africa, where people find it so easy to scam the systems of the country.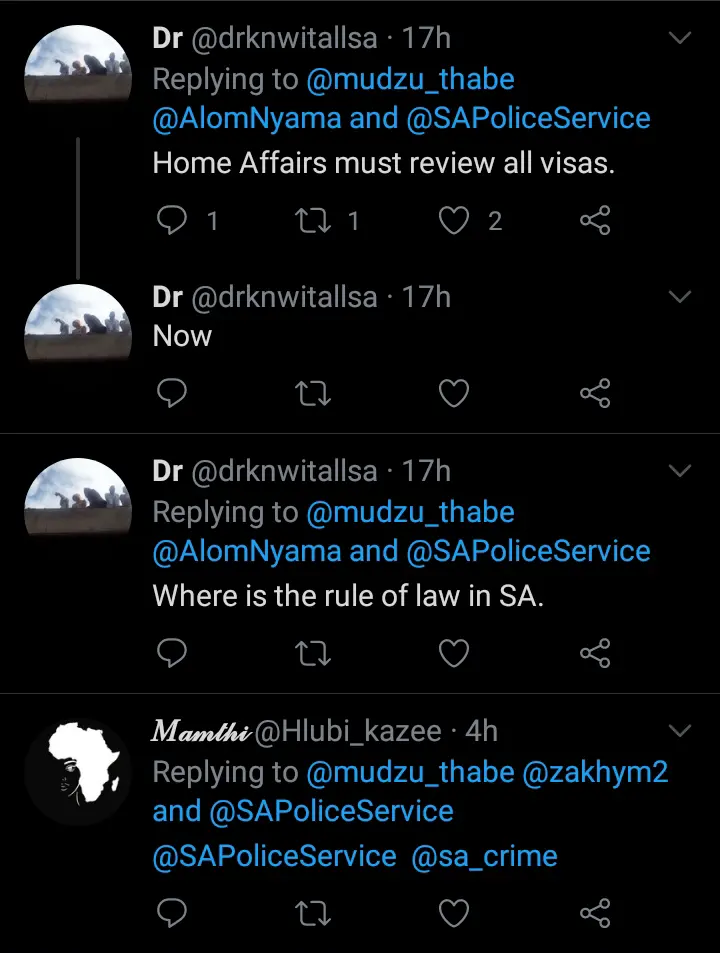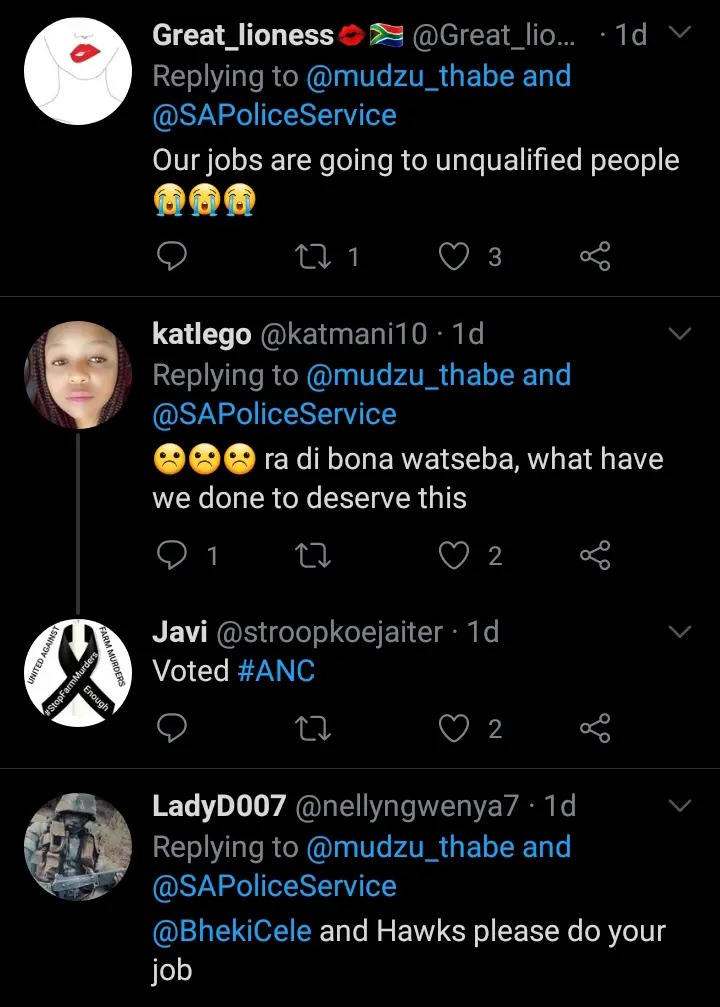 What can you say to this?