Could this be Love? See the Photos of a Fat Man and a Slim Girl that got Everyone talking
They say "there is no love unconditional" but this is can of love is unconditional.
A photo that was posted by a Twitter user has went viral on the social media, Which has resulted to a lot of controversies among social media users exposing Two couple having a nice moment together.
But what People faulted on the photos was that the man was extremely fat which on a normal ground most lady will never agree to marry such a man due to his Body fat.
Pay Attention: My Daughter Locks Herself Up In Her Room Every Two Days, I Put A Camera In Her Room and I Saw This
What baffle most people was, how the lady manage to like that can of a guy despite his awkward body built which is extremely huge, some people believe that the lady only agree to Marry the boy because of his money while others disagreed.
@Mph
Maybe besides money, he's caring, loving, respectful, thoughtful, considerate, doesn't cheat, etc when you find someone who truly loves you, looks mean nothing because you'll get used to them and pass them… True love is hard to come by…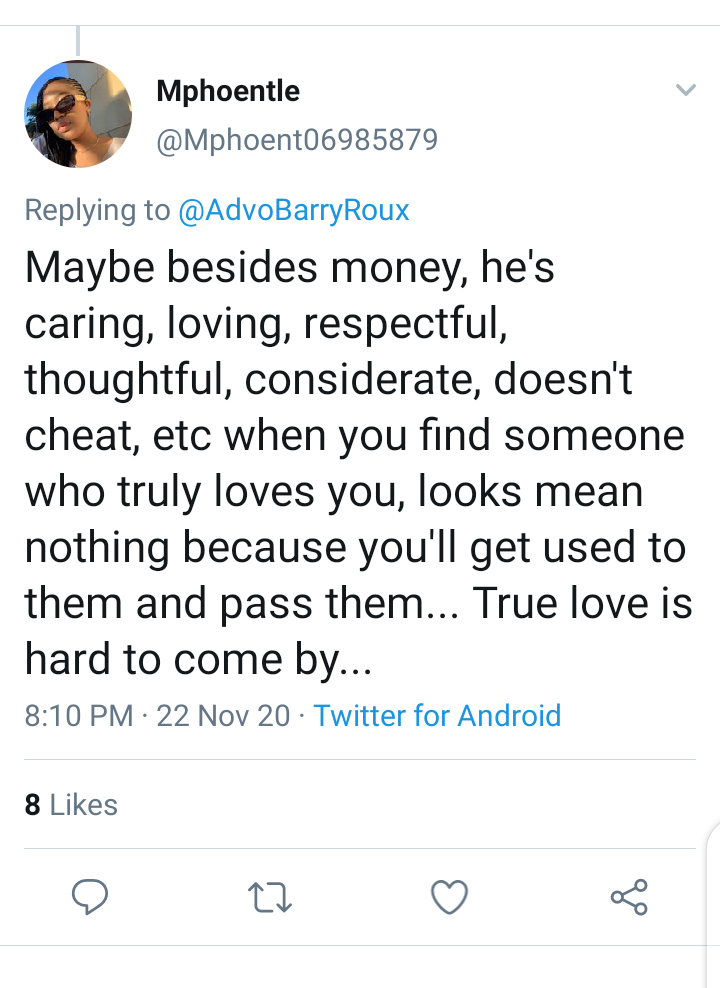 @Wend
When u love someone u don't see anything wrong,but de day ho felang u will see all de bad thing abt him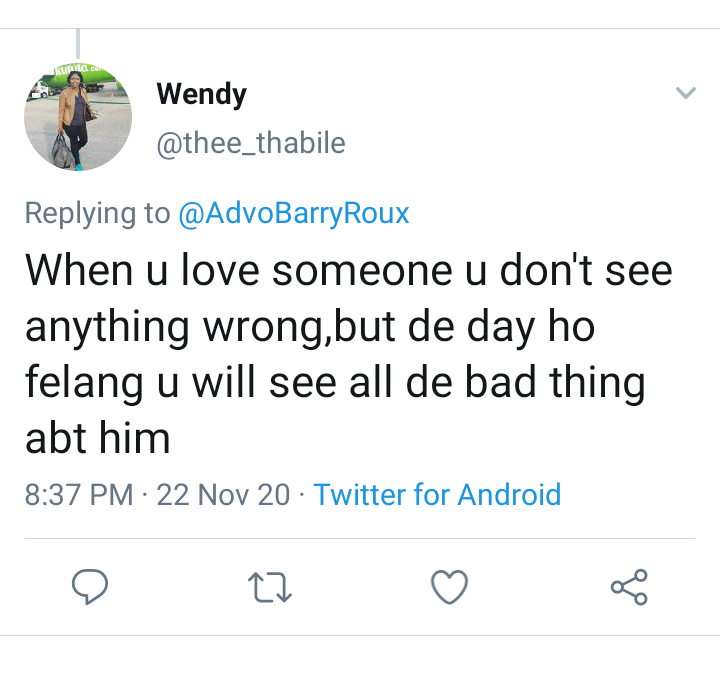 So you can now see that Most people still believe that is love that does not look at physical appearance.