No Pastor is as Rich as Bushiri in south Africa; See his Luxurious Hotels and Cars
Prophet Bushiri is a well know south African pastor though is literally from malawi as his Place of birth, it now trending over the social media that Prophet Shepherd Bushiri who was Accused of Defrauding his church members and he was later granted Bail then flee to Malawi for Safety.
Prophet Bushiri is not just a common pastor who has no money or Property, Prophet Shepherd Bushiri is a millionaire with alot of assets both in south Africa and some other countries where is doing his business.
However, we have dig deep and we're able to come up with some pictures of Prophet Shepherd Bushiri property which his currently own in south Africa and they are very Expensive in value and it rare to see other pastors in south Africa that possess such luxurious property.
Below are his car's and luxurious hotels, just take a proper look at the Pictures you Discover that this property worth Millions of Rands and it can not just be purchased by a main Man.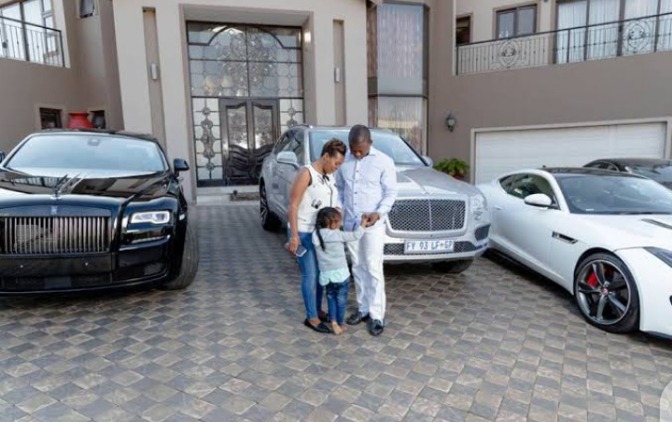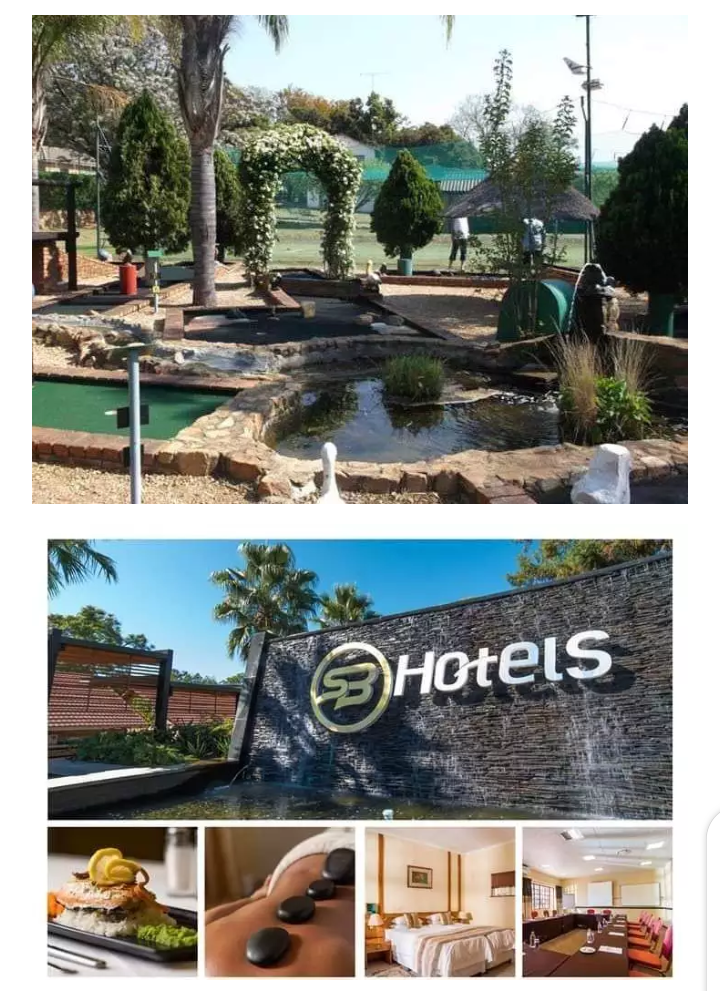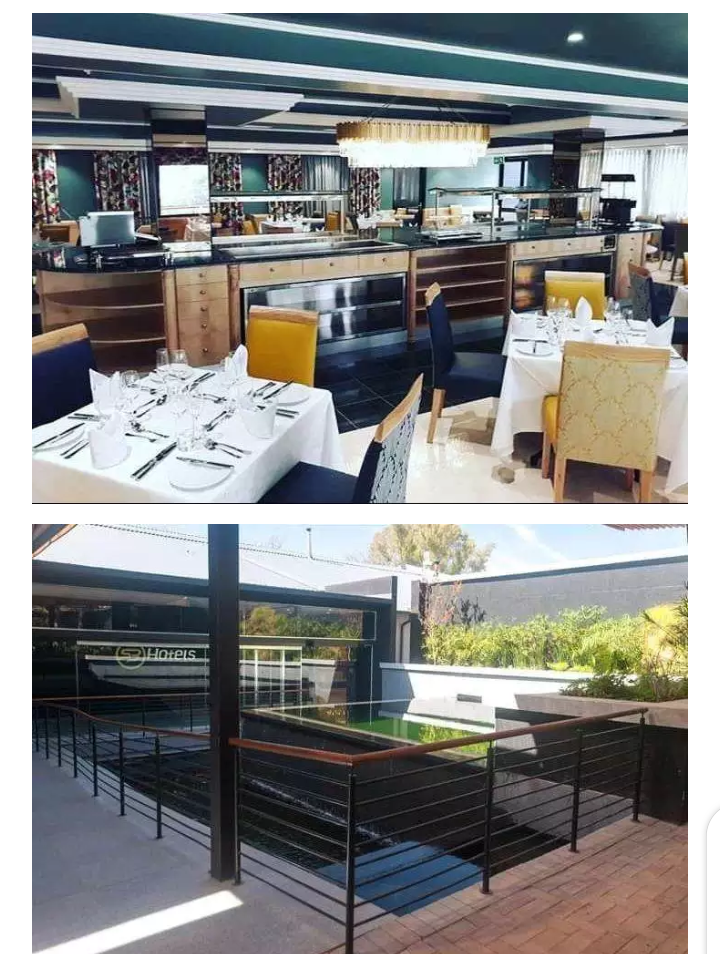 Also Read: Prophet Bushiri Narrated How Him and His Wife Manage to Escape from South Africa to Malawi on Live TV (Video)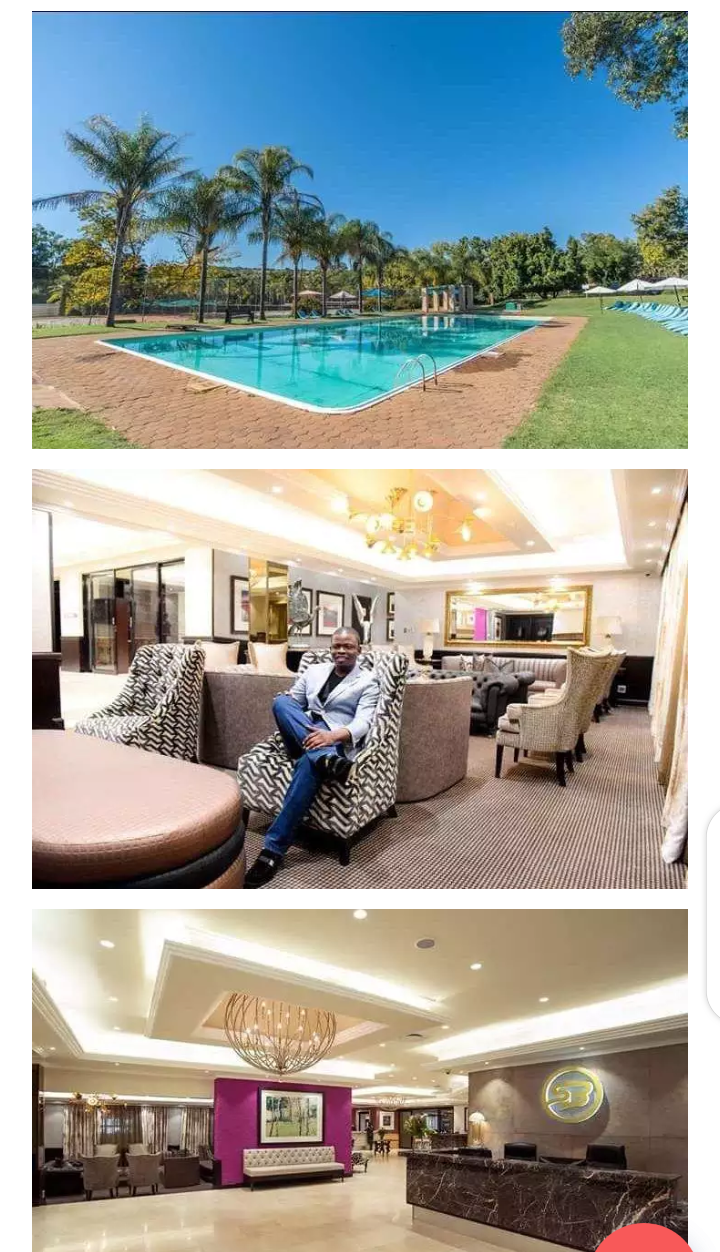 What can you say to this? Are you now convince that Prophet Shepherd Bushiri is not an ordinary Man but badly rich.