Not all Nigerians are into Drugs; Meet a Nigerian Man Who was Nobody, but Became Millionaire When he got to South Africa
The photo of a Nigerian man based in south Africa has surface around the social media his name is omobajiayebu, is Commonly called by South Africans as hushppi reloaded due to the can of money he has which every one especially south Africans are eager to know.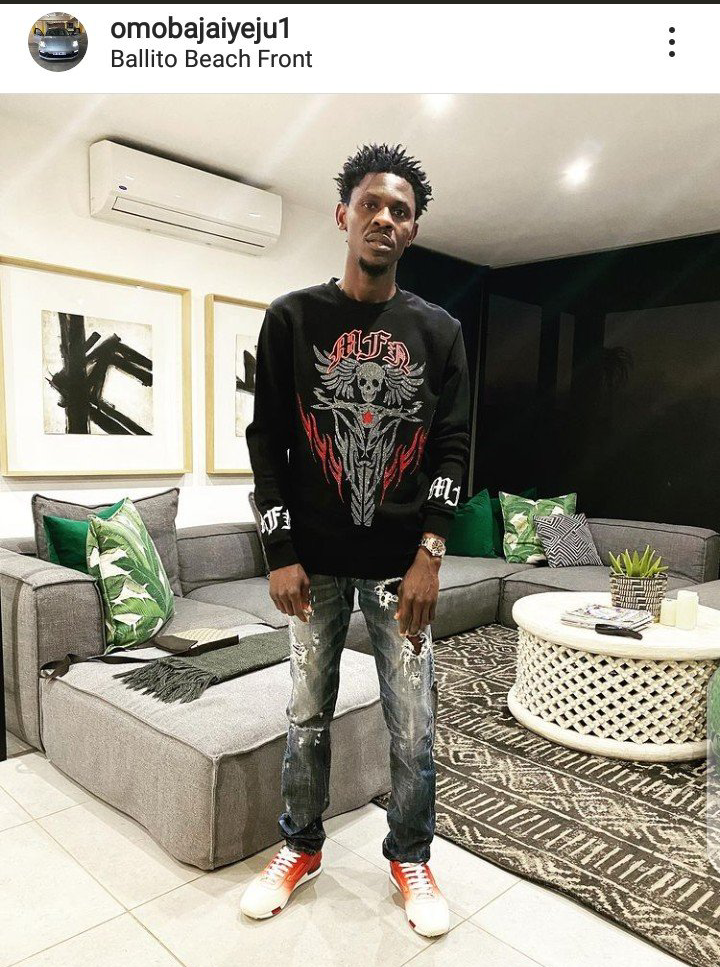 There is currently a debate and controversies discussion among south Africans on Twitter regarding the source of his wealth which they are trying to figure out, some South Africans believe that he is in to drugs which can be regarded as allegations because not everyone that is living in South Africa as a Foreigners are really in to drug Trafficking Business.
@thabelo
Hushpuppi RELOADING South Africa version. Simple question, if he's earning an honest living in South Africa what is his @sarstax reference number? Why does his Posche have a number plate of a Toyota Hilux? Phendulani tuu #PutSouthAficansFirst https://t.co/qhWiTUb0Bb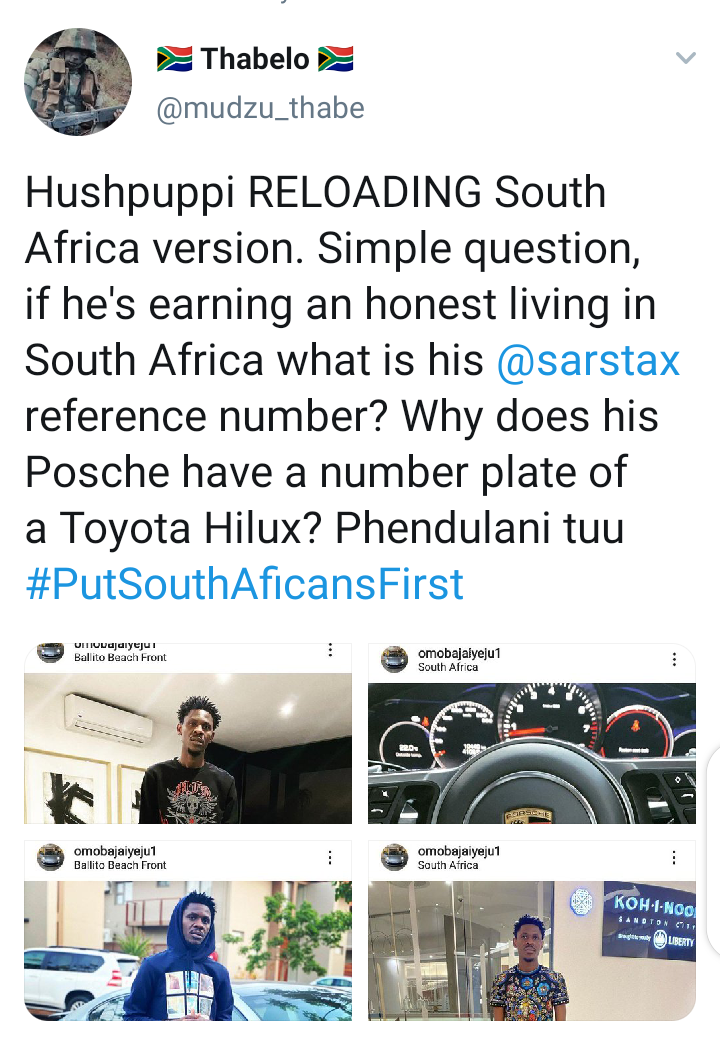 You can see the controversies questions that was asked by Thabelo who posted the picture of omo on his Twitter account asking south Africans to explain truly his source of wealth of is genuine or not.
But some South African gave a Negative answer to his questions while others were pleasant in answer, which ever be tht case the guy was nobody back then in Nigeria however as he got to South Africa he was Exposed to more opportunities and he make that best out of time that is exactly what any one who is leaving his or county to another would do.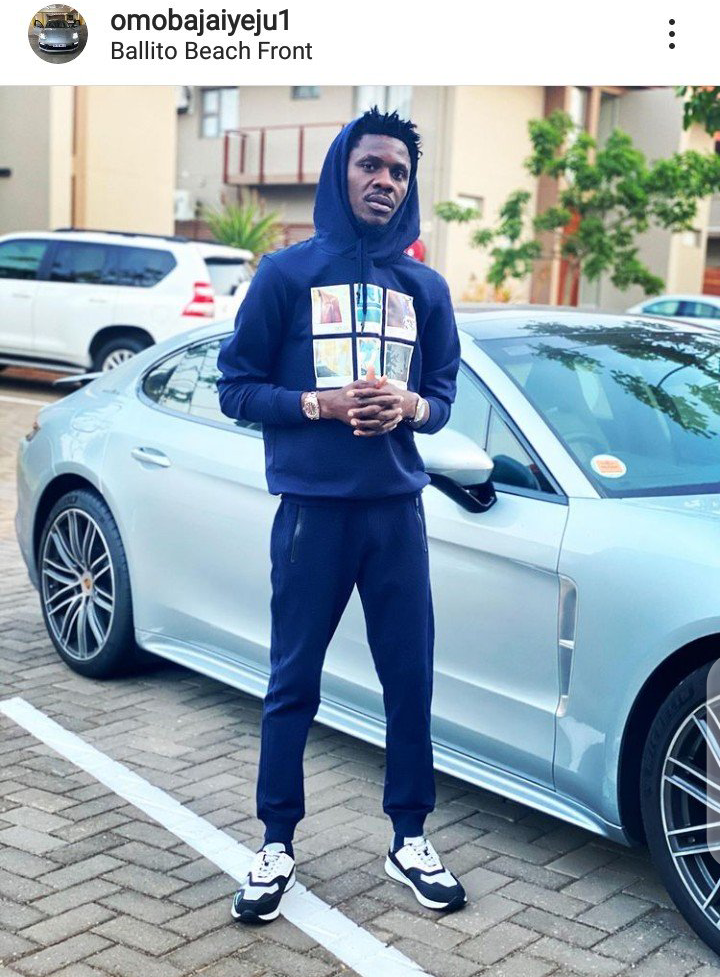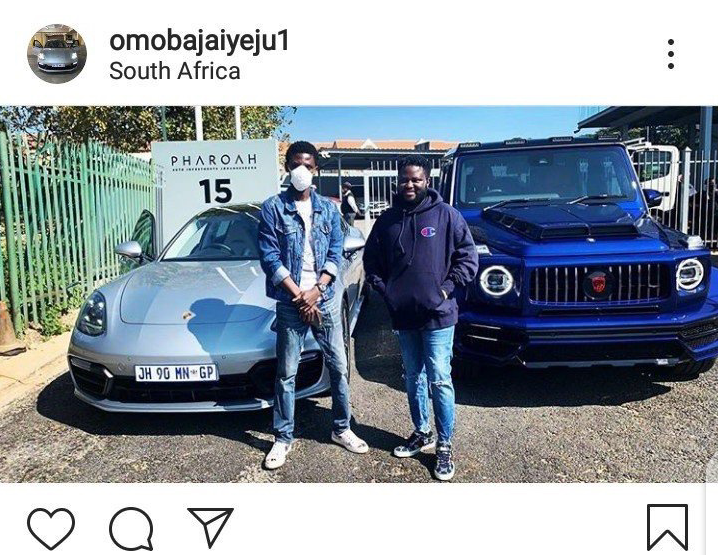 The conclusion of the whole matter is that you can not Judge a book by his cover not all Foreigners especially Nigerian living in South Africa are into drugs Business some of them are indeed hard working and they are reaping the fruit of their Labour.
What can you say to this?