Life is to Short: Before the All White Party Organized for Ginimbi; See what He was Doing at the Previous Parties With Girls
The death of Genius Ginimbi has been taking the internet by storm for days due to the controversies surrounding his death. He was involved in a fatal car accident after coming back from a party with some of his friends.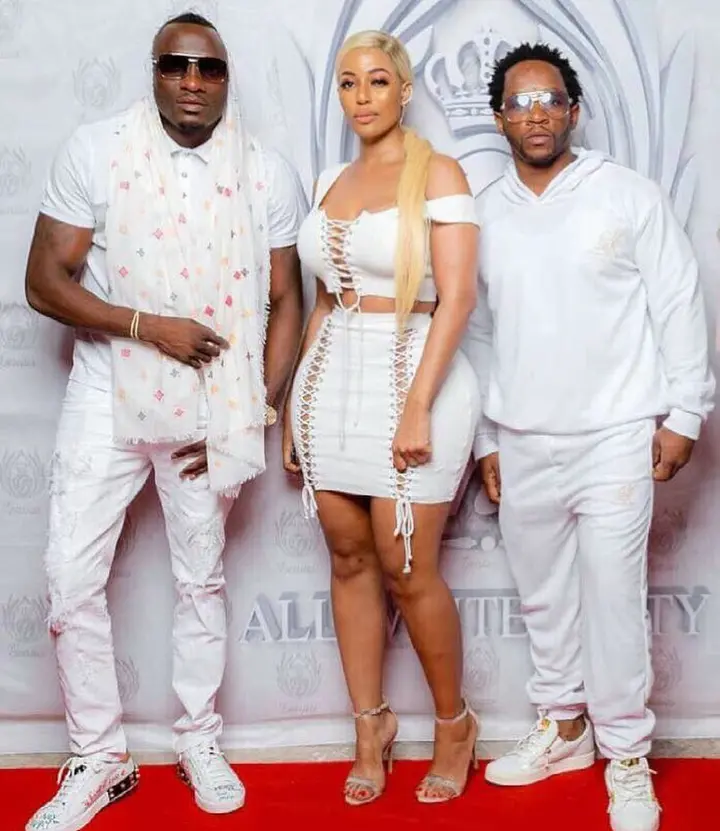 Genius Ginimbi Kadungure is a Zimbabwean businessman and socialite who is known for flaunting his money and throwing expensive parties.
It seems Ginimbi loved parties a lot as he used to throw expensive parties in various locations. He usually throws an annual party known as "All White Party" which is usually strictly by invitation. The party is mostly graced by other big boys and girls from Zimbabwe and other parts of the world.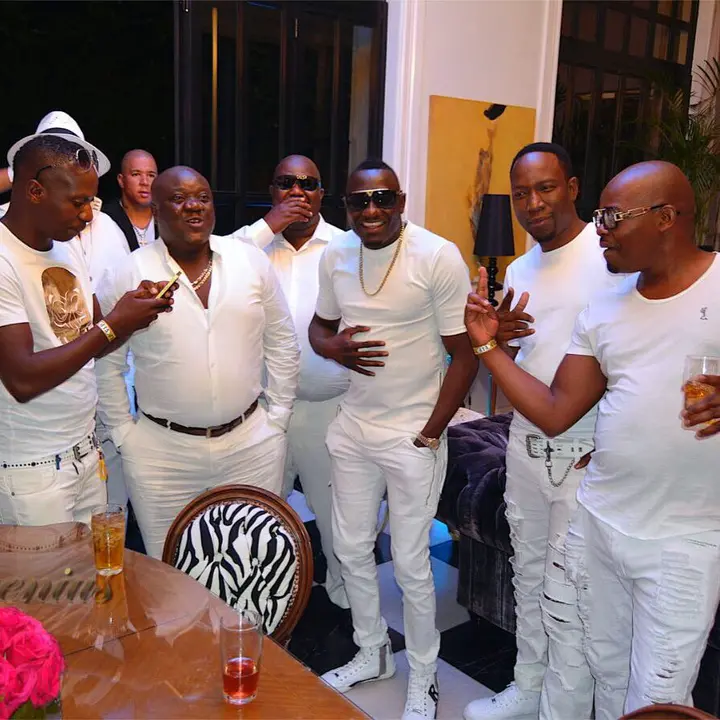 After his death, his friends decided to throw a farewell All White Party in his honour before he was finally laid to rest.
According to reports, it was his wish that an all white party be held for him after he is death.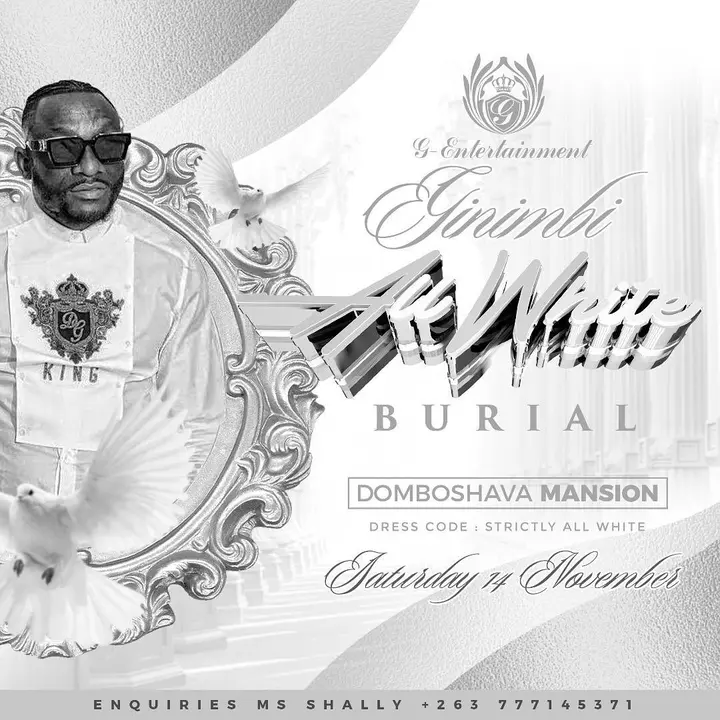 In the picture from one of his previous all white party, Ginimbi can be seen dancing with girls and holding them in sensitive places. He is a man that knows of spend money and live life.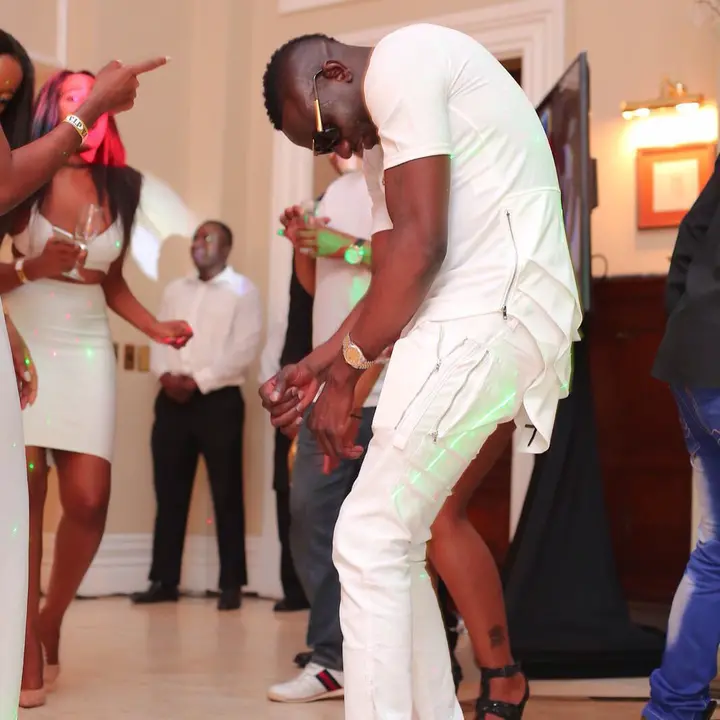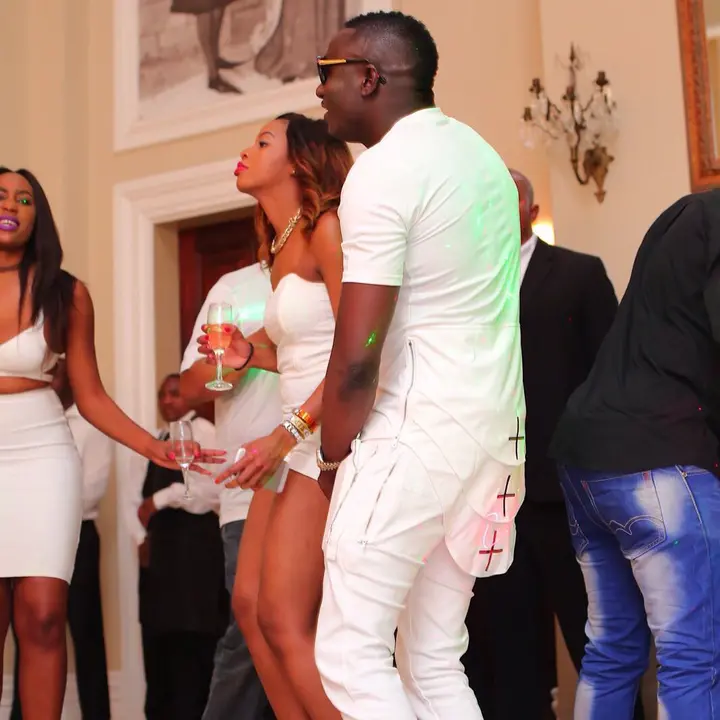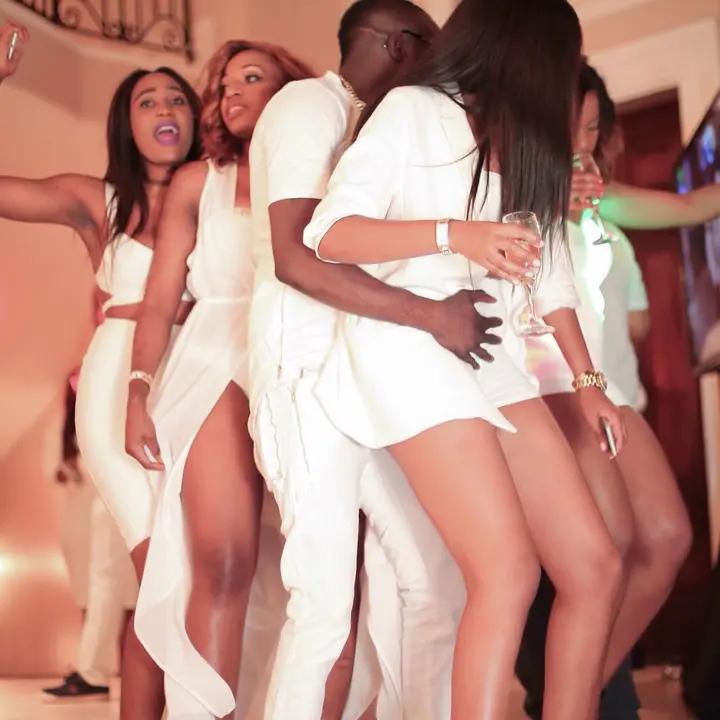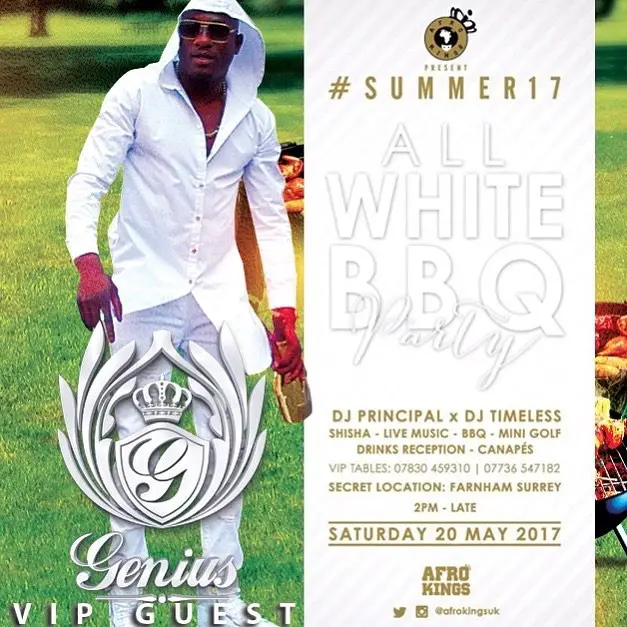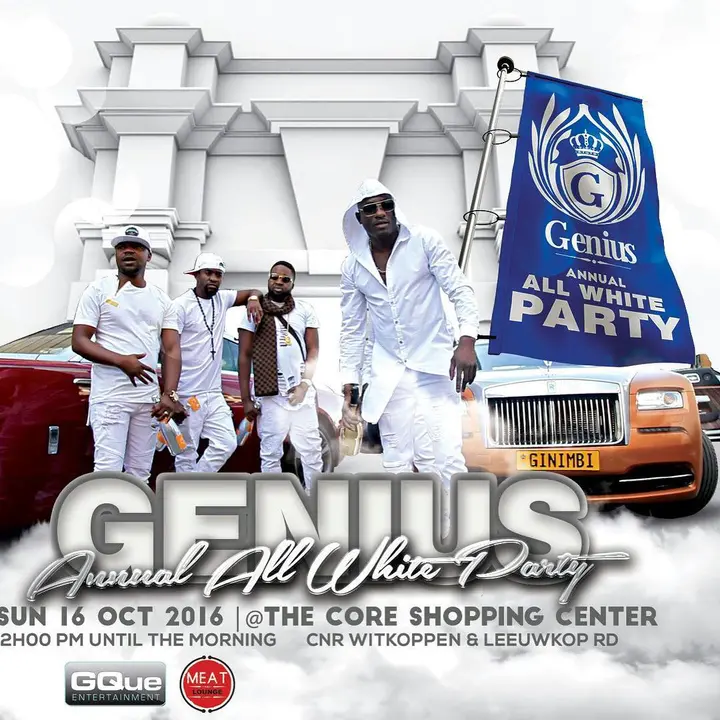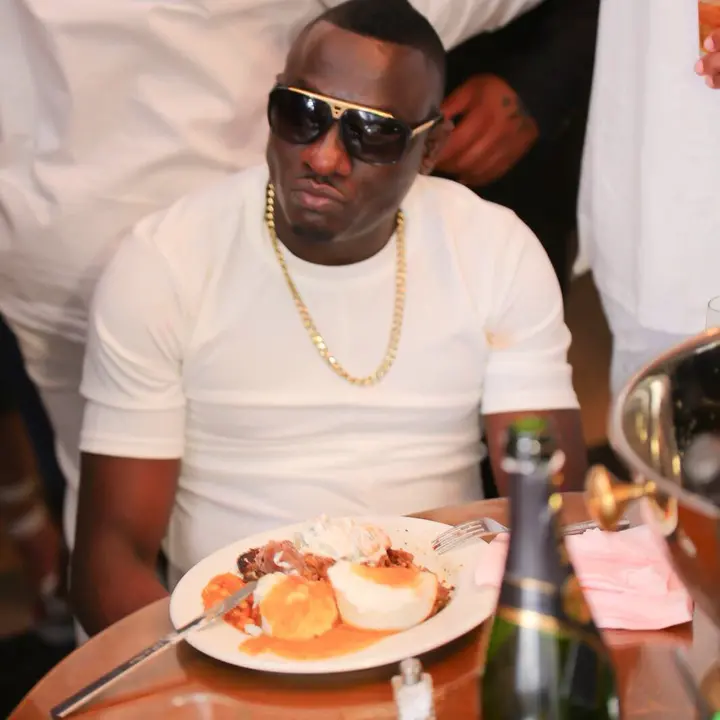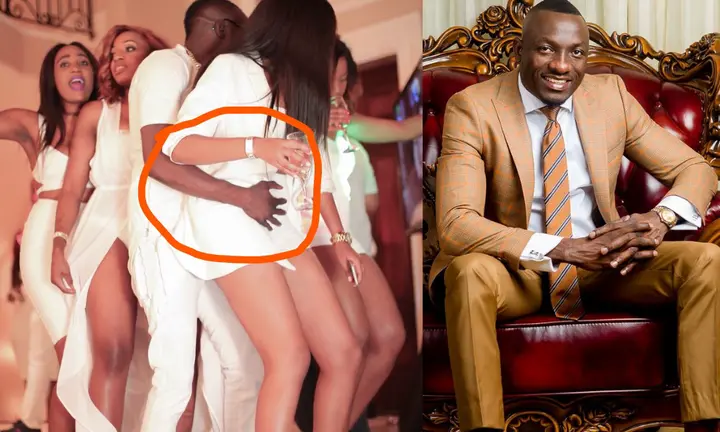 what can you say to this?