Malawians Rejoices as Prophet Shepherd Bushiri and His Wife were Released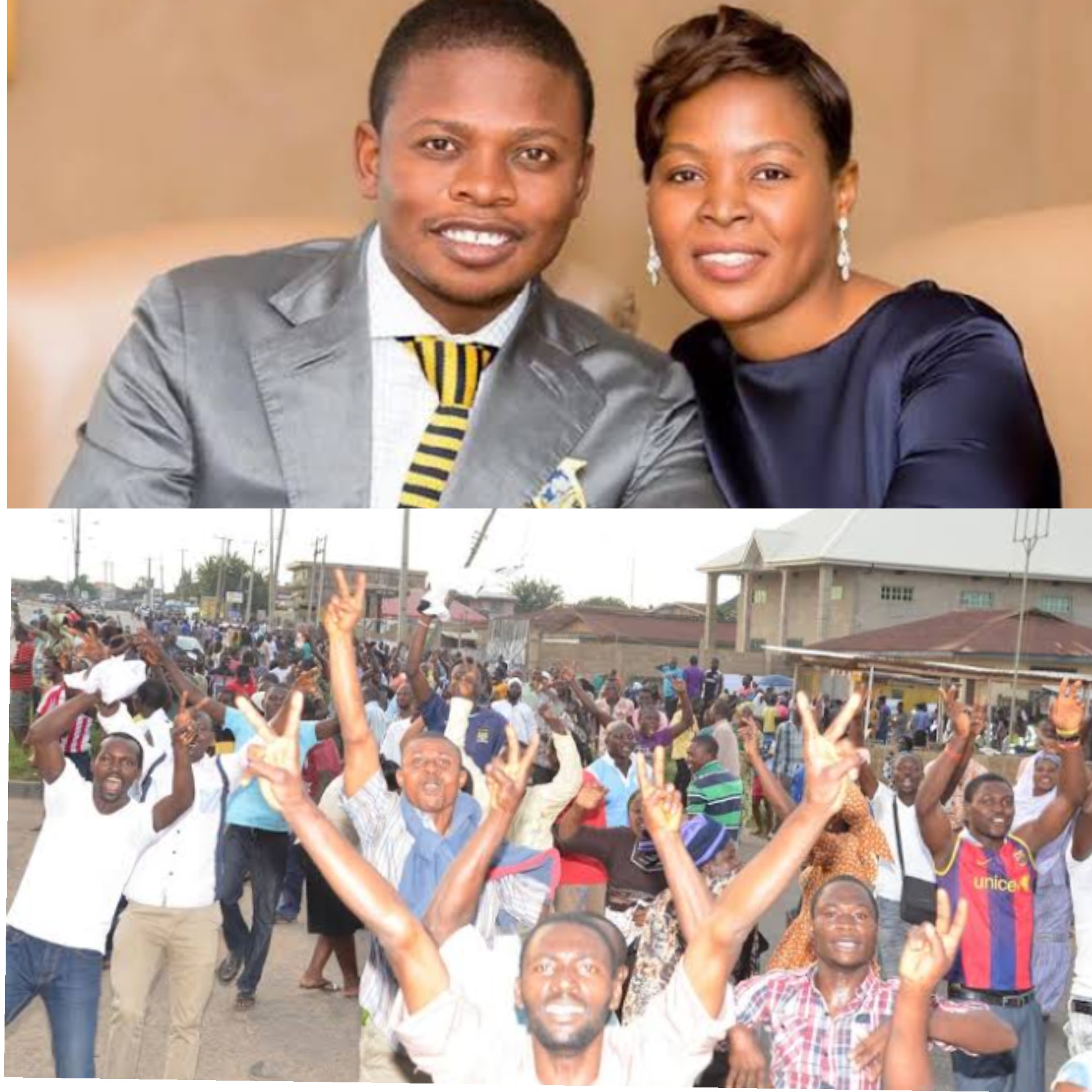 Malawians Rejoices as Prophet Shepherd Bushiri and His Wife were Released
After fleeing to malawi from South Africa, Prophet Shepherd Bushiri and His Wife got pardon by Malawi Government and they ordered their immediately released for they found them not guilty of the crime Accused of them in south Africa due to that.
Principal magistrate of Malawi then order that Prophet Shepherd Bushiri and His Wife should be released free Accusations.
The information was disseminated on MBC Malawi officials Facebook page in a bid to announce to the world that Prophet Shepherd Bushiri and His Wife is not longer under Arrest.
Pay Attention: To Get Viral Videos And Latest News
According to report;
Breaking News: Principal Resident Magistrate Viva Nyimba has ordered the release of Shepherd Bushiri and his wife Mary who were arrested based on South Africa's provisional request to detain him pending formal request for extradition.
The information Resulted to a great happiness to Malawi on Facebook as they thank God for intervening in the case of Prophet Shepherd Bushiri and His Wife.
Below are some reactions by Malawians;
Dickson:
This is what we call justice ,He is innocent until he is proven guilty .

He had to come in Malawi for his life sake,dead does not tell story.

Malawi phuma kungomva zamaboma basi nde changu kuthamanga kukamanga munthu kkkkk ,Anthu ambiri ali kuno athawa milandu kwawo ndi angati anagwidwa?😄😄😄

Ndapita
What can you say to this?