Little Kids Fear's and Ran For their Lives After Seeing a Scaring Father Christmas (Photos)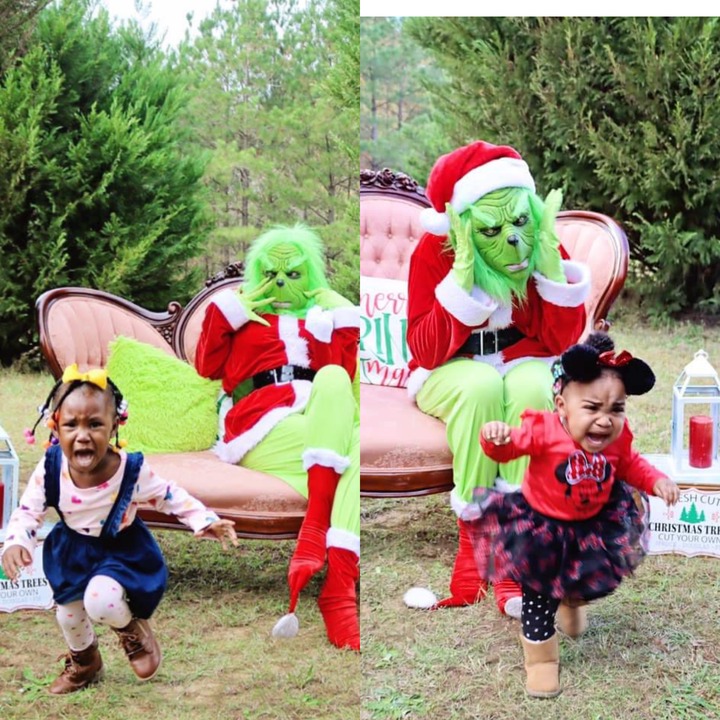 Christmas is almost at the corner and alot of People are preparing themselves and their children for dance and take pictures with father Christmas who is going to dress in a beautiful and elegant Appearance in order to attracted kids Attention.
However, the photos of little kids crying and running for their lives after seeing a scary Father Christmas has surface around the social media and making people to Laugh in amusement.
One of the kid was gentling sitting and relaxing in joy without fear until unkown father Christmas came from his back and he was trying to carry her but looking at his facial appearance the little kid could not stand him she had to cry and ran away form the father Christmas because he was very scary and creepy.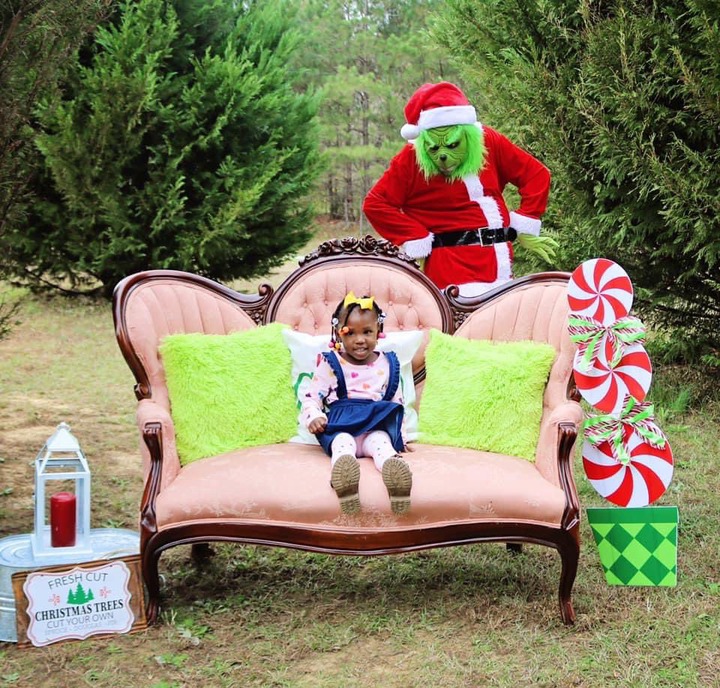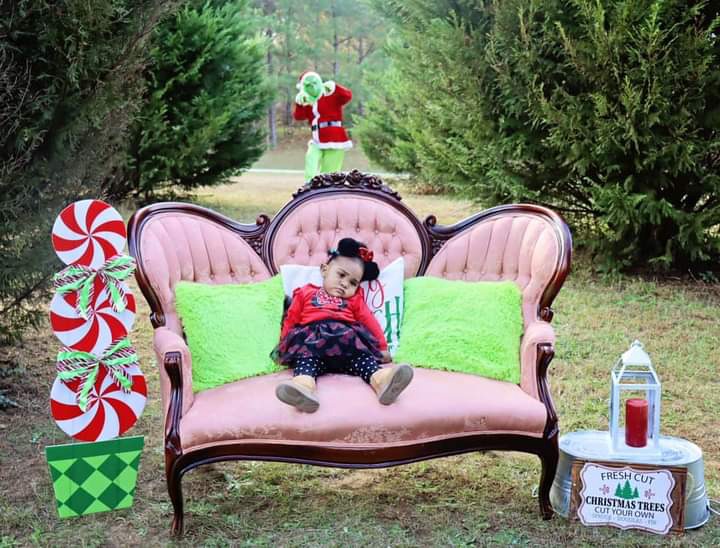 You can now see that the kids were having a nice moment when the Demonic father Christmas came and Spoil their mood and they have to run away Because the man was different from the type of father Christmas they have been seeing Before.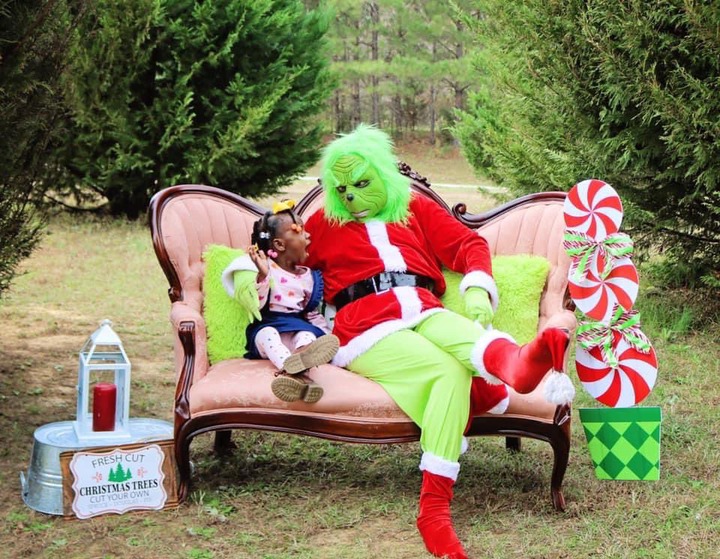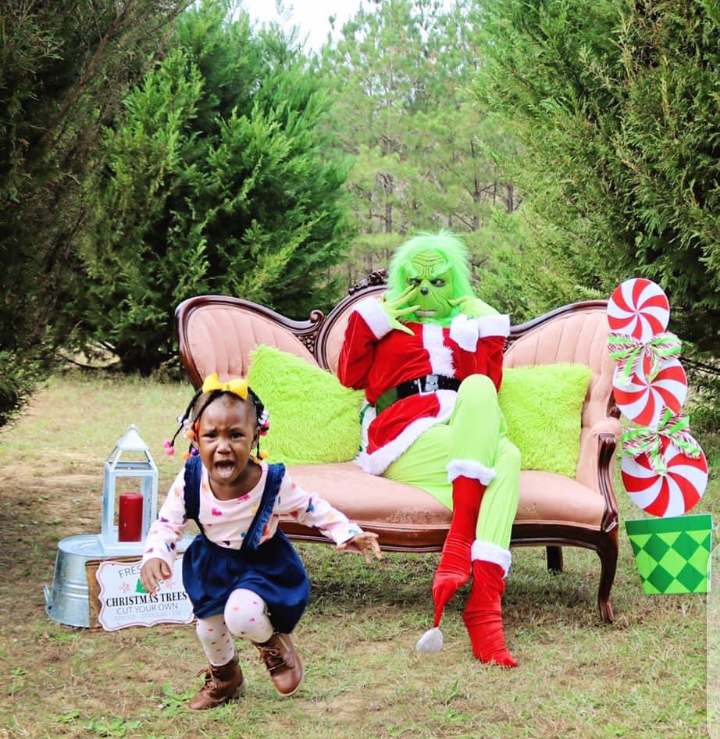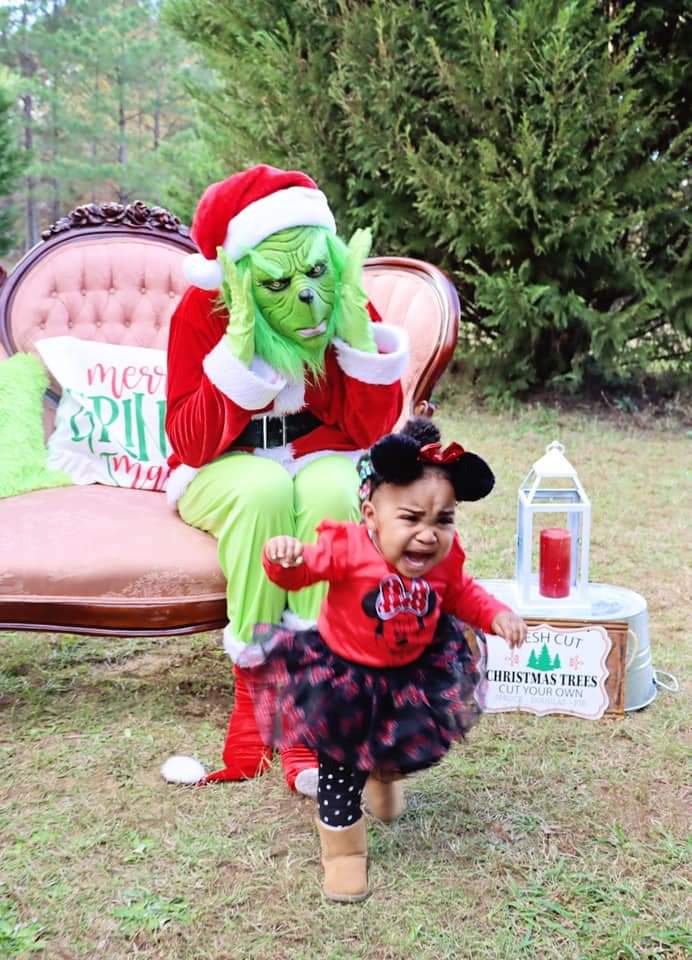 This indeed funny
What can you say to this?