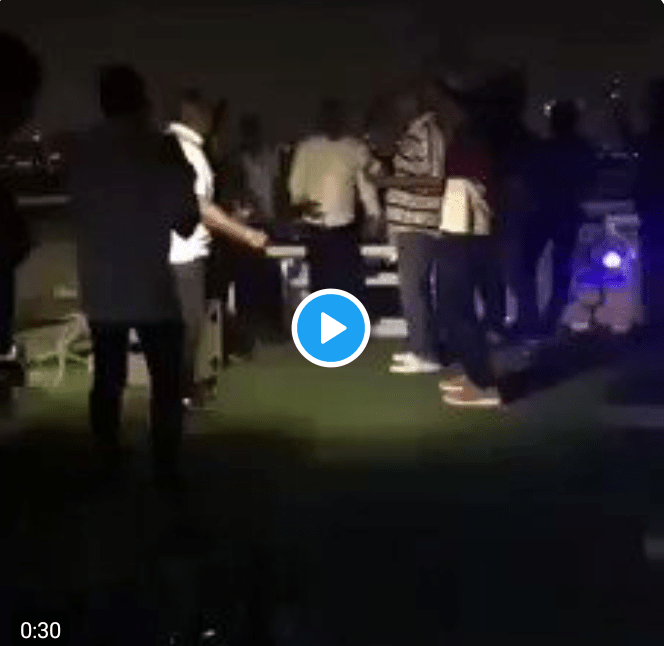 Victory at Last: Prophet Bushiri Drinks and Celebrates With Friends in Malawi in the Night(Video)
Prophet Shepherd Bushiri who allegedly flee to malawi from south Africa after he was accused of defrauding his church member in south Africa after promising to turn them to millionaire if only they invest in the program his was running the church.
some of the church members went and sold all what they have in a bid to deposit in the program bushiri was running.Unfortunately things did not go as plans and some of them went bankrupt.
To seek for assistance some the members who did not get their money back went to report to south Africa police authority and prophet bushiri was apprehended for investigations .
However at the process of investigation that is when home affair discover that bushiri came to south Africa through illegal means.
South Africa government then order the detail of bushiri after he was charge to court, fortunately the magistrate granted bushiri bail and he immediately flee to Malawi with his wife.
after some days later a south africa man posted a video footage on his twitter account revealing the moment prophet bushiri was drinking and celebrating with his friends in malawi.
Watch Video Below;
What can you say to this?