Wickedness! 3 Young Boys Were Allegedly Poisoned to Death by Friend Simply Because Of This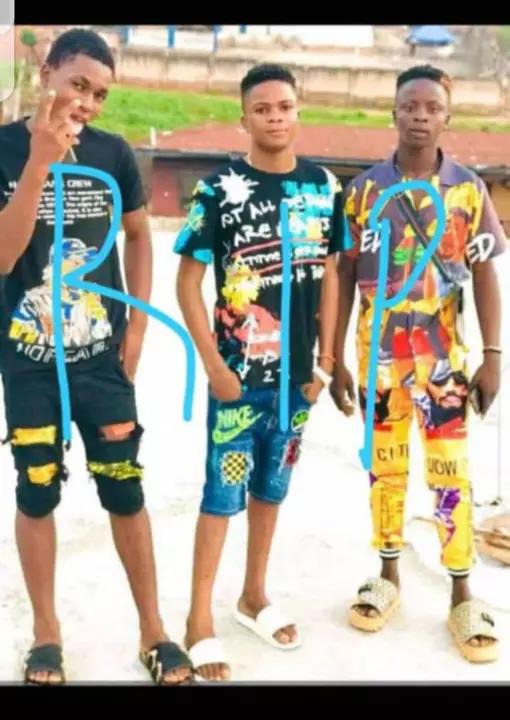 Life is Full of Up and Down that is Why they say " show me your friend and I will tell you Who you are".
The Negative that happen in life has resulted to Many People wishing for the end of the World because what is now full in the heart of humans is evil contemplations all the times.
That is why one needs to be very Much careful of what he or she do, the can of company he keeps, because the type of people one associate his Self with determined how such person is going to end up in life.
Pay Attention: My Daughter Locks Herself Up In Her Room Every Two Days, I Put A Camera In Her Room and I Saw This
However, we saw a devastating news regarding three young vibrant boys who were allegedly killed in a cold-blooded by so Called friend because of a minor thing they did to him.
The culprit did not even consider the life the three young boys as more important than What they did to him, all he could think of is to intentionally exterminate Their Lives irrespective of the relationship between them.
According to reports, The three young Boys were poisoned to death by their friend because they defrauded him of just 1000 naira .
The three of them did a online business with their Friend and it was a success, based on agreement they were supposed to share the money as agreed but the guys fraud their friend of 1000 naira.
after which the guy decided to poison them and they died.
A friend of theirs by name ItzDollarGift took to Facebook to make a post about their death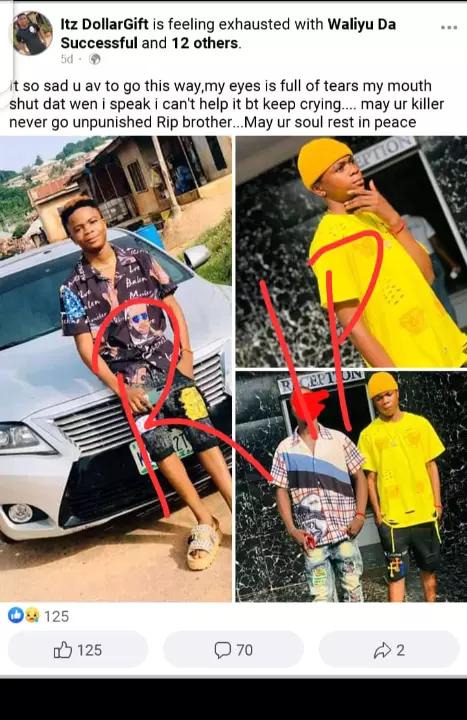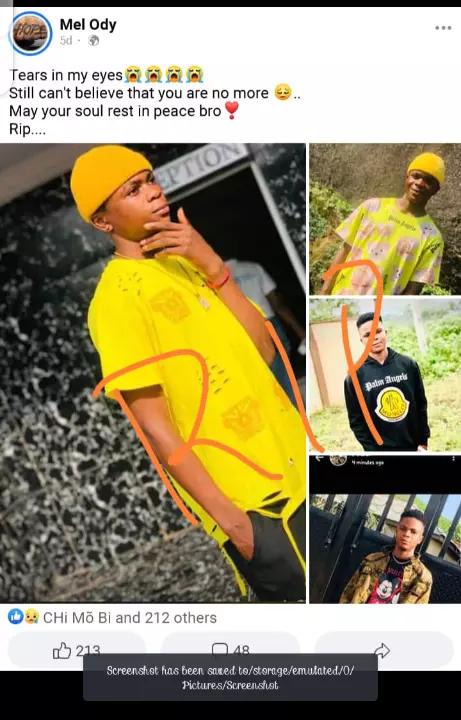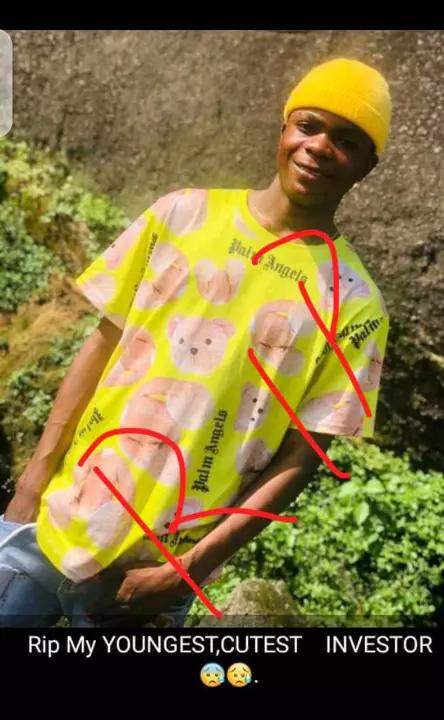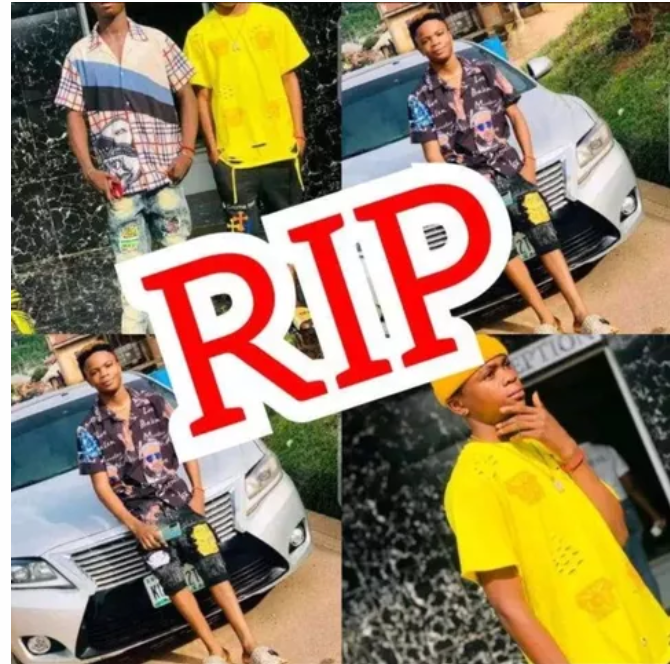 What can you say to this?