Man Jumps Off Story Building After He Was Caught With Someone's Wife (Video)
Man who think he is free to mess around with others People's wives Despite know the implications got more than what he bargained for after he was allegedly caught messing up with another man wife.
The video footage is currently trending on the social media and alot of people are left in devastation wondering why you Normal human being go after other people wife instead of Setting down and look for a woman to marry.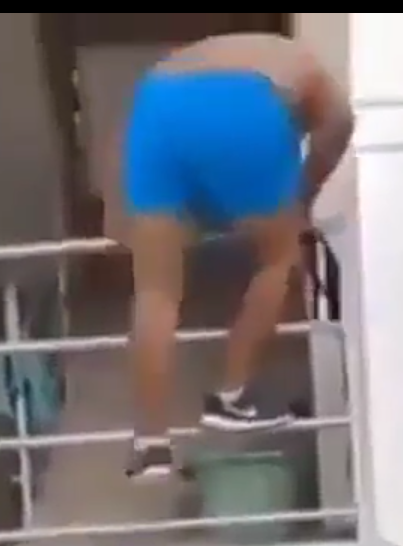 The picture above reveal the moment the man was trying to escape by jumping Off the storey building as the woman Husband was coming to beat him up stairs.
However, the Woman was trying to obstruct the man from entering the house to beat the man who was only on his pants while sorting out ways to escape.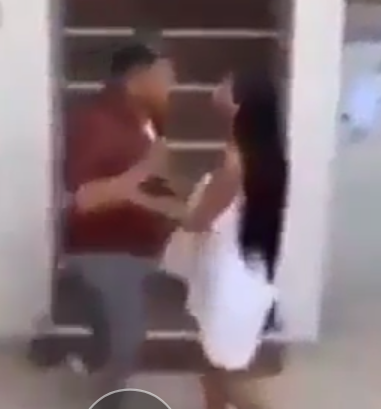 Watch Video Below;
What can you say to this, do you think the man is right to mess around with others People's wife?