Guys are Afraid of me because they saw this on my Chest, should I kill myself because of Nature?
Similarly, this was the case with a beautiful young lady, Ada, who, based on her body shape, was a victim of socially baseless stigmatization over time.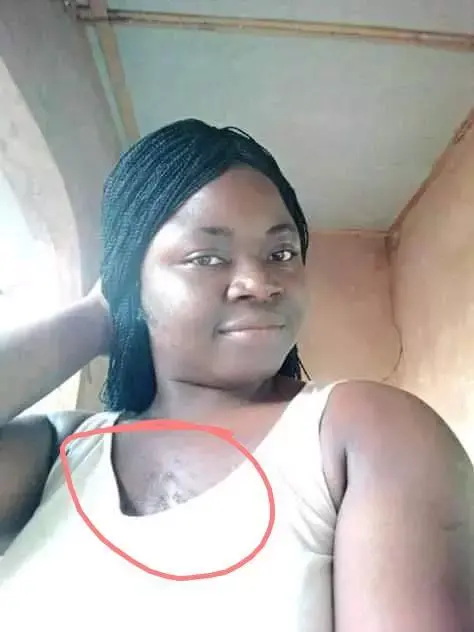 Too many guys who have come her way, according to the lovely lady, are scared of her on the presumption that she will be wicked in nature because she has a hairy chest.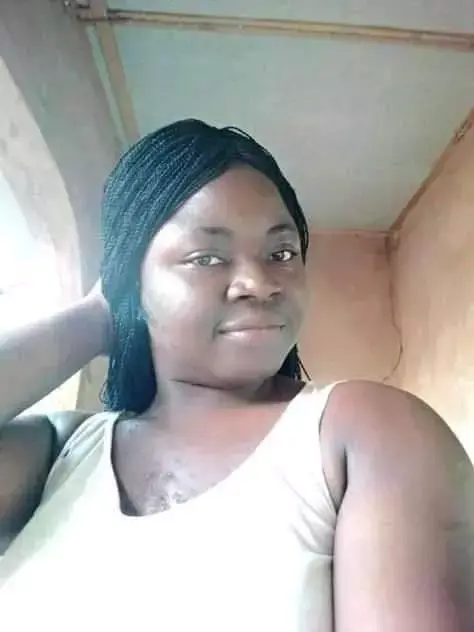 It was in her words that she
"Some guys are afraid of me just because of this hairs on my chest they said I will be wicked. Please friends should I kill myself because of NATURE?"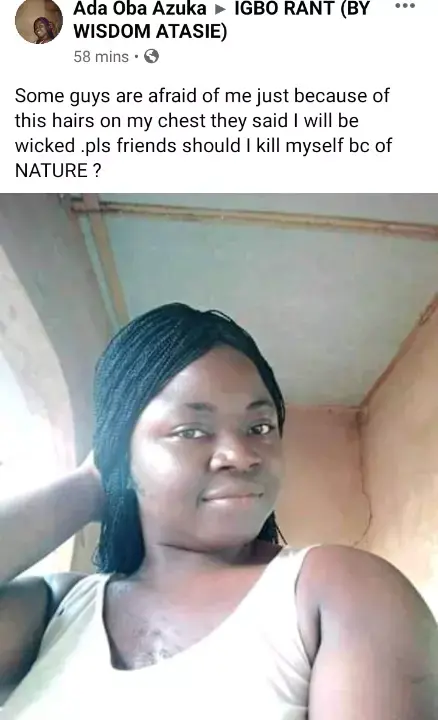 As a result, several people who replied criticized the false presumption of the guys who branded her as wicked because of her genetic make-up, just as others instructed her to wear clothes that would well cover that part of her body, and others confirmed that, regardless of her appearance, she looks stunning.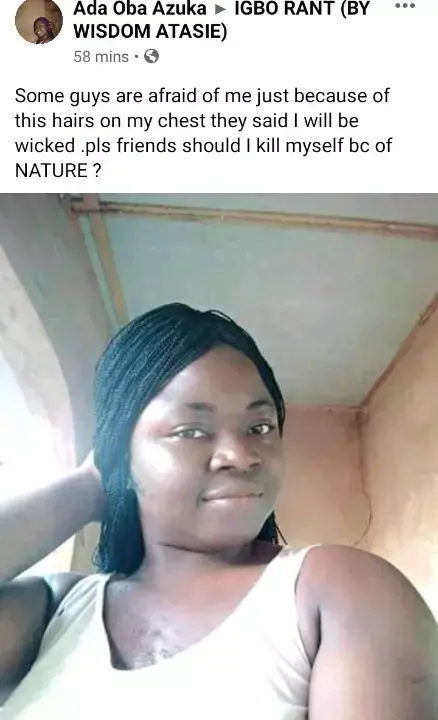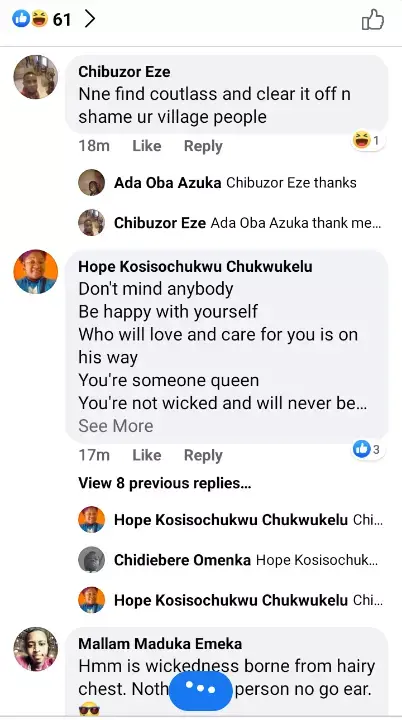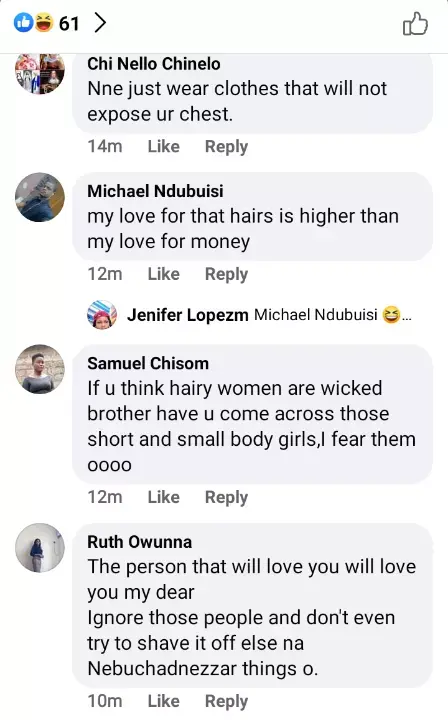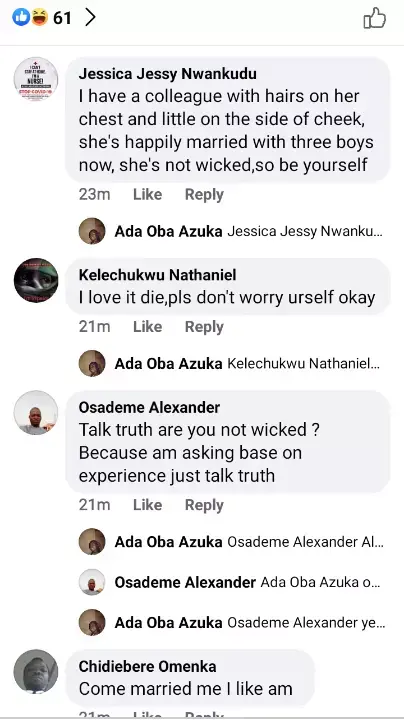 Having seen this, she's being stigmatized by the guys who tell her this. I have sent cases worst than her and this is no new thing. There is always something that makes people different from other people and you shouldn't be ashamed of it because there are envious of you. Live your life the way it pleases you.
What do you think?
Share your opinions and thoughts on the comment thread down below.