In the Name of Deliverance, See What a Pastor did to A Marriage Woman inside the Church
Most people has indulge in outrageous thing just because they want to be delivered from one sickness or the other, during the cause of getting heal what ever the self claimed pastor asked them to do in order for them to be heal whether it is proper or not, immediately they we loss sense of moral and they we starts doing it without second thought of what the public we say.
However, some photos has surface around the social media which is making everyone talking and wondering the can of world we are, the photos is about a Ghanaian pastor who was piggyback by an elderly woman all in the name of healing the woman from her sickness.
The woman is reported to have being suffering from a Sickness Called Hypertension and Other Unknown spiritual Ailments.
The Ghanaian pastor Pastor Obinim told the old woman that the only way for her to be heal from her sickness is to carry him on her back just like she's carrying her Child.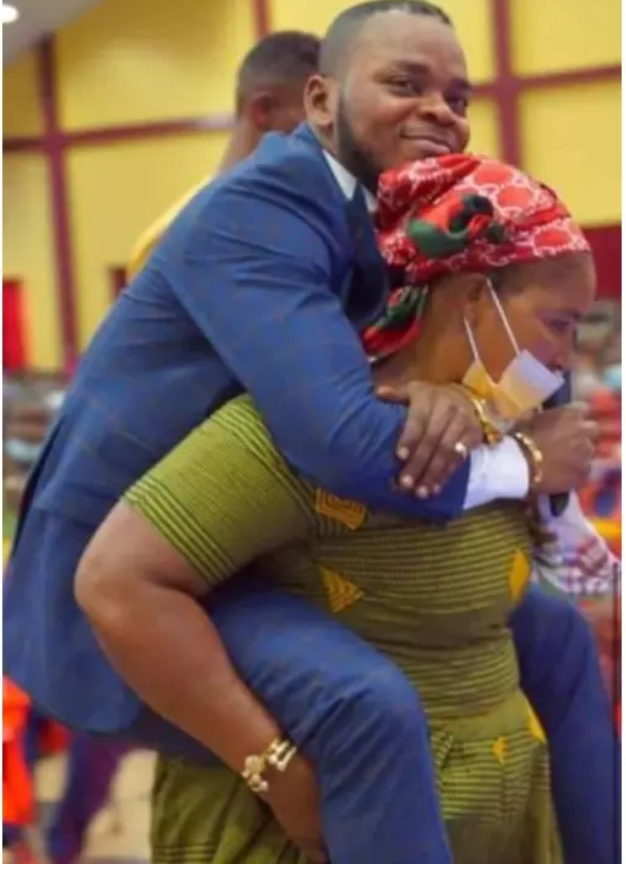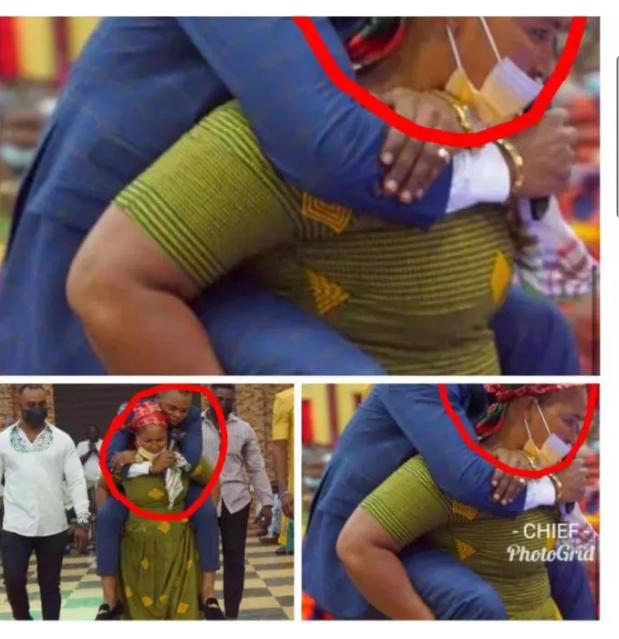 What can you say to this?