Prophet Bushiri is an illegal immigrant – Home Affairs Accuses (Video)
Home Affairs has allegedly Accused Prophet Shepherd Bushiri and his wife of not providing Permanent Resident Permit when they came to south Africa in the years 2009.
As a result of that they were Accused of being illegal immigrants if they can not Provide their permanent residency Permit.
The information was disseminated on Twitter by a South African who posted a video footage of home Affairs explaining how Prophet Shepherd Bushiri came to south Africa.
@official
Bushiri is an illegal immigrant!
Watch Video Below;
Below are some reactions by south Africans;
@Koke
If Bushiri is an illegal immigrant and well known, how many unknown illegals do we have in this country? @HomeAffairsSA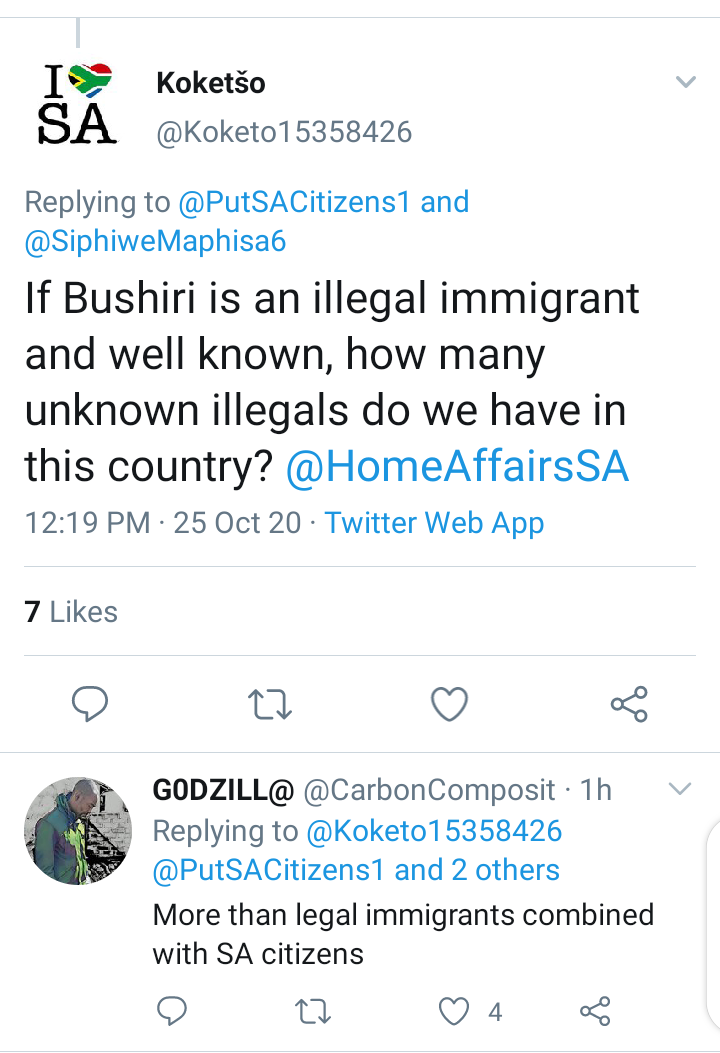 @piet
What I know is that they can trace who processed her documents.that person can be arrested and rot in jail.rhats why is said before.that all from 1994 application must be reviewed
@Tebo
I feel for the good doctor. But i ask with tears in my eyes. Where were the authorities (ANC) when this gaan an trug was happening?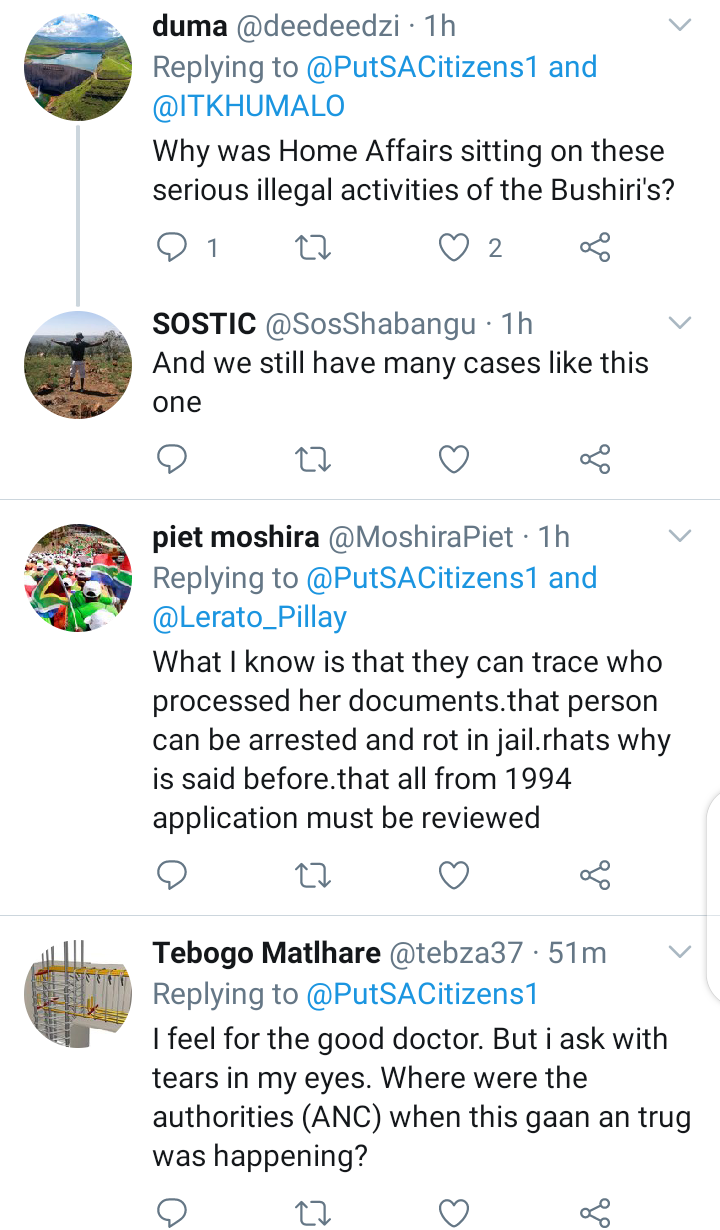 @isaac
If the PR says it was issued in 1997 then both of hv had citizenship to benefit from laws meant to assist with apartheid redress. Kuyanyi in this country…illegal immigrants are voters.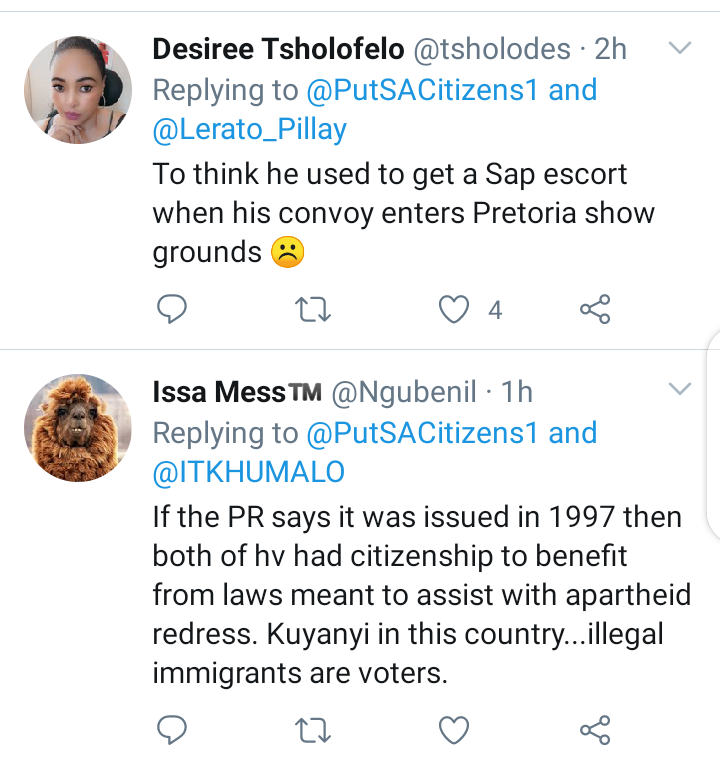 What can you say to this?