President Ramaphosa Offer Me Deal that I'm not Qualified for- White Man says on Live TV
Popular south African social media influencer has reveal the video of a white South African man who was speaking on Live TV that president Ramaphosa, the president of south Africa offer him a deal that he did not qualified for.
@tracy
The video footage Resulted to a great controversies among south Africans on Twitter as some of them reacted that why would president Ramaphosa offer a white South African man job that he did not qualified for.
@siya
@MrHandsome_ZA was right about Ramaphosa. The biggest mistake we made was to trust him. A leopard never changes his spots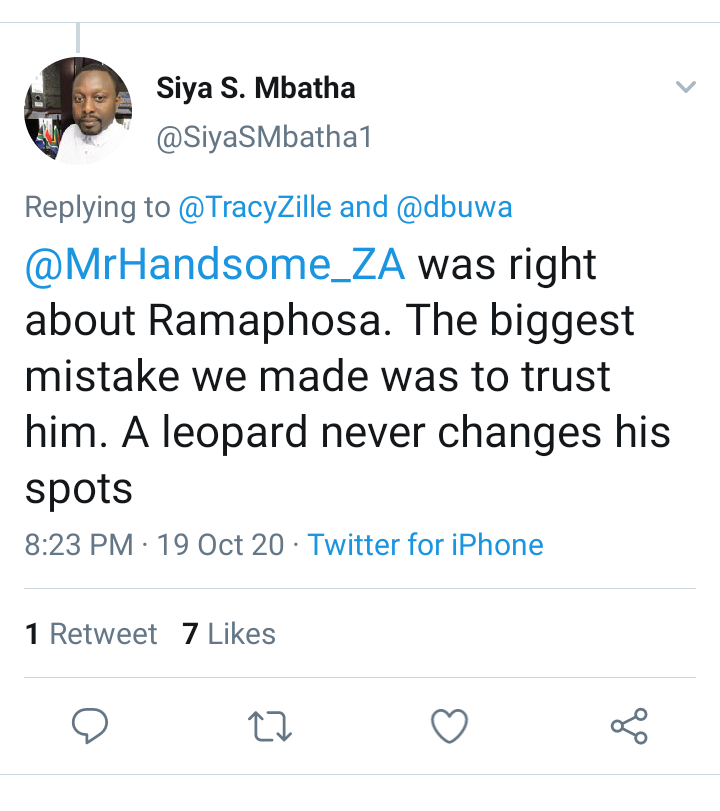 Some South Africans then defend president Ramaphosa, that he gave the white South African men go ahead about the projects they were trying to Carried out in the City.