Watch the fearful Moment Huge Animal Was Chasing White South Africans Farmers (Video)
A video footage has surfaced around the social media revealing the horrible moment Two South African farmers were being chased by a huge unidentified Animal while they were coming probably from their farm.
The force where by which the huge animal was chasing the South African white farmer was outrageous if not for the car they were the animal could have tear them apart but they have to increase the speed of their car to prevent be harm by the creature.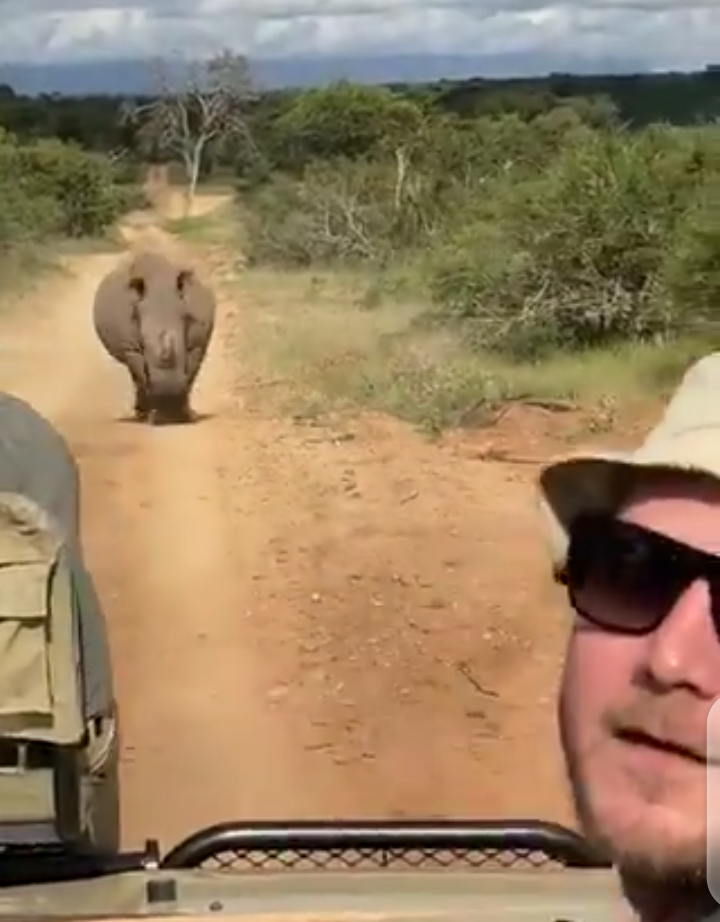 The huge animal diverted to different direction after so much effort to catch up with those White South African farmers and it could not.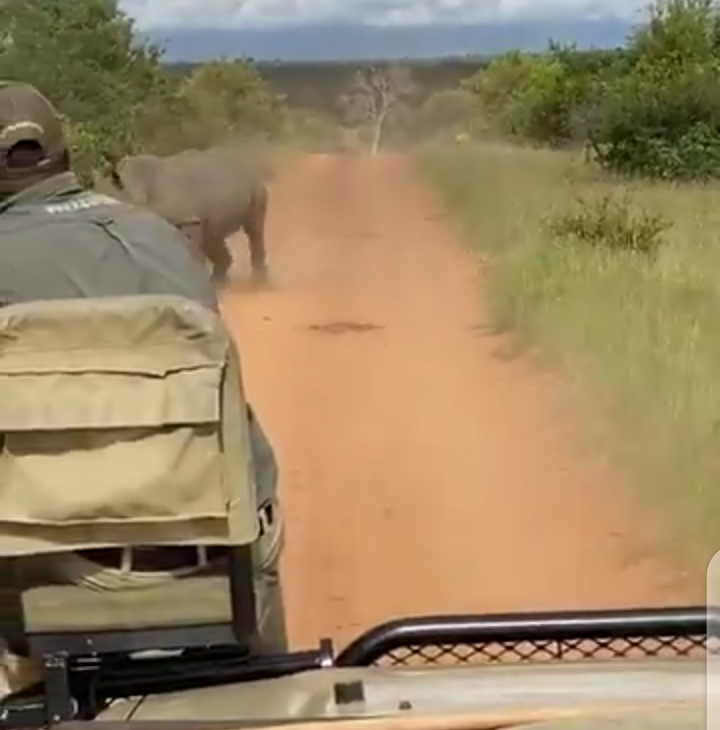 @Walter
I have watched this clip more than 5 times and thinking of all possible scenarios including death, a fight, blood and all.
The video was posted on Twitter by a South African man
Watch Video Below;