Grandmother Couldn't Bear Seeing a Boy Dancing with her Daughter in a Romantic way, and she did this (Video)
A video footage has circulated around the social media revealing the moment a boy and a girl were dancing acrobatically in a romantic during a ceremony.
The funny part of the video footage was the moment a Grandma was impatient to watch a boy dancing with her daughter in such a romantic way and she immediately disrupted the dance by trying to separate both girl and boy from dancing with her walking stick
Watch Video Below;
Her reaction to the Dance caught the attentions of the participants as they all bursted into Laugher unstopping, because is a unusual to see such a discipline woman who want the best for his children.
@Dr
That elderly woman has a special place reserved for her in heaven with free wifi and air conditioner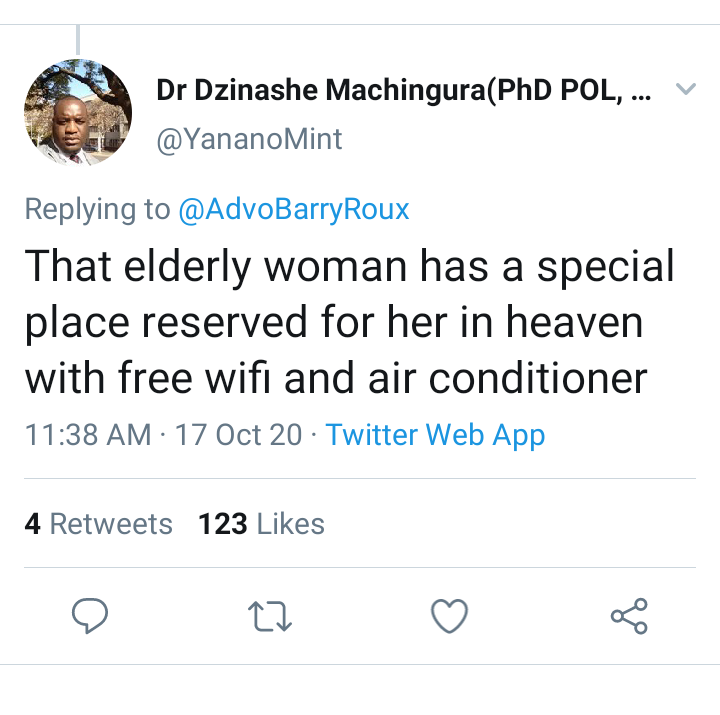 What can you say to this?