Most Funniest: People Could Not Stop Laughing, after Watching This Video
People intends to be him something by their disposition, especially now that Hundreds percentage of what people do are displayed on the internet for the whole world to see.
A video footage has surfaced around the social media "Twitter" which is making south Africans to laugh uncontrollable, the video footage was About a white South Africans man driving his truck and all a sudden a car hit his Truck behind and the man stood up and started walking.
Words are not enough to describe what actually happened at the scene, we would like you to watch the video for yourself, they say seeing is believing.
Below are some reactions by people on Twitter;
@The
This one was supposed to apply his brakes, we know he/ she had a right of way but surely at times you have to just use your brains to avoid unnecessary accidents. You can curse all you like afterwards!
@don
Exactly! Basics of defensive driving. At least the tractor driver is ok, and the engine can be bolted back to the gearbox in one afternoon, but I'll bet the car is written off and car driver probably injured, so it was in his/her best interests to avoid the tractor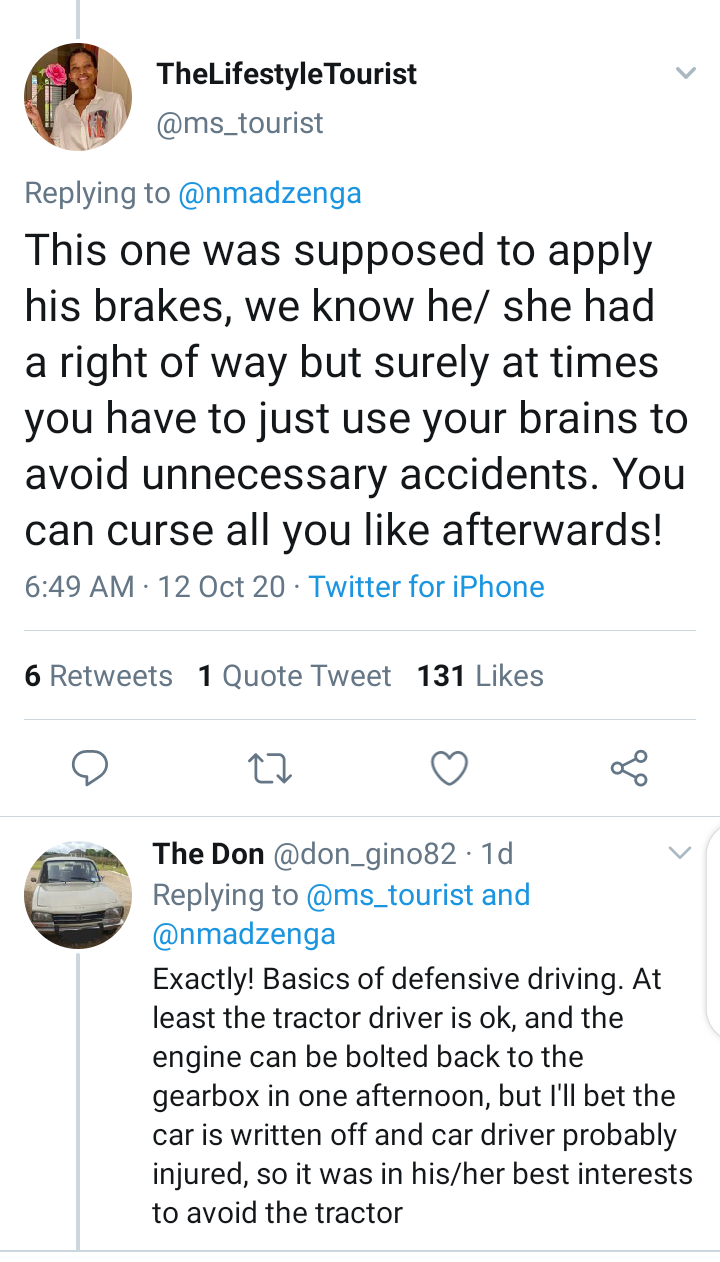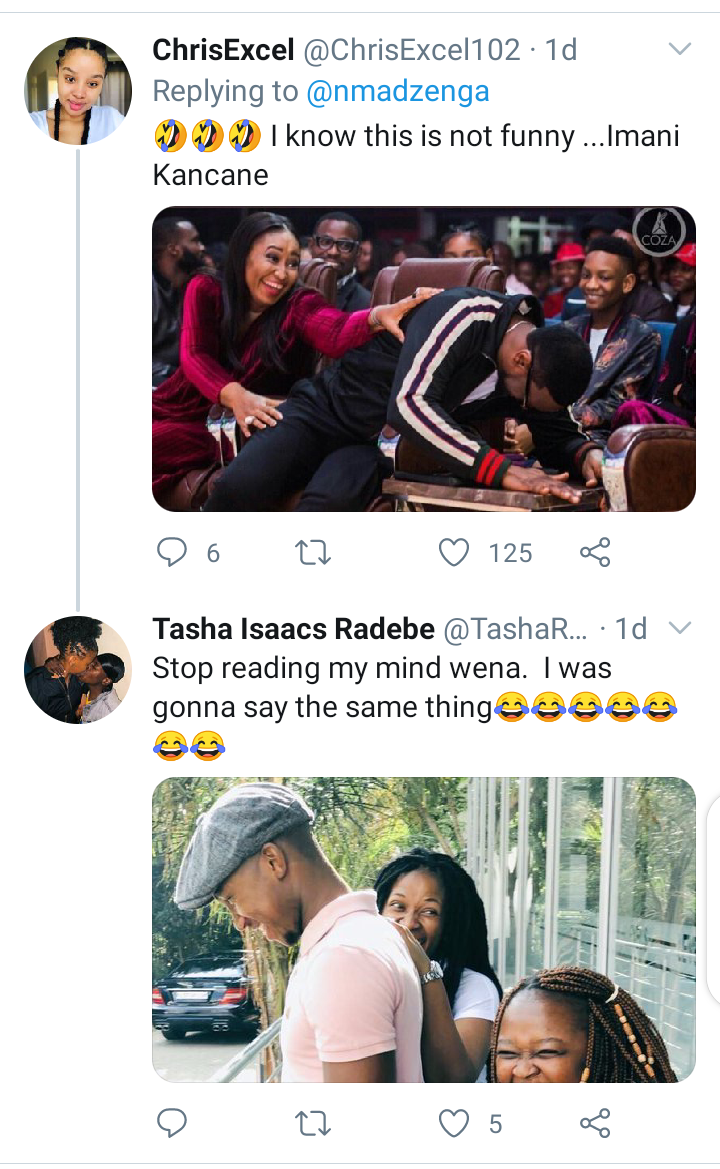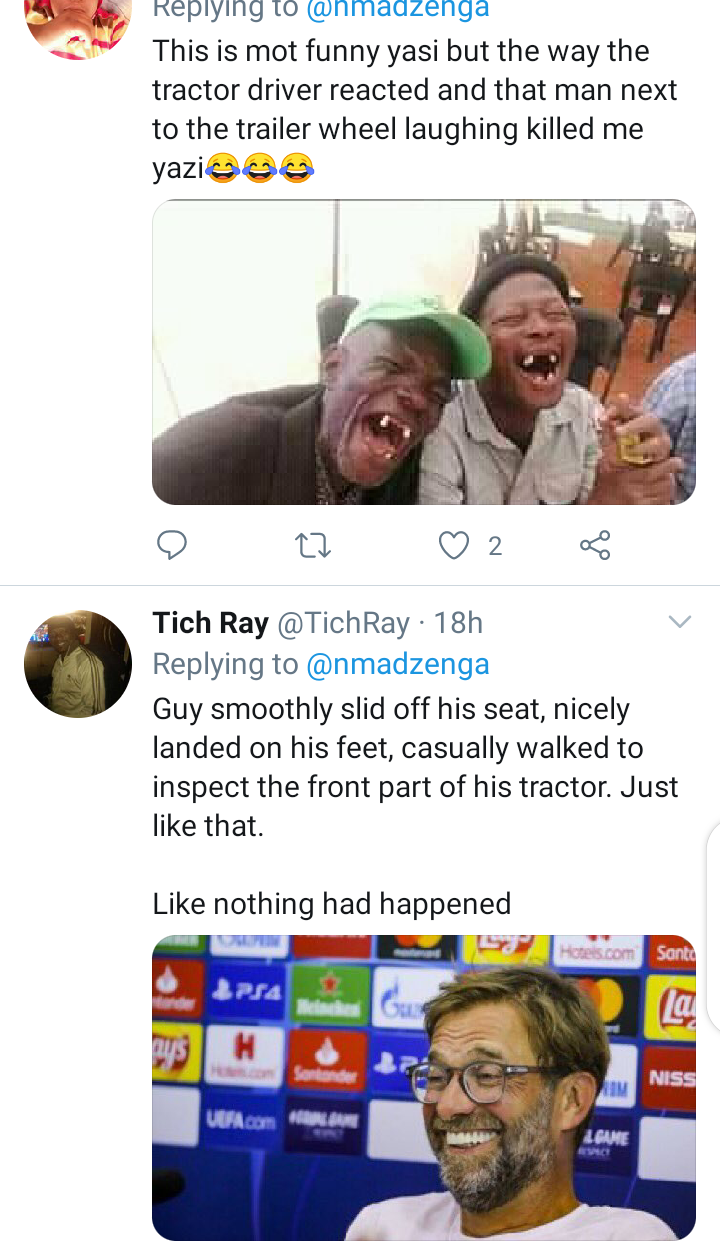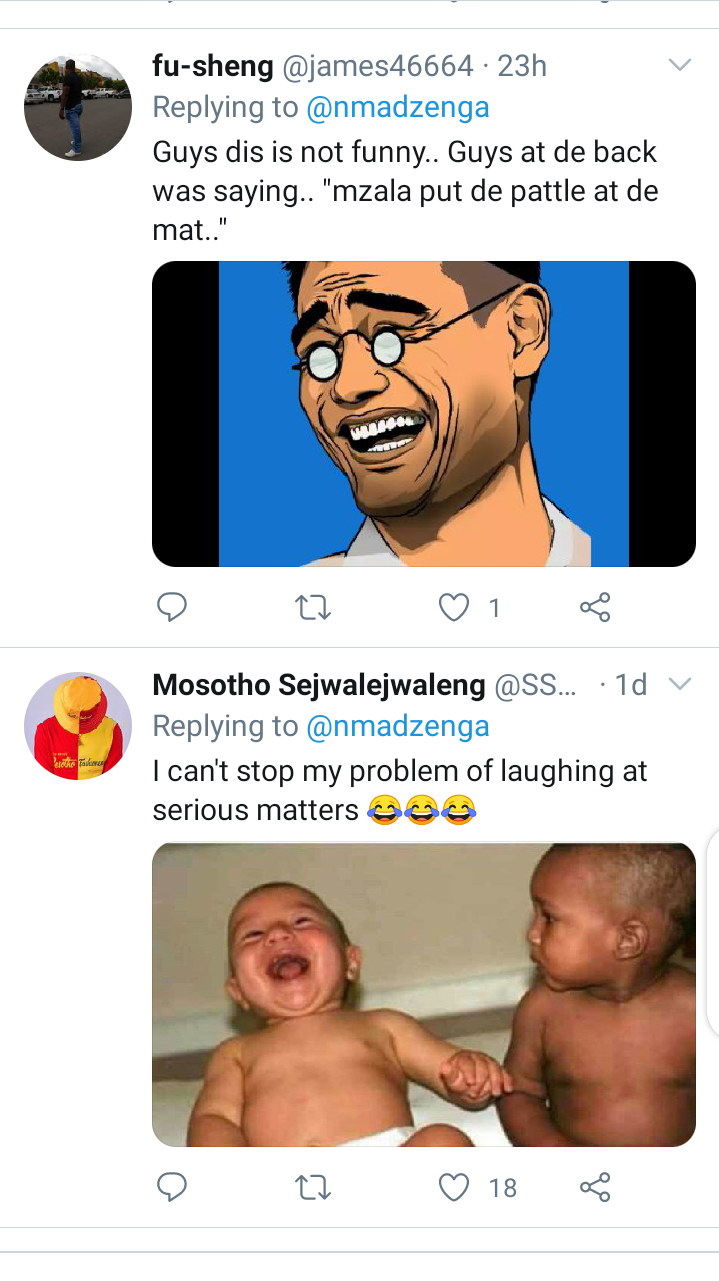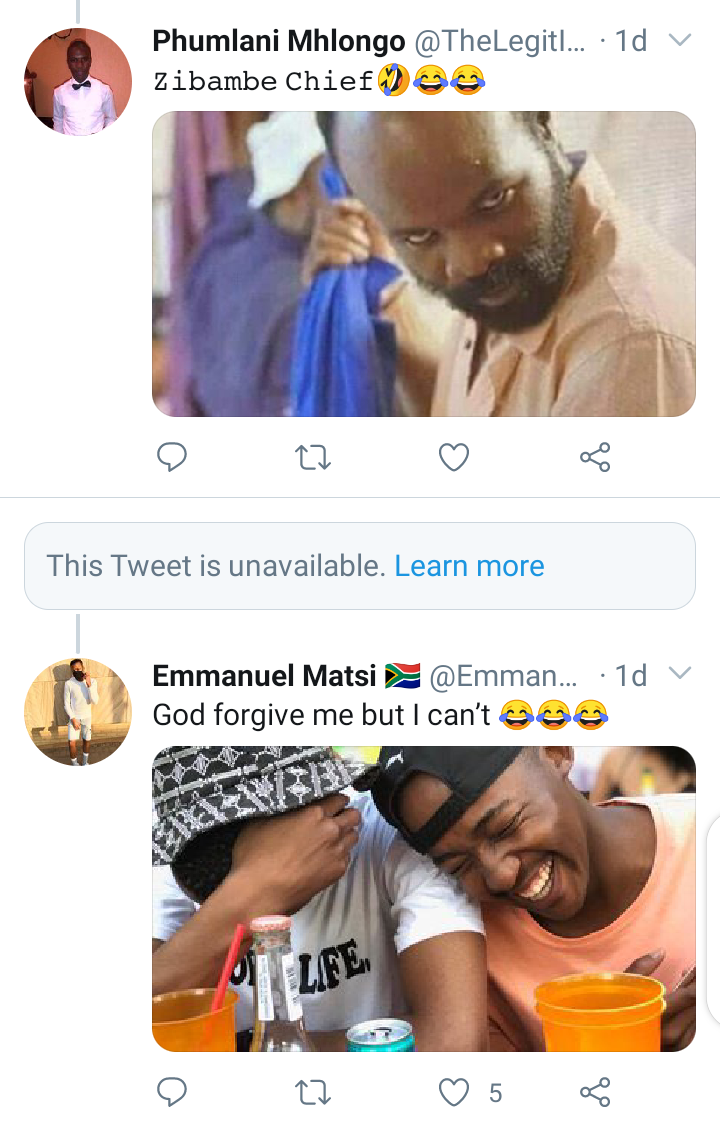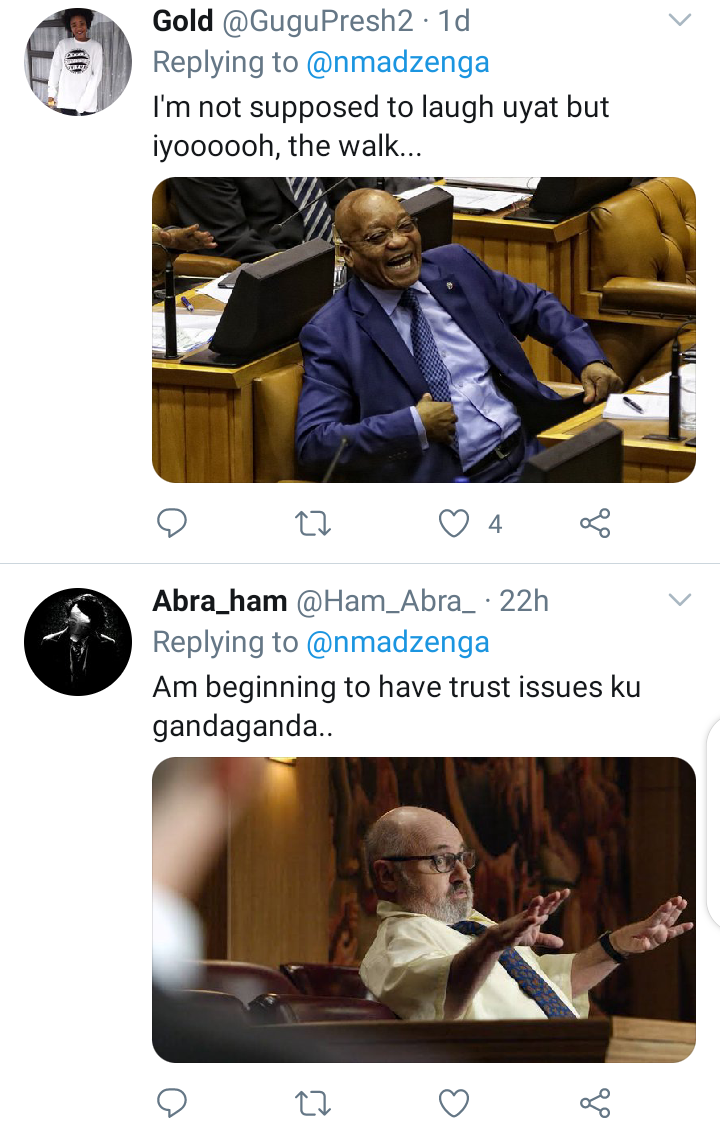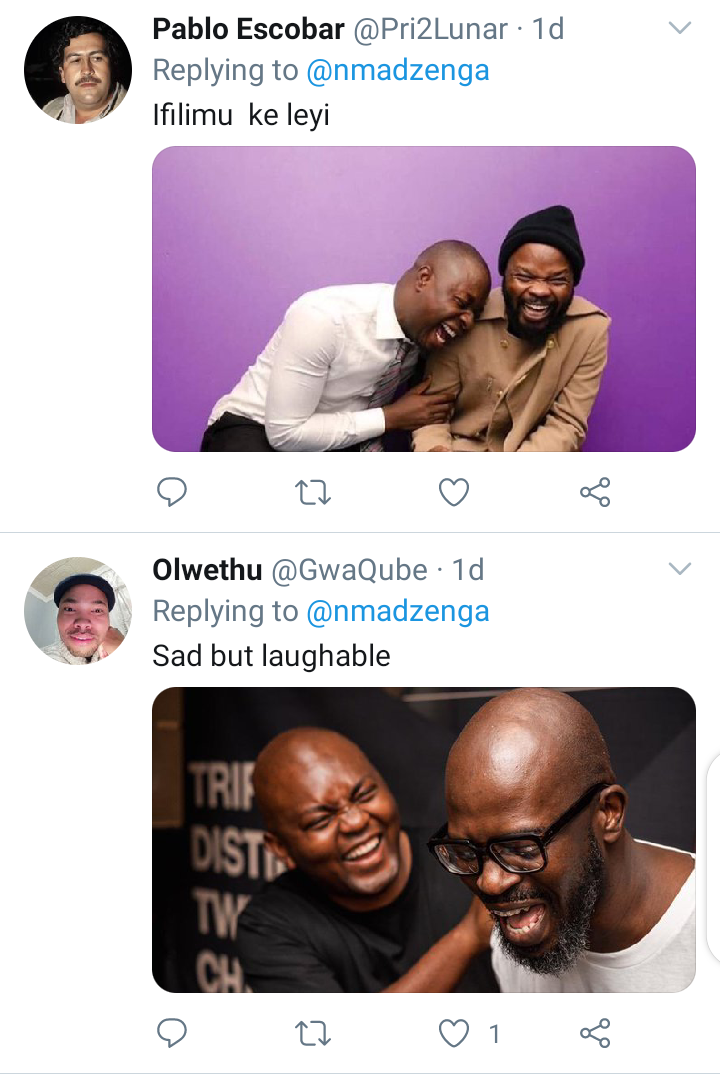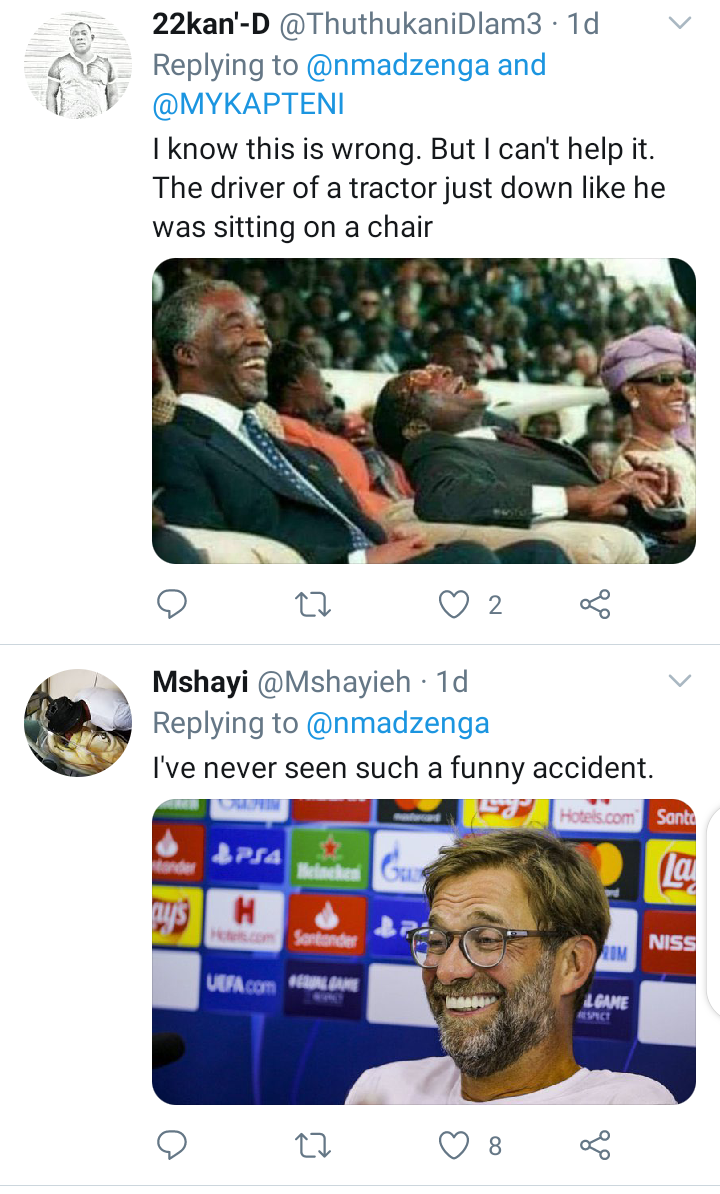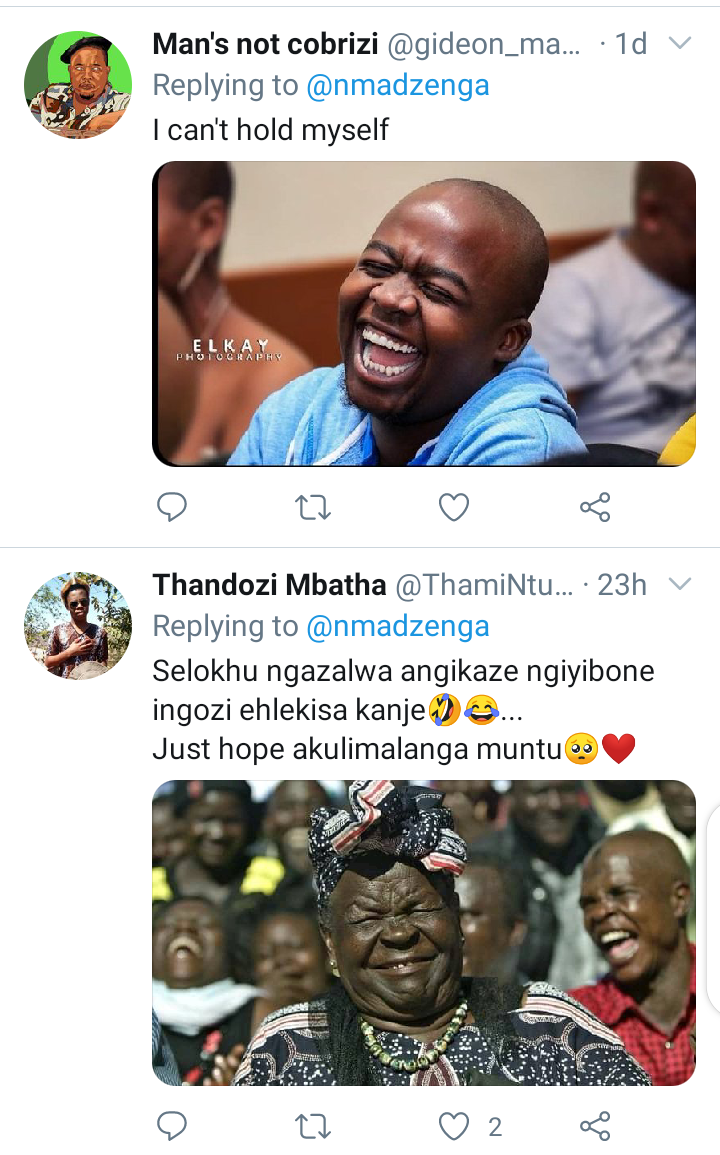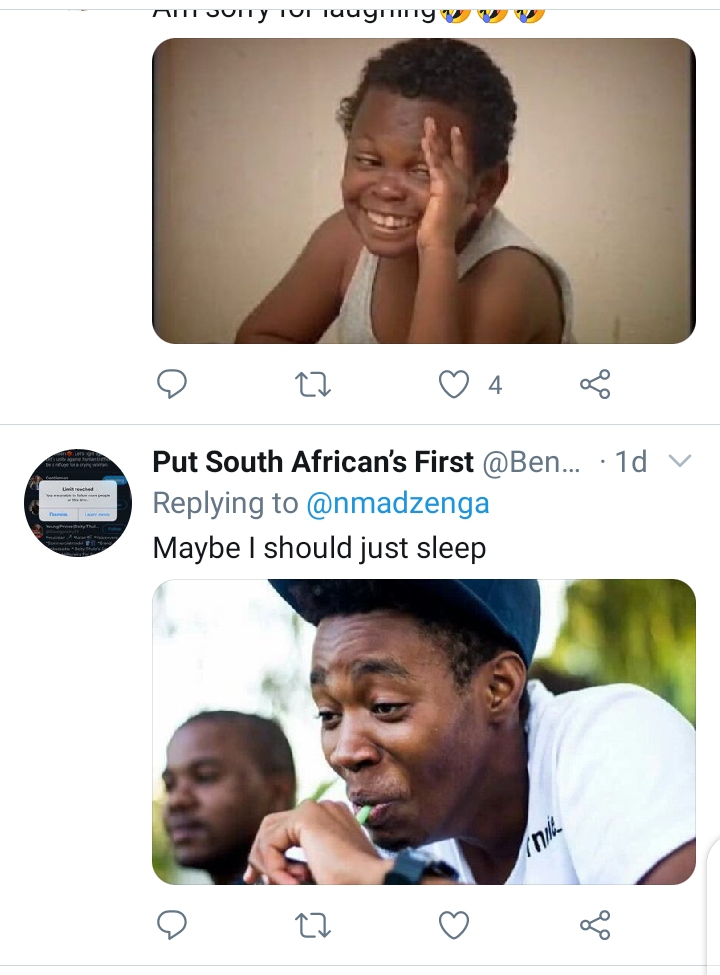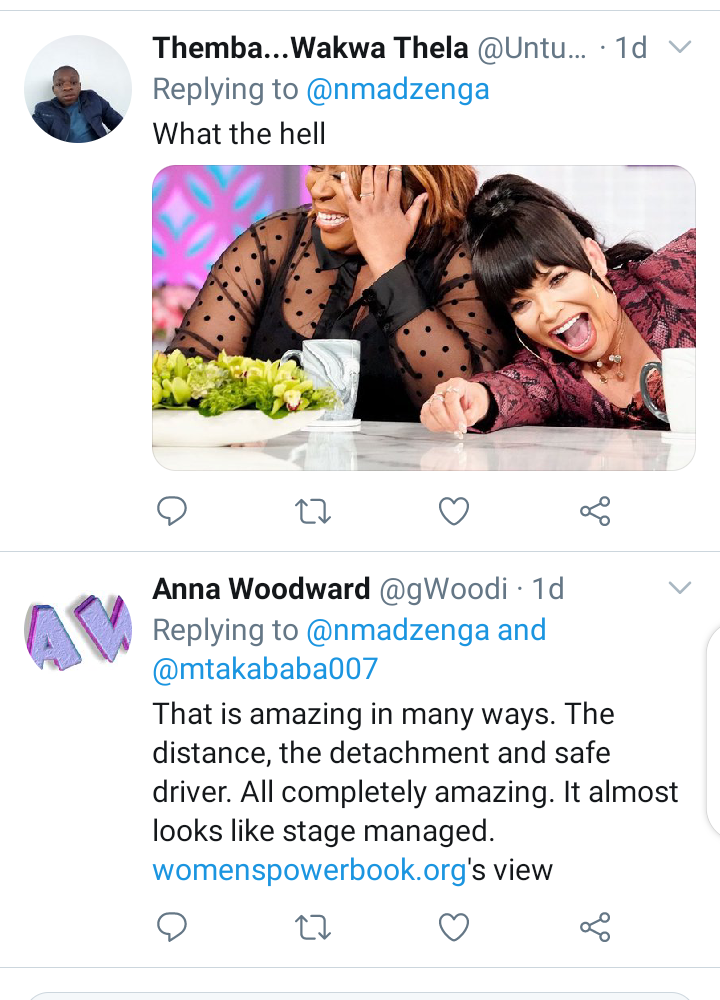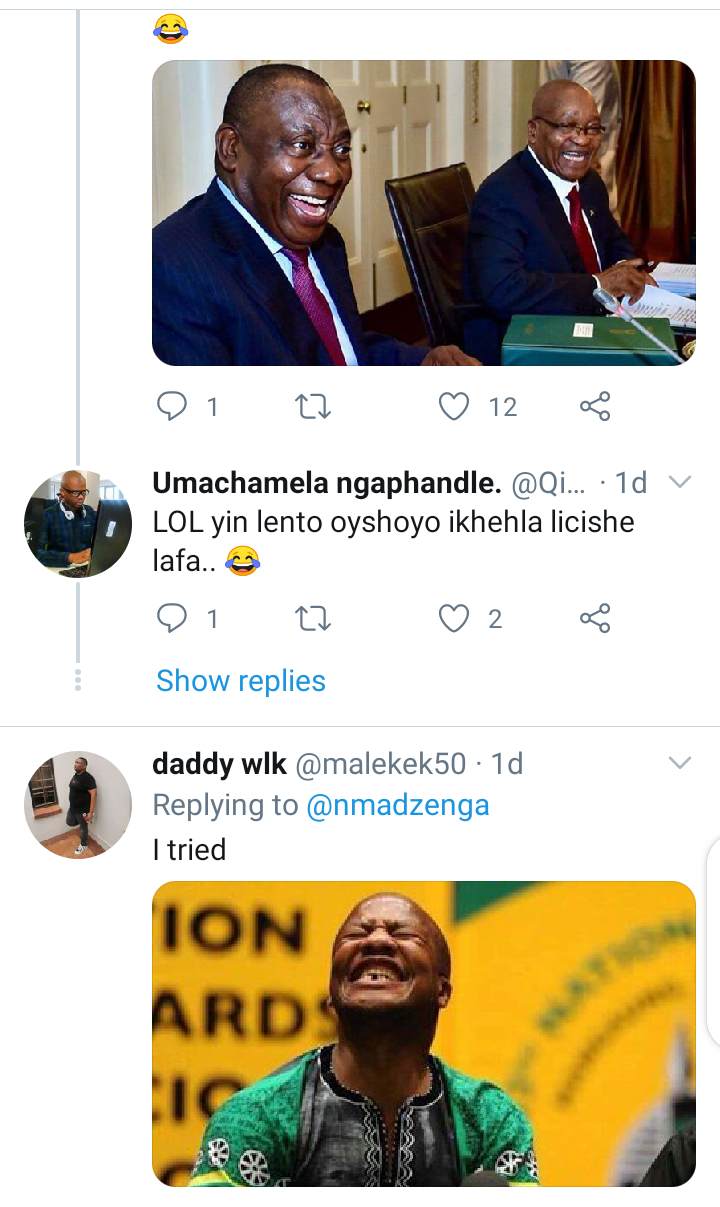 What can you say to this?