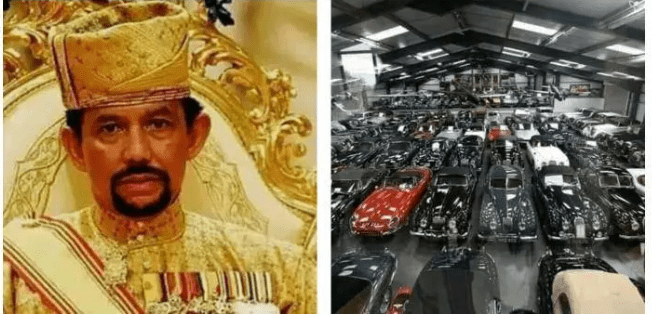 Vanity Upon Vanity. Meet The Man With Seven Thousand Private Cars In His Garage. (See photos)
I just wonder how a man can own lots of cars in his possession. What he is trying to prove in the first place? Is not bad to have a car but having it too much becomes a problem. How can a man have 7000 cars in his garage just for him alone.
For those that don't know him, his name is Hassanal Bolkiah. He is the prime minister of Brunei. Brunei is located in the North coast of the island in East Asia. Hassanal Bolkiah is a machant and a lover of cars. In his garage, he has over 7000 thousand different cars. All his cars are all bulletproofed.
Some of the cars like Mercedes benz are all customize specially for him and also his plate number are also customized.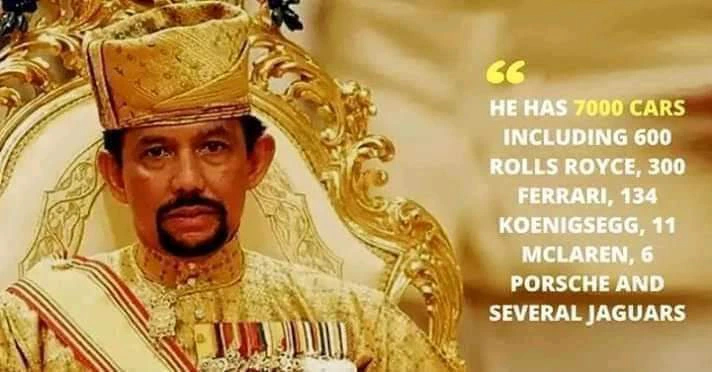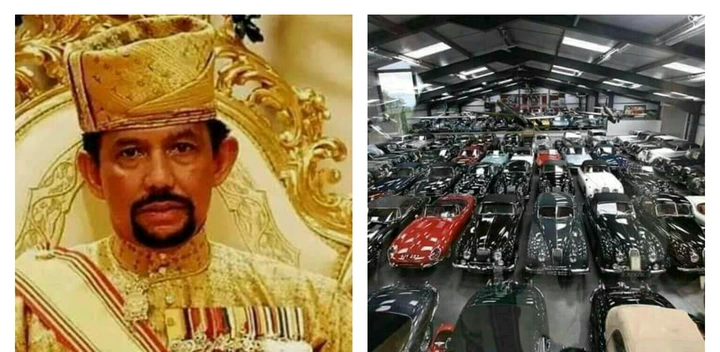 Below are the breakdown of his car in his garage and how many are they
1. Rolls Royce's=604
2. Mercedes Benz=574
3.Ferrari's=452
4.BMW's=209
5 Jaguar's=179
6 Coenigsegg's=134
7 Lamborghini's=21
8 Aston Martin's=11
9.SSC=1
See photos of his exotic cars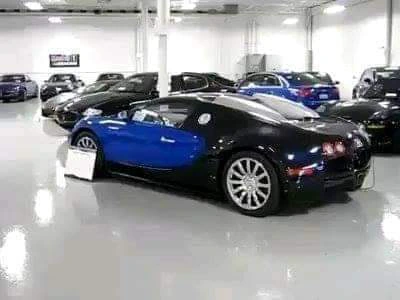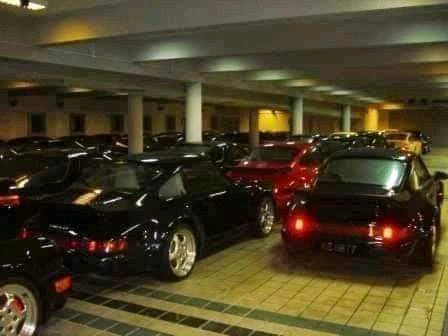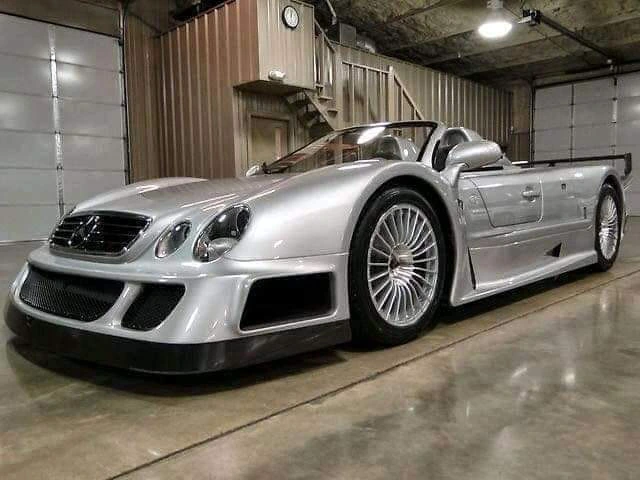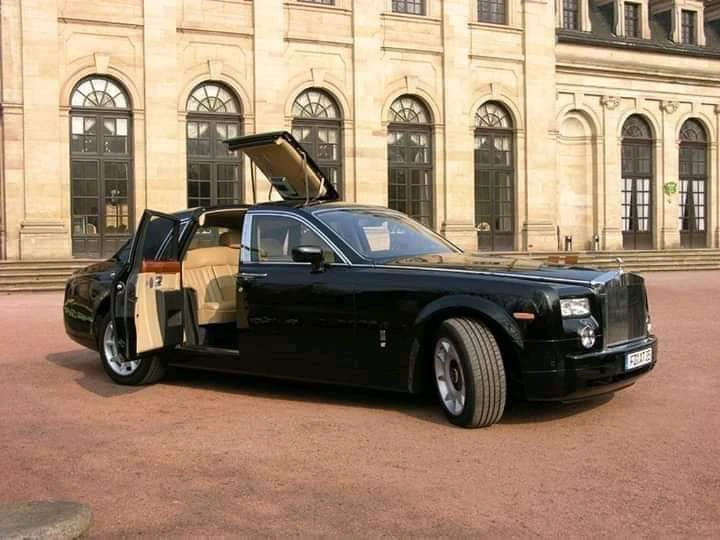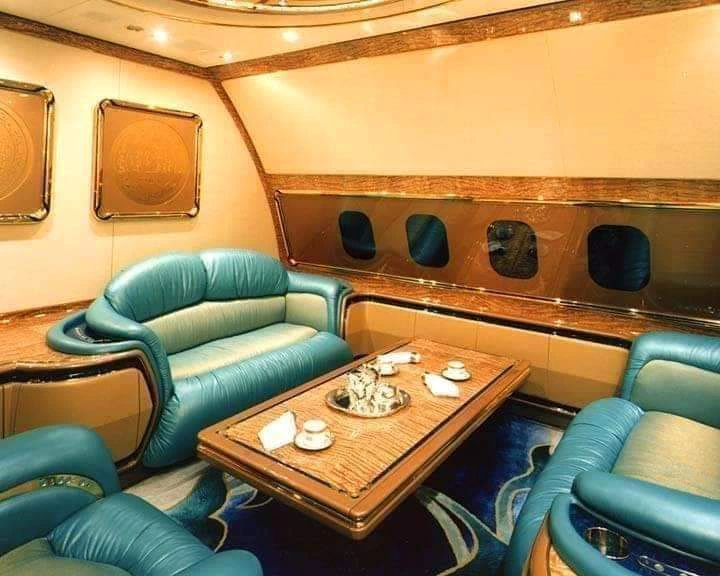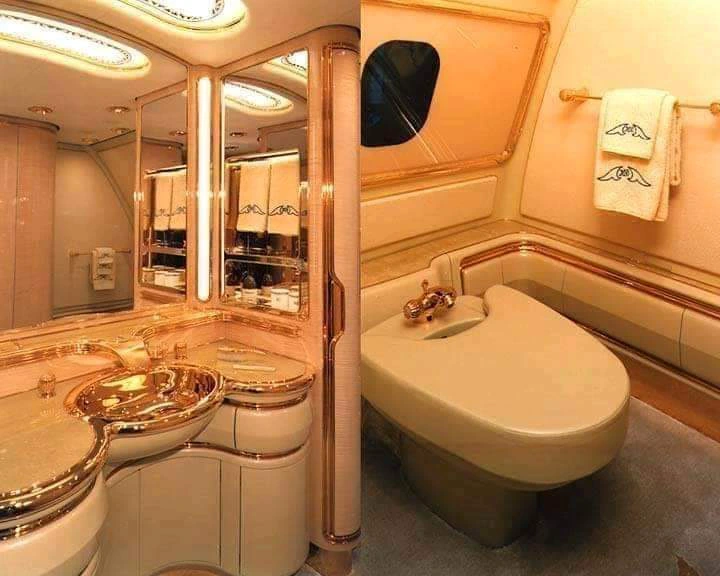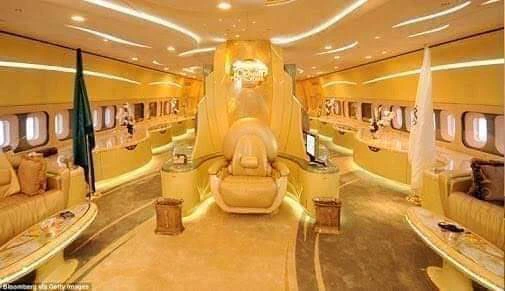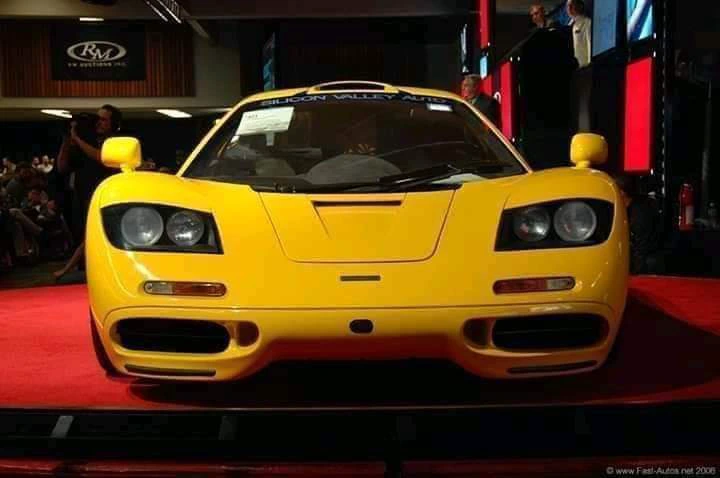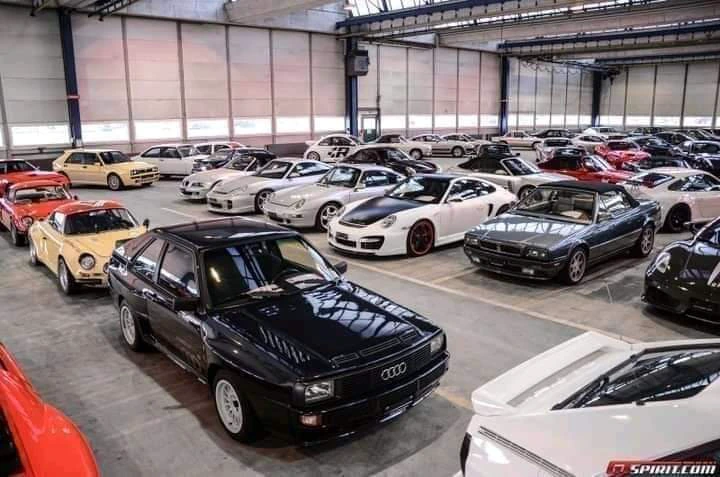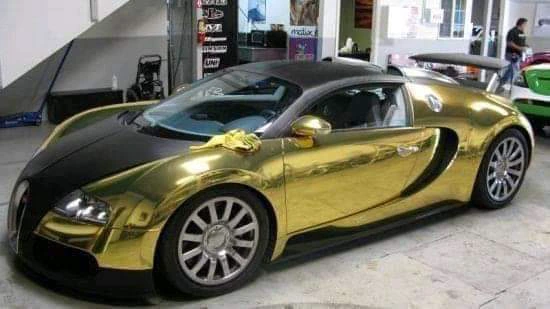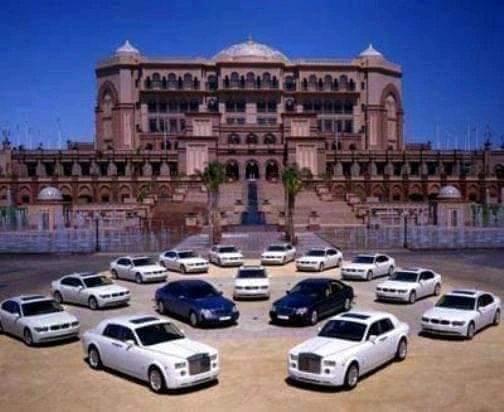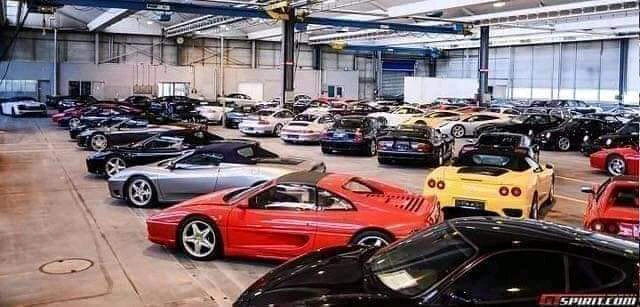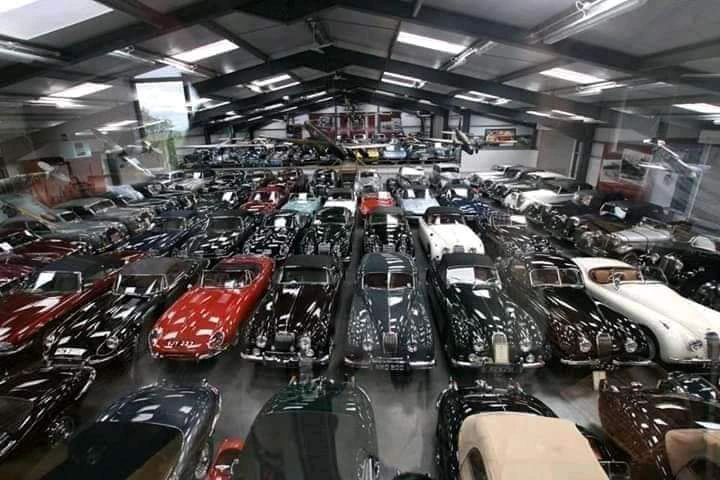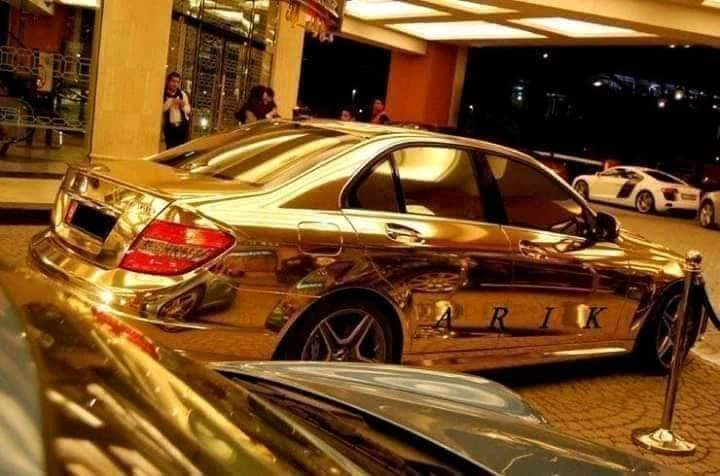 All his cars he has acquired is summed up to a total of $5b(five billion dollars) and his net worth is over $20b(20 billion dollars)
But I still wonder if he drives all this cars at once.
See photo of him and his family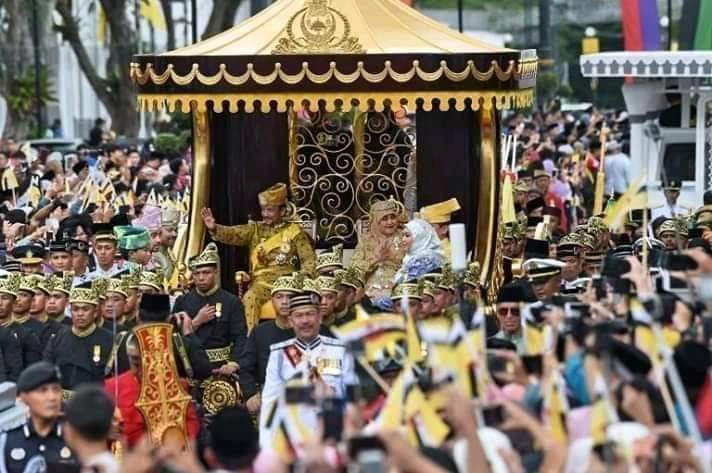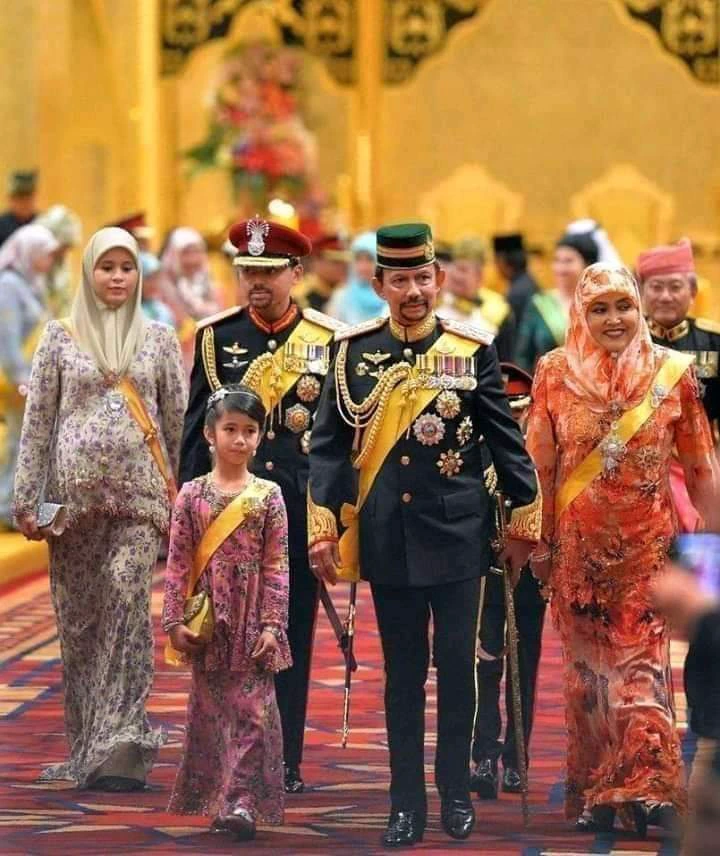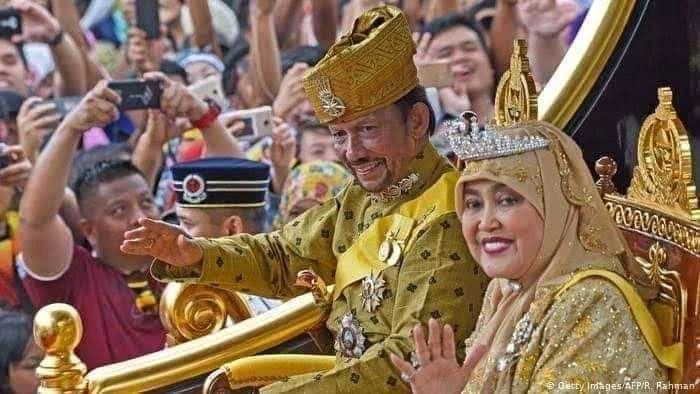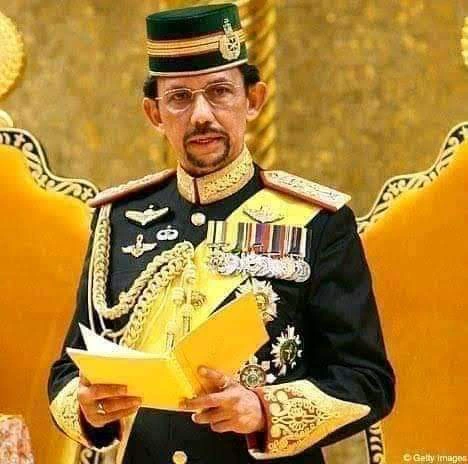 Guys, what is your reaction about this man's cars?
Is it a nice idea for him to own lots of cars like this?
Comment below and share