Angry White South African Farmers in Free State Set Police Vehicle on fire at the Court Premises
Chaos broke out in free state Town at the court Premises after some group of White South Africans allegedly set South Africa police Vehicles on fire.
There reason for the Cruel actions was as a result of the Suspects who Appears in Court following the murder of a White South African farmers.
The information was disseminated on Twitter by a South African, Who Posted on his Twitter account in order to create awareness about the latest happening at free State south Africa.
@Lerato
Farmers in the Free State set the police vehicle on fire. They were demonstrating earlier at the court in Senekal where two men appeared following a farm murder. https://t.co/g0zFloHYrM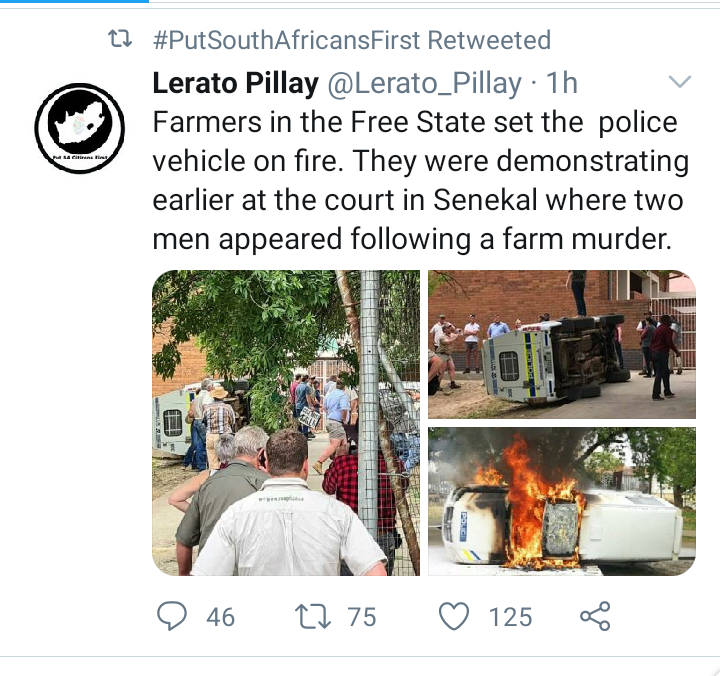 Watch Video Below;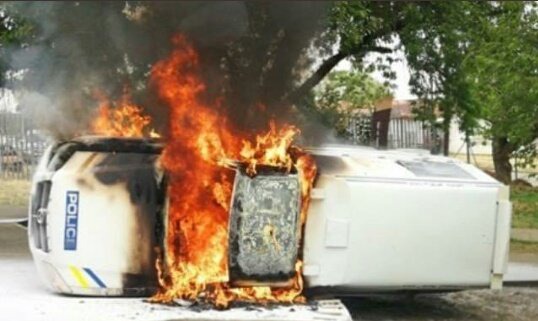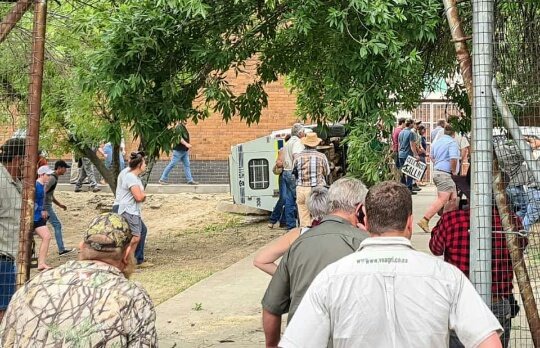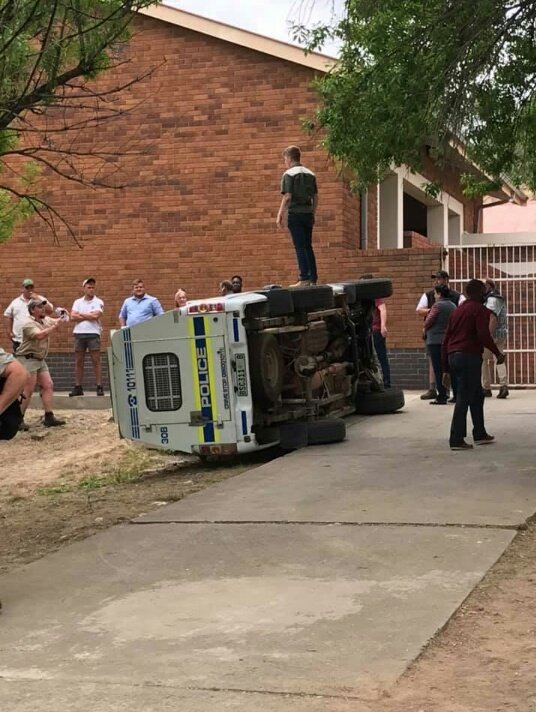 Below are some reactions by south Africans on Twitter;
@Mask
Remember the immigrants did it here in joburg chasing police now farmers see that there is no law enforcement in our government they are forcing it becuz immigrants are attacking them thought they vulnerable now look🙄🙄🙄they want them alive in cells
#PutSouthAfricanFirst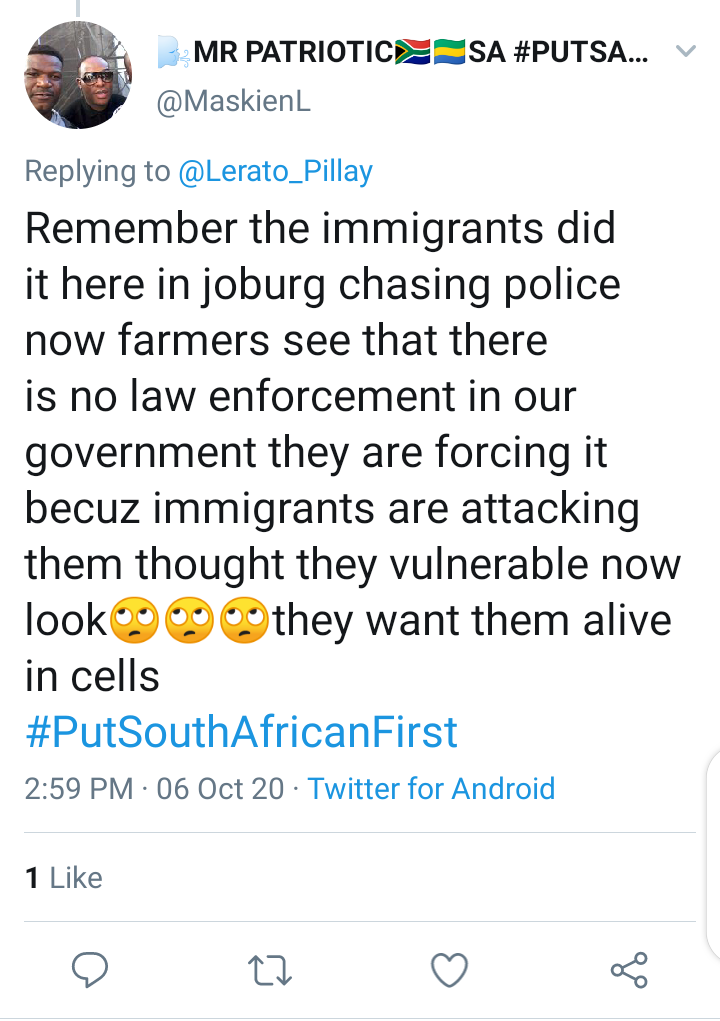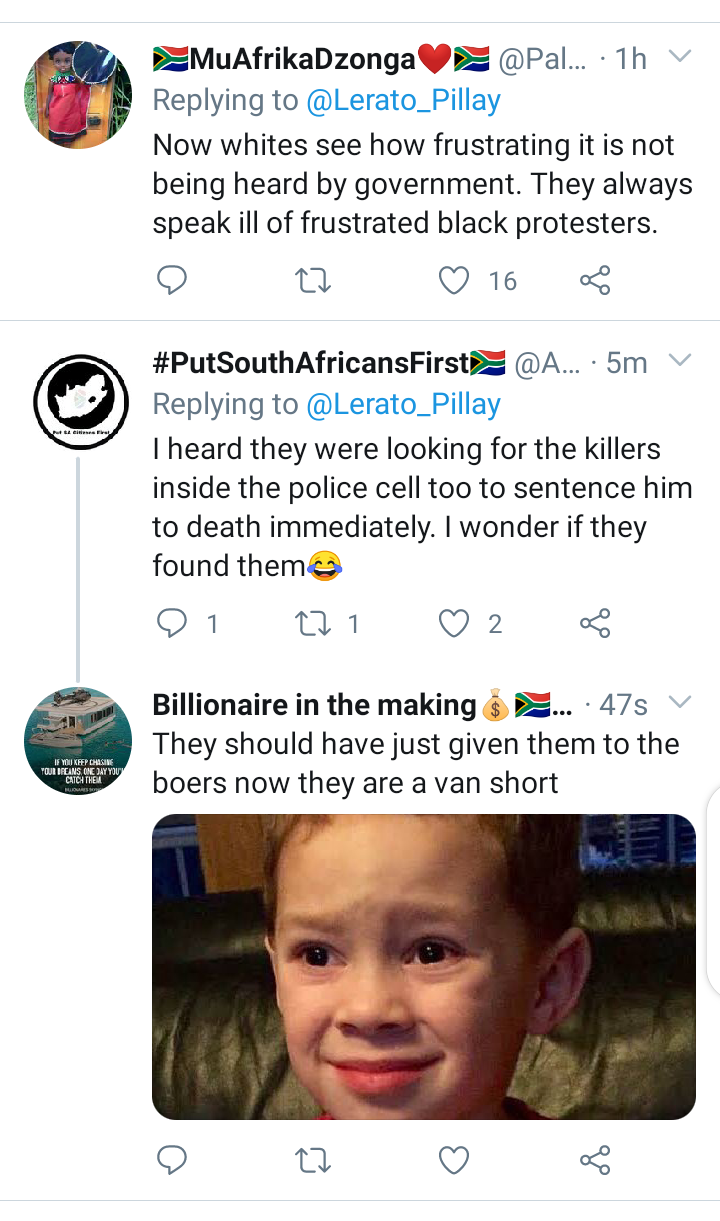 @Manaka
ANC government is scared of everyone except black South Africans. Foreigners hit the police with stones in joburg cbd and nothing happened to them as well.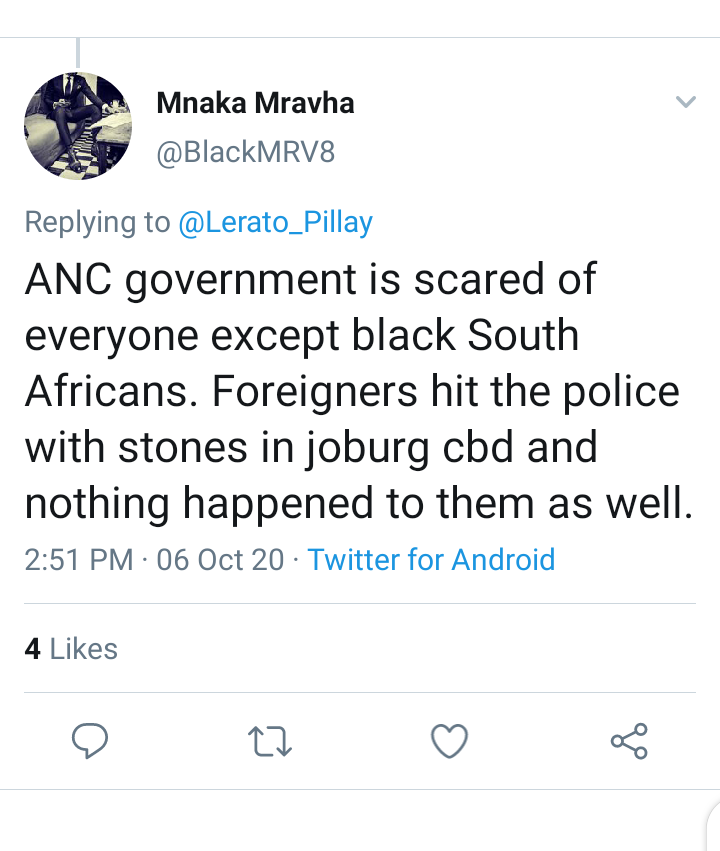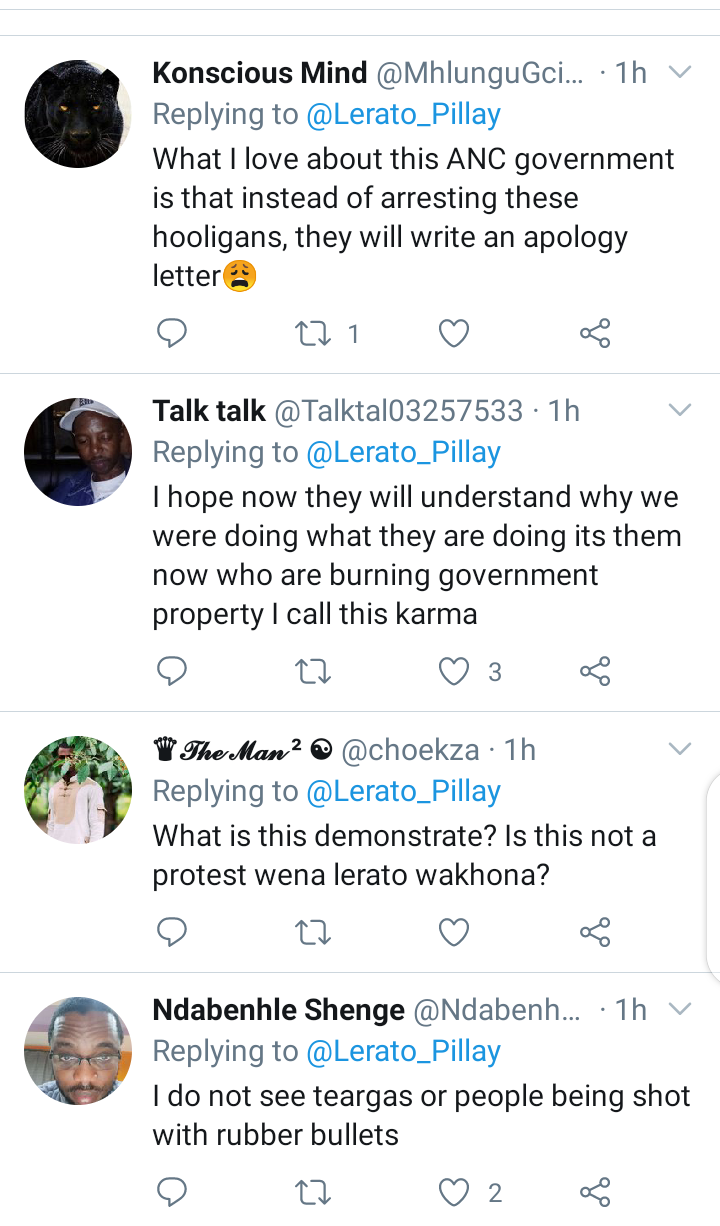 What can you say to this?