Watch the Terrible Moment a south Africa Truck Crashes into multiple Vehicles due to break Failure
A video footage has circulated around the social media, leaving many south Africans Twitter users in the State of devastation, after a south Africa Truck Crashes into multiple Vehicles on the highway due to break failure while driving.
The video footage was posted by a South Africa man on Twitter after south Africans Finished watching the video most of them were so timid because the incident was greatly horrible and shocking.
According to the report;
Truck crashes into multiple vehicles: Stapleton Road Pinetown KZN near Engen Garage. https://t.co/a9hpvTd12t
Below are some reactions by People on Twitter after watching the video footage;
Mr M
Can people seriously stop screaming and moving the camera while recording, it is seriously annoying and counterproductive !!!
Yours sincerely
The Watcher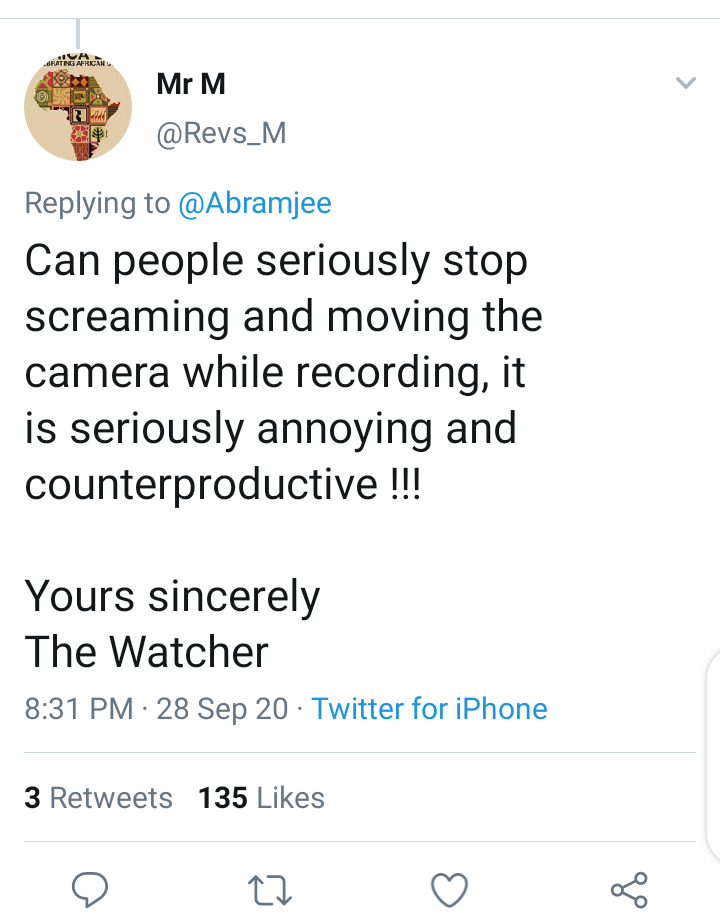 @kgo
Why does this truck continue Bitting & Chowing & moving like it is doing that on purpose, is there a gear in a truck that makes a truck to be like that? It looks like it has lost its mind https://t.co/yP225yFEXT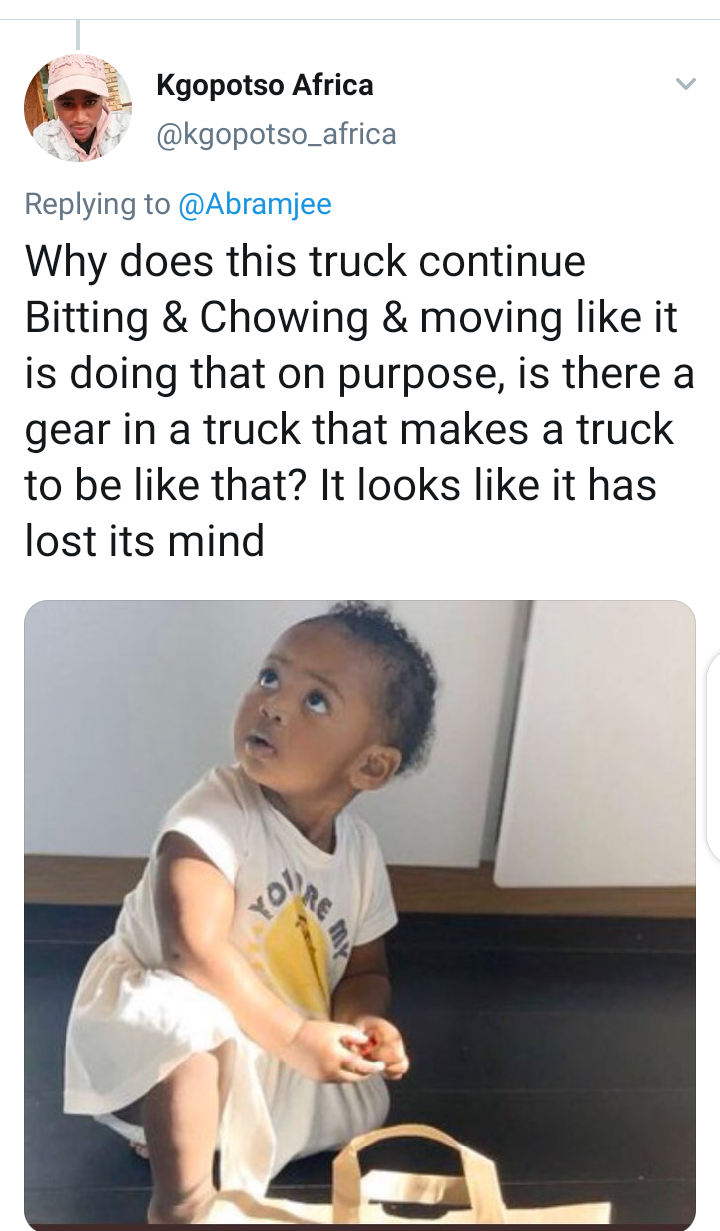 @Swart
Good point but that dont apply on trucks.That loader was fully packed on a downhill road.Its load pushed the truck out of its handbrake,look closer when it started to shake.The ignition was off too,nothing works including brakes.