South Africans Spread Clothes on the Ground, While their Prophet was Walking on it (Video)
A video footage is currently trending on Twitter Now, revealing the moment south Africans were spreading clothes on the ground while their Prophet was walking on it, in the video footage, Both female and male south Africans were spotted shouting and spreading wrappers on the ground while their Prophet was majestically walking on it to his destinations.
Their video footage sparked alot of controversies among south Africans on Twitter, as they reacted bitterly, saying a True man of God will never do such, that even the Bible warned us against false Prophets on the last days.
Below are some reactions by south Africans on Twitter;
@ I Admi
Some prophets are dark witches practising evil behind closed doors 🙄😔. child of God if you are reading this. Be strong in the Lord and in the power of His might. Have a relationship with God first. God will send you to a church where you will grow. Don't just join any cos nje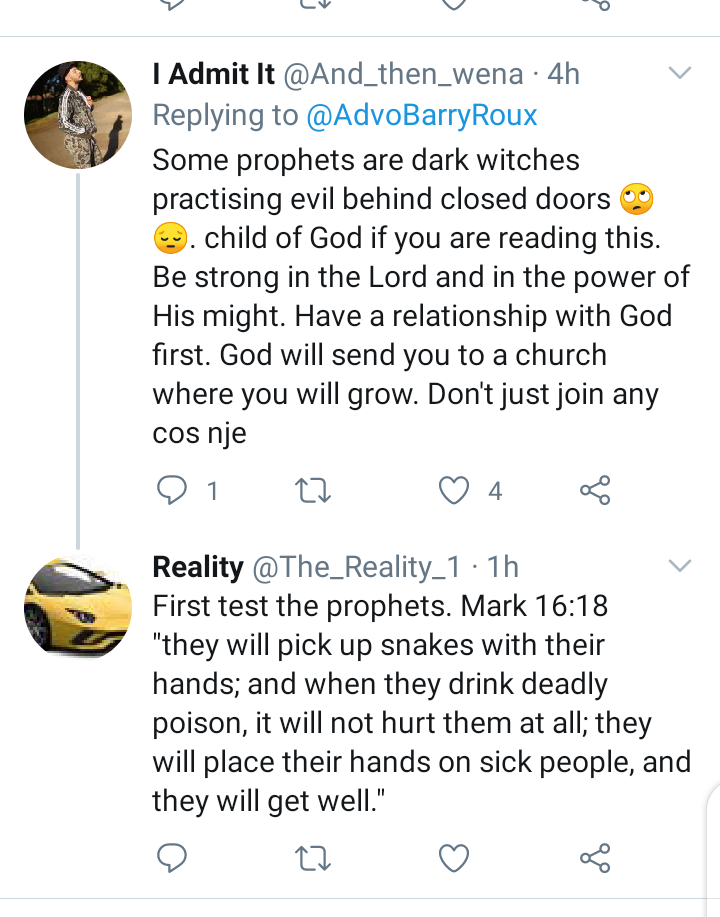 @Muzi.
You call him a Prophet but he is clean sangoma. In the whole world there is only 1 true Prophet in #ProphetPhilippeKacou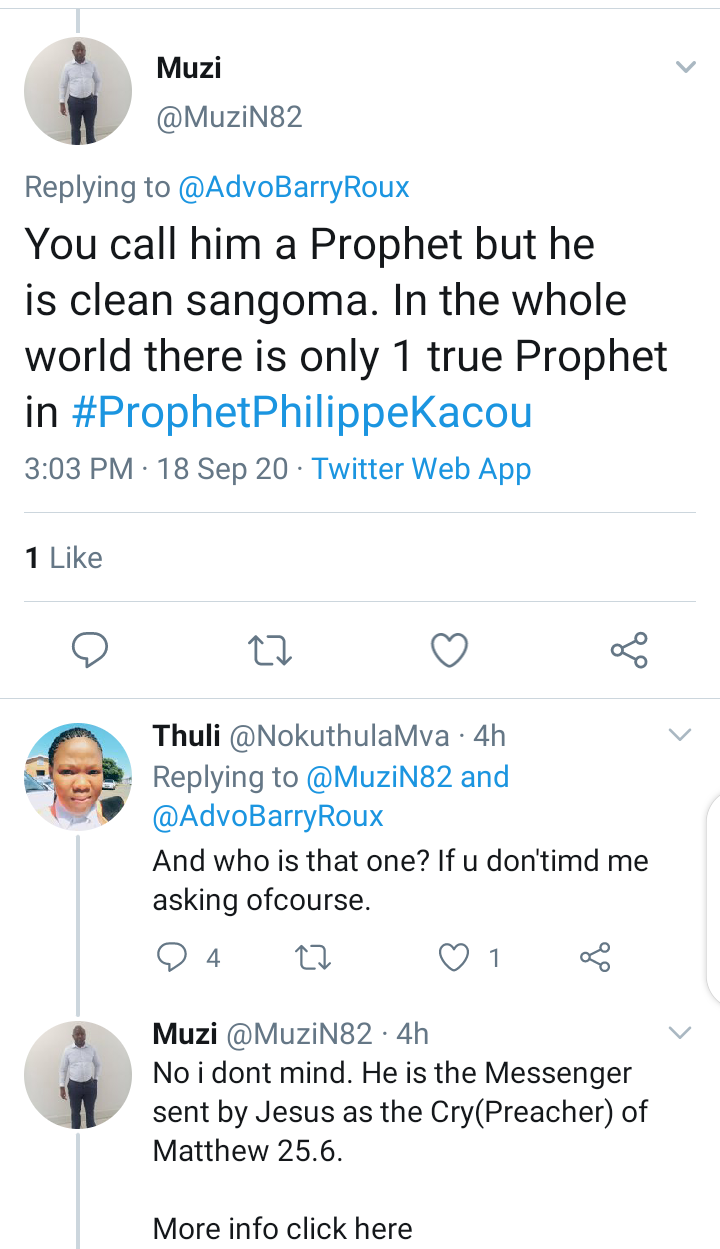 @Go
People though why are like this mara huh imagine doing that shit wasting my time that I should be using doing something important for a whole man with sagging balls sies man https://t.co/GHx9KG7DLH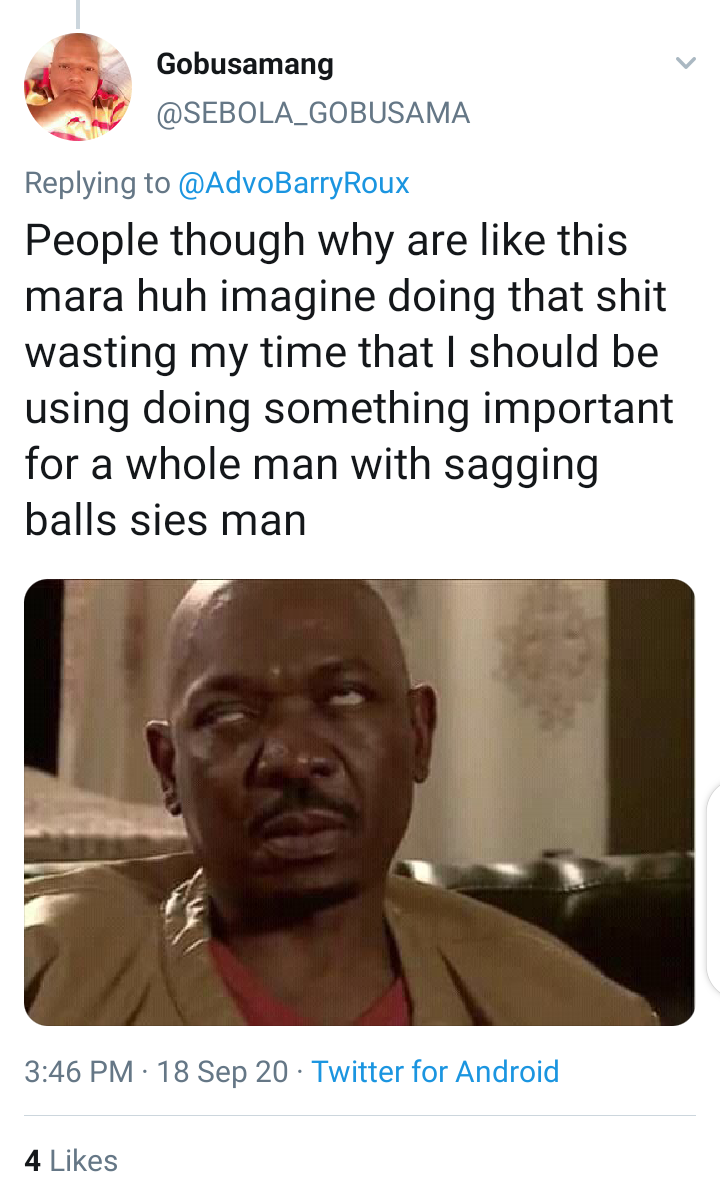 @Mick
The bible warned us about false christs , falses prophets , false teachers and deceiving spirits. They are not mostly outside but they are Inside the church. The fact there are falses prophets doesn't invalidate the bible , it confirms it ! https://t.co/eIL1rstBV3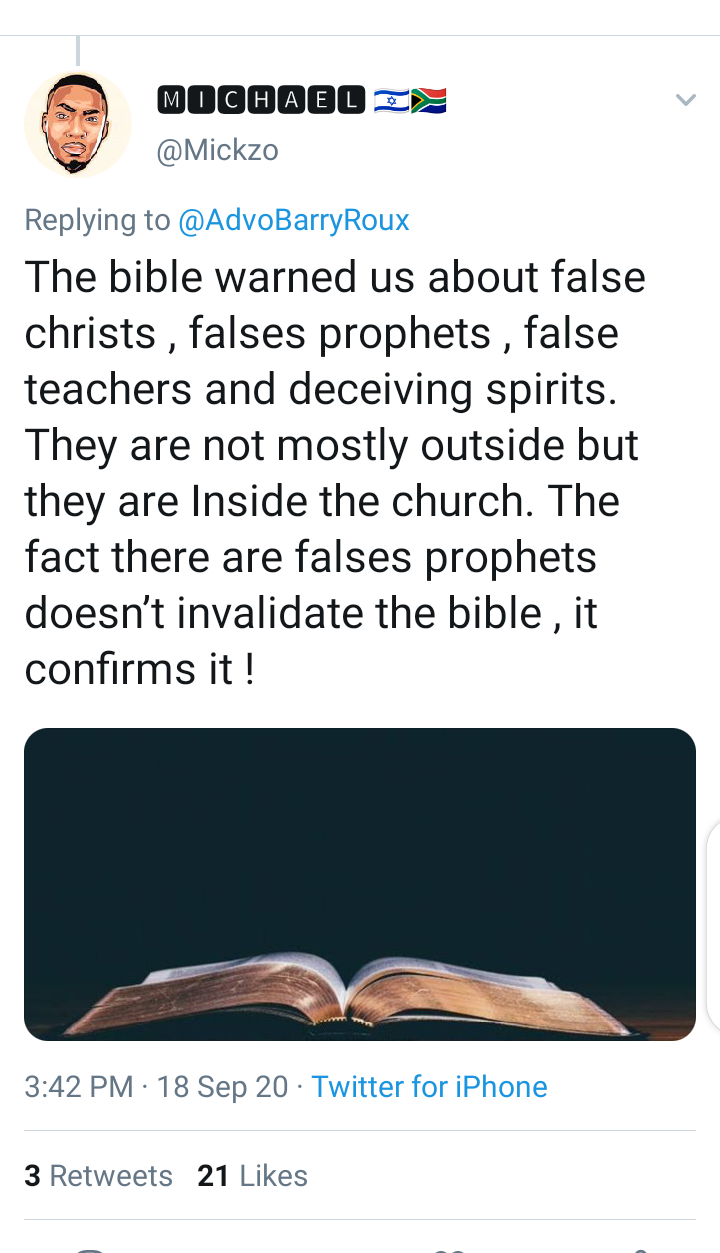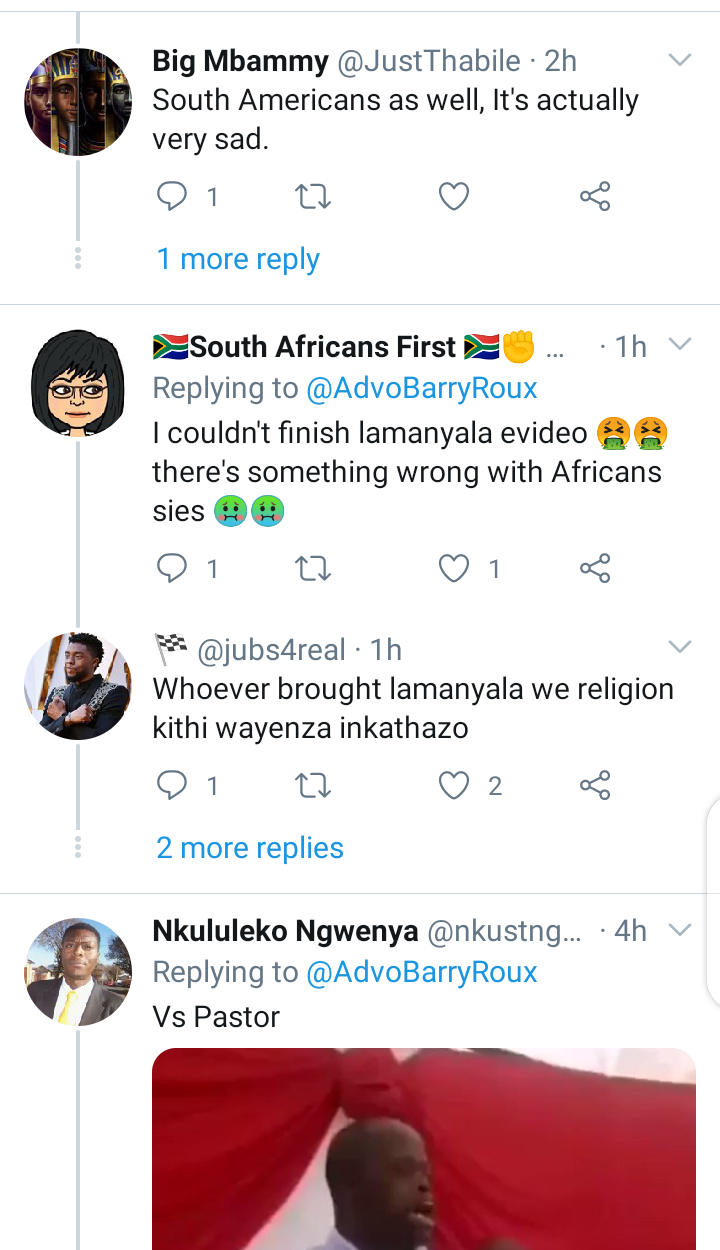 @mz
5 I have never accepted to walk on a red carpet and I do not want it. And those who bowed before me, I lifted them up and I have never accepted to be carried like a king because I am a slave.
I will not have any money in the bank for myself, for my wife or for my children and car and my birthday will never be an event because I am a slave. The police have never guarded me. The Roman soldiers did not guard my master the Lord Jesus Christ.
@G5
My beloved Africa..if we're going to need respect from the rest of the world, let's show the world we can do better!! Critical thinking is very important my dear folks!!! It's not a good feeling to be embarrassed by something someone else is doing!!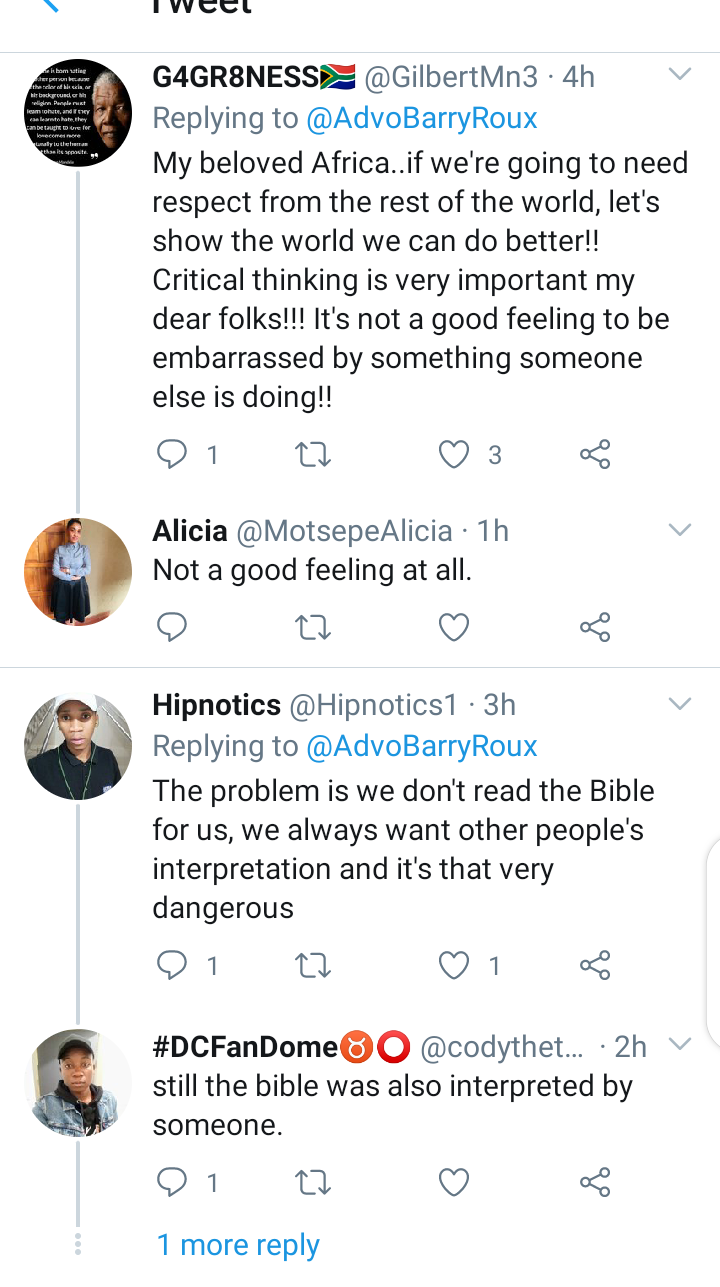 What can you say to this?