This Heartbreaking, South Africa high School Girl Bullied Her Class Mate (Video)
A video footage has surfaced around the social media revealing the moment a south African High school Girl was being bullied by a girl who was seen in the video footage assaulting her, the south Africa lady was seen in the video footage repeatedly hitting the lady while she was standing without retaliating back.
The video footage resulted to a great controversies among south Africans on Facebook as they condemned the act, demanding the arrest of the south Africa Lady for bulling and repeatedly assaulting her class mate in the school premises.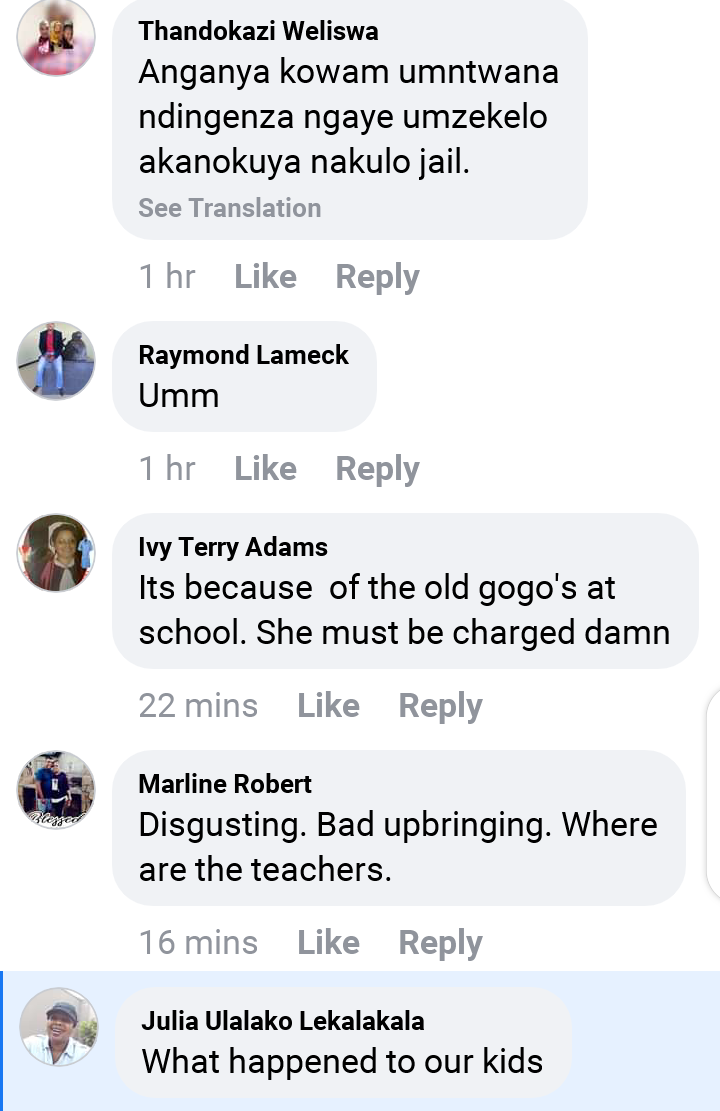 @Anthea
I can't deal with this behaviour, we grew up with corporal punishment at schools and we turned out okay. These kids get away with this nonsense because they are not allowed to be disciplined at school or home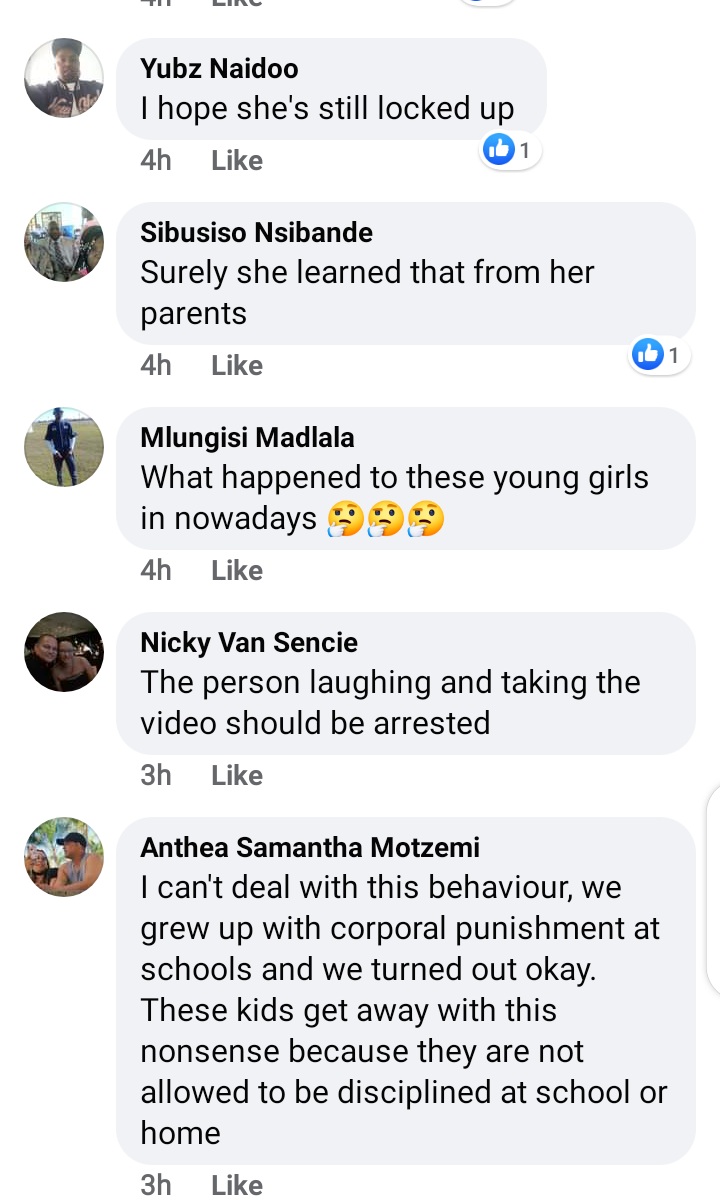 Some South Africans Even asked for the school location so that, the Lady who was bullying innocent south Africa girl would be reported to the school authority for sanctioning
What can you say to this?