33 Nigerians arrested in Kenya for being in the Country illegally and dealing in drugs
33 Nigerians got apprehended by Kenya law enforcement agencies for Allegedly dwelling in Kenya for some period of time now with illegal documents, the 33 Nigerians appears in Kenya law Court for trial over their illegal entry into Kenya.
it was gather that, the three Nigerians were also charged for carry our drugs peddling by Law enforcement agencies.
The information was disseminated on Twitter by a South Africa lady who posted on her Twitter account with a video footage announcing to South Africans Twitter users how 33 Nigerians were caught Committing Crimes in Kenya.
According to her;
33 Nigerians arrested in Kenya for being in the Country illegally and dealing in drugs
Below are some reactions by south Africans on Twitter;
@mampu
Nigerians at it again, why are we not hearing Xenophobia rhetoric. Nigerians are always ready to fight South Africans but never promise to fight other countries . We must ask ourselves why?? are NIGERIANS ARE SO BOLD when it come to us., Is it because of SA lawlessness???🤷‍♀️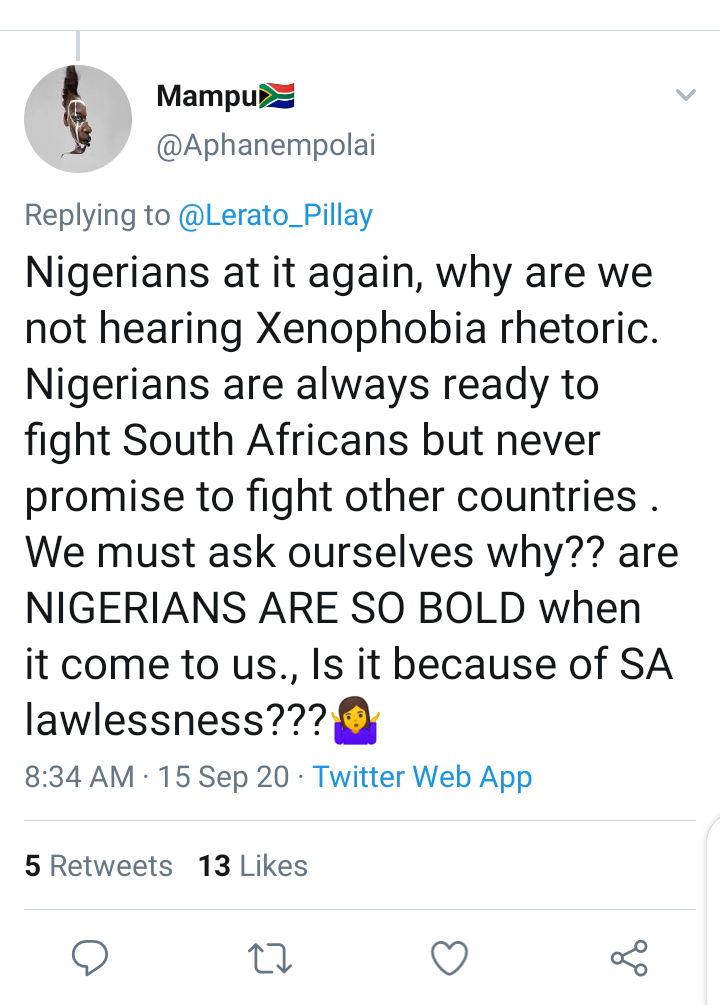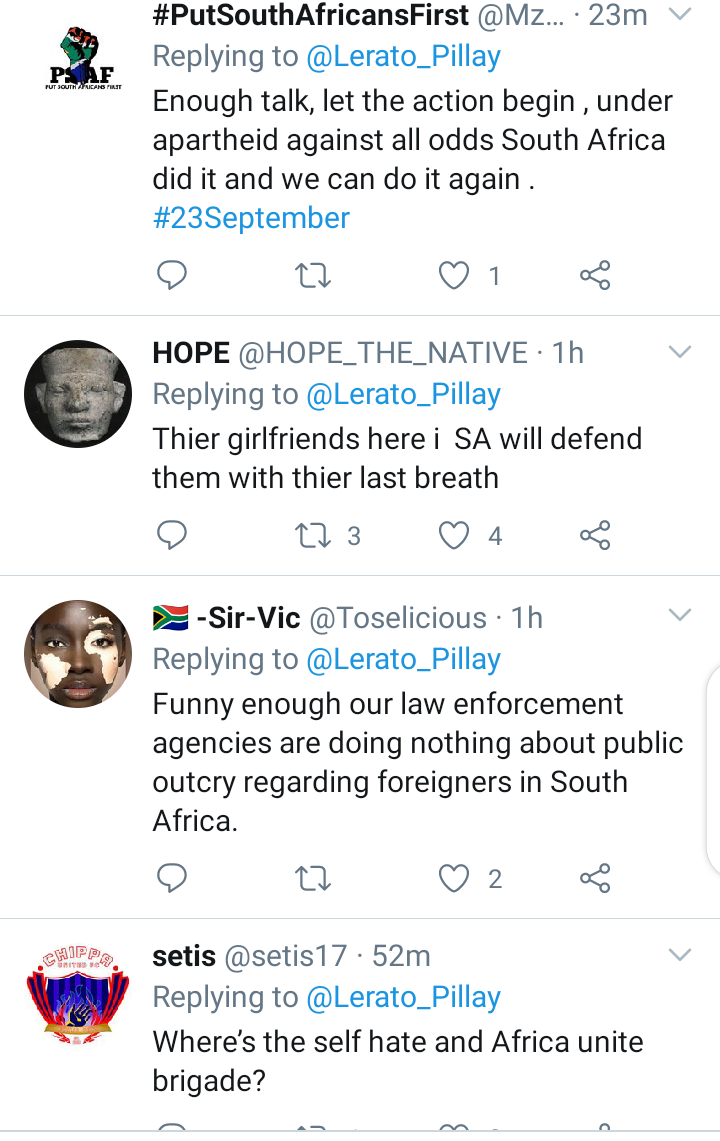 @Gore
Being illegal in one's country is an absolute disrespect but dealing drugs and kidnapping on top of that that's another level looking down upon the core owners ! I don't hate Nigerians , I hate rotten Nigerians who speak and act evil in one's soil . https://t.co/hVM5R605SC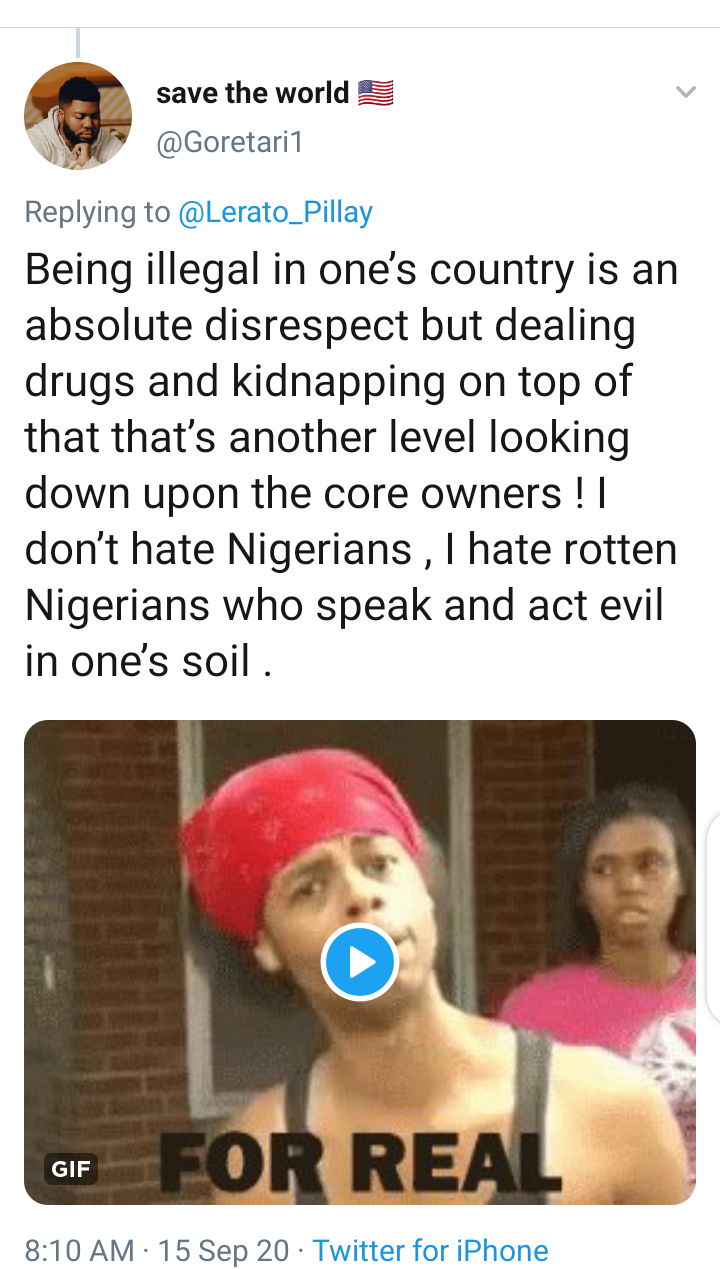 @hove
There are Nigerians all over world, the difference in Kenya they are not Xenophobic. They are good & bad Nigerians, just like anyone else. We don't make blanket statements & label them. Those that are criminals whether you are black or white will face the law