South Africa Police Caught a Zimbabwean Man in the Night, Stealing Copper Wire (Video)
Zimbabweans man got more than what he bargained for after he was allegedly arrested by south Africans police officers while he was vandalizing and stealing south Africa Cooper wire for the purpose of selling it, unfortunately he was apprehended by south Africa police after much interrogations, his identity was reveals and he was a Zimbabweans man.
The information was disseminated on Twitter by a South Africa social media influencer who posted on his Twitter account announcing to south Africans the new level of destructions cultivated by some Zimbabweans who are found of stealing copper wire.
According to him;
Railway infrastructure is gone this is economical sabotage to SA. This Zimbabweans would not even try this in his country because they respect their government
Below are Some reactions by south Africans on Twitter;
@nchillza
We are in trouble. We need a solid social movement that will lead a struggle to save South Africa 🇿🇦. This is really bad. That movement I will join or I will start one ☝🏾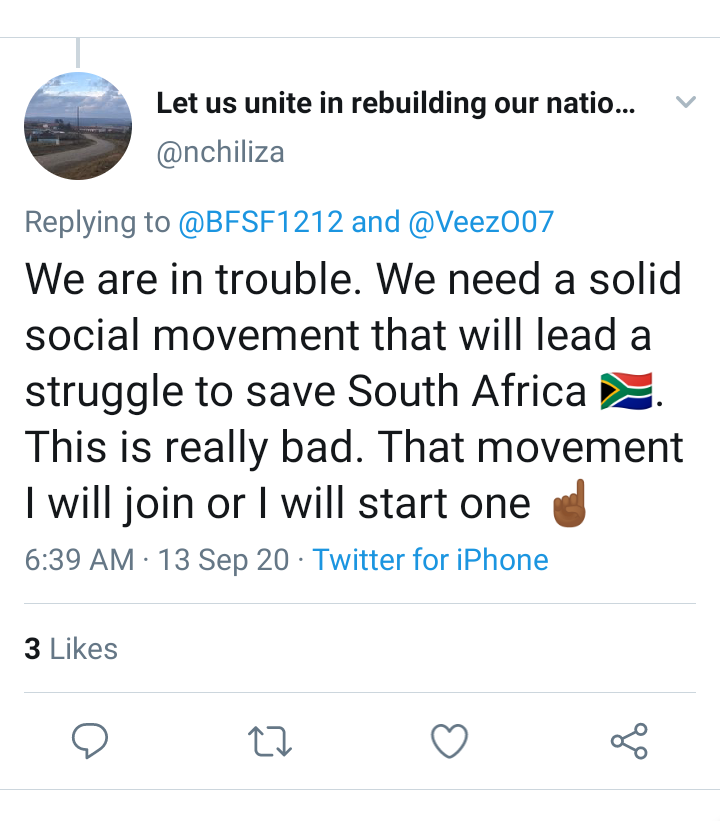 @Mzi
These Vandals are not just any ordinary Vandals, they are well armed with ammunition coupled with Military training, the @SAPoliceService intervention is highly required.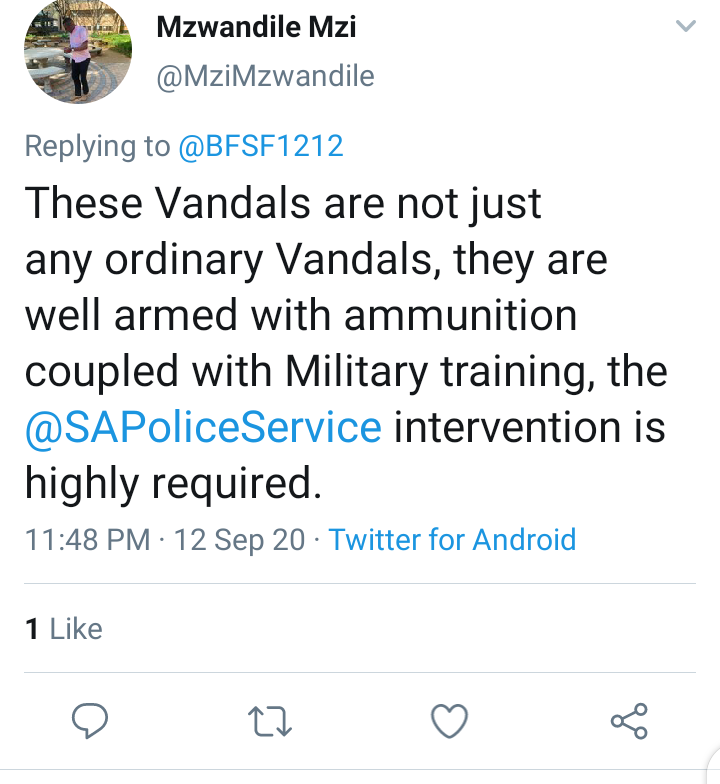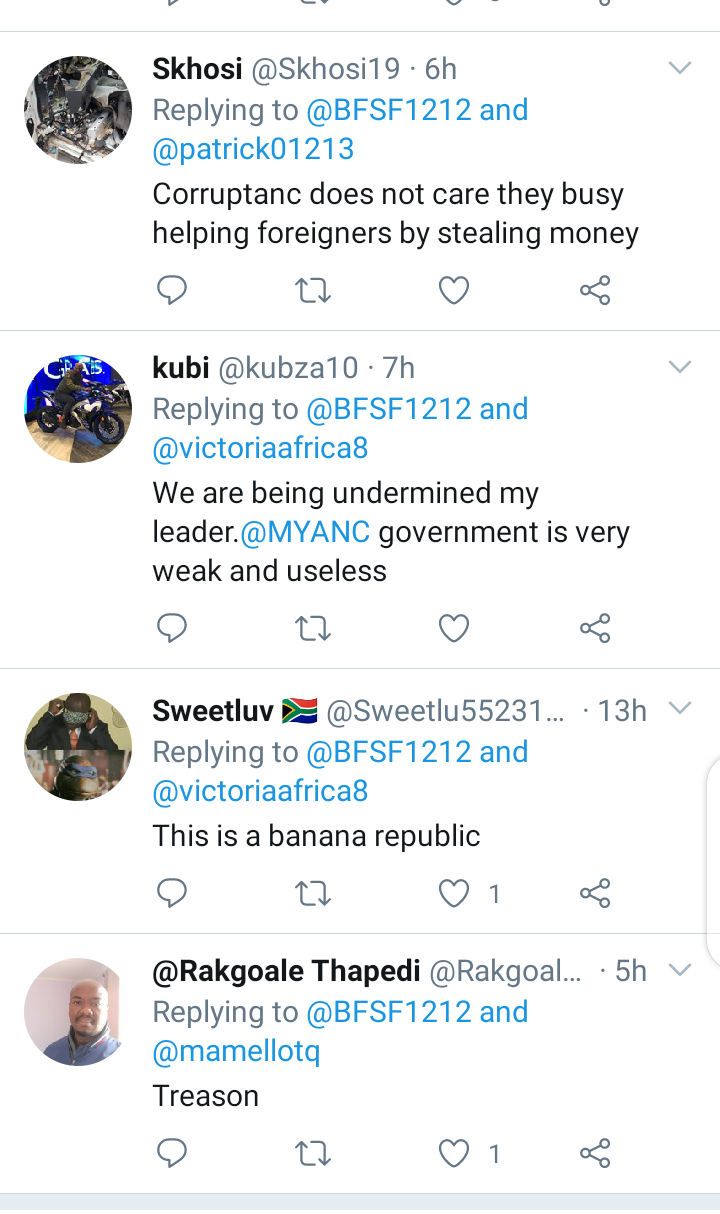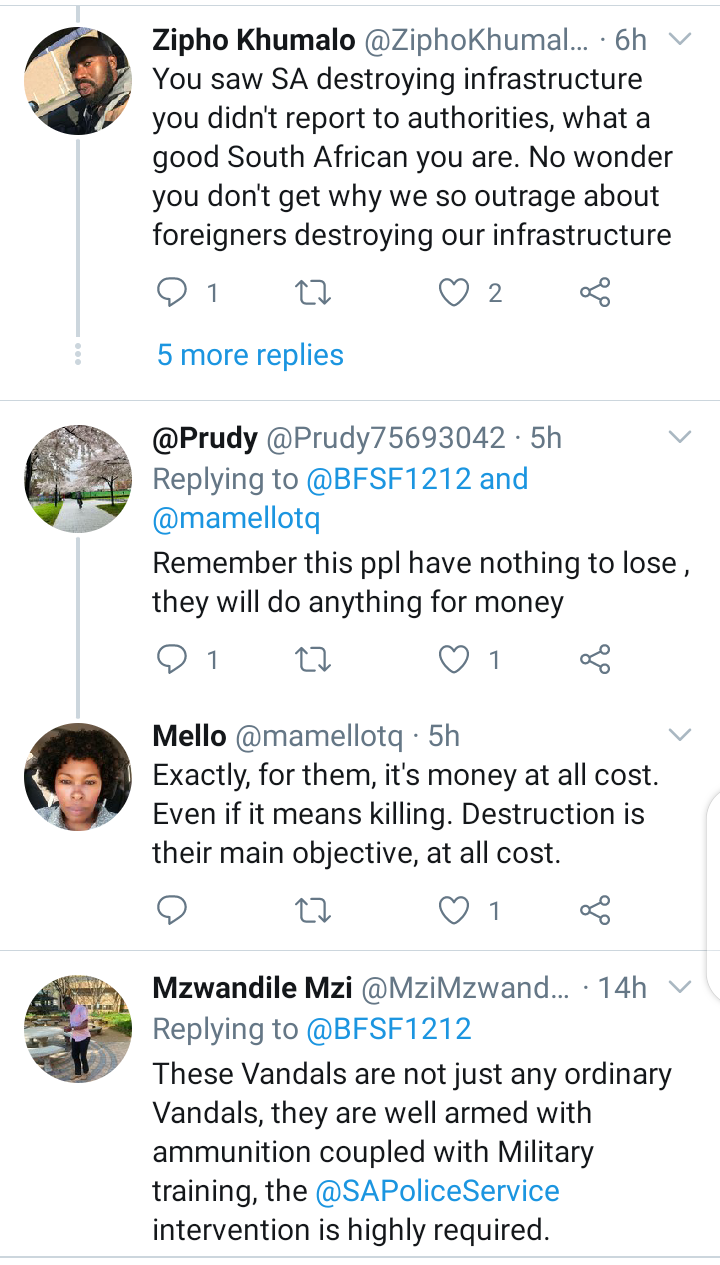 What can you say to this?