CCTV Show the Moment KZN Shop Was Robbed and Some south Africans Were Killed (Video)
A South Africa Popular socal media influencer Yusuf has posted the video footage revealing the moment KZN Shop got robbed and some South Africans were at the robbing.
The south Africa man posted the video footage on his Twitter in a bid to show south Africans how kZN shop got robbed .
According to him,
Video 1: Murder and Robbery Newcastle KZN. https://t.co/YKqJGrIm5s
The video footage resulted to a great concern among south Africans on Twitter as they reacted below;
@gho
These are exactly the kind of attacks our Ghosting Security Systems can avoid. As soon as a threat is identified, the system will cloak the entire premises, leaving the attacker completely blind, with only one option…. RUN!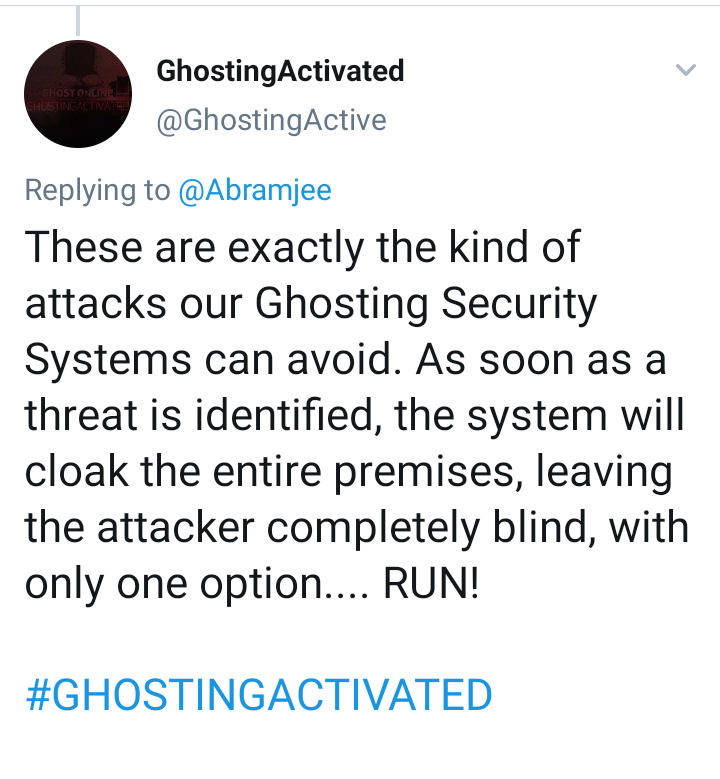 @imsacre
My god grant the deceased paradise they are really brave we shall stand with each other because no one is safer in this country all religions colours and back grounds SA stand up to fight crime and those who is behind it before is tooo late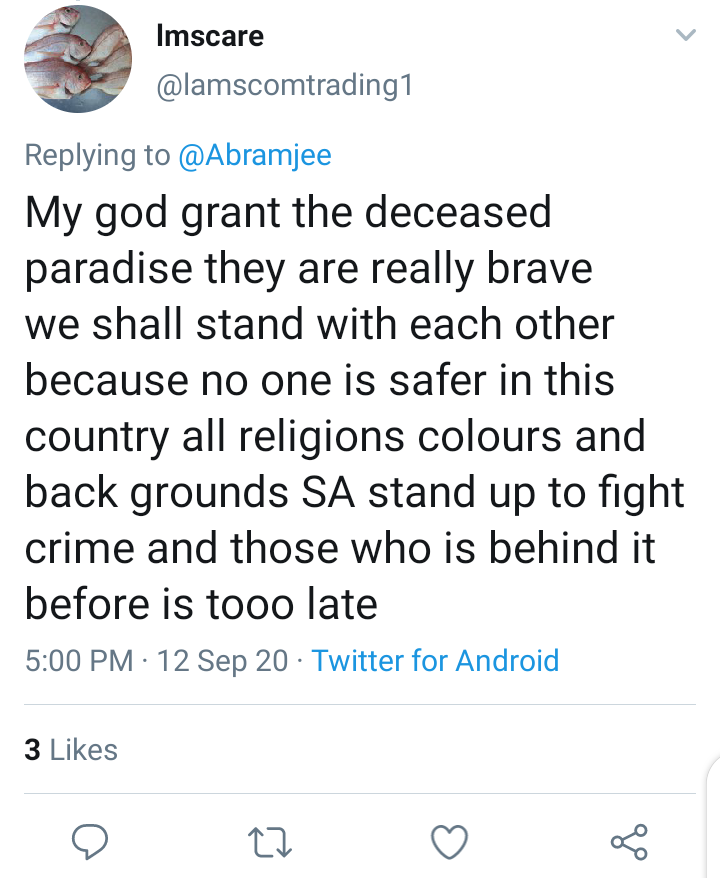 @barca
These videos are for awareness and also to show the Goverment the consistency in crime. Aslo to show how brutal its happening out there. The Goverment needs to be reminded everyday that they need try harder in curbing the crime.
The deceased were disrespected when they were murdered brutally. The reality cannot be covered up. If the justice system does not take control of the crime, we will live in fear forever. The crime cant be controlled, so we rely on this videos to survive.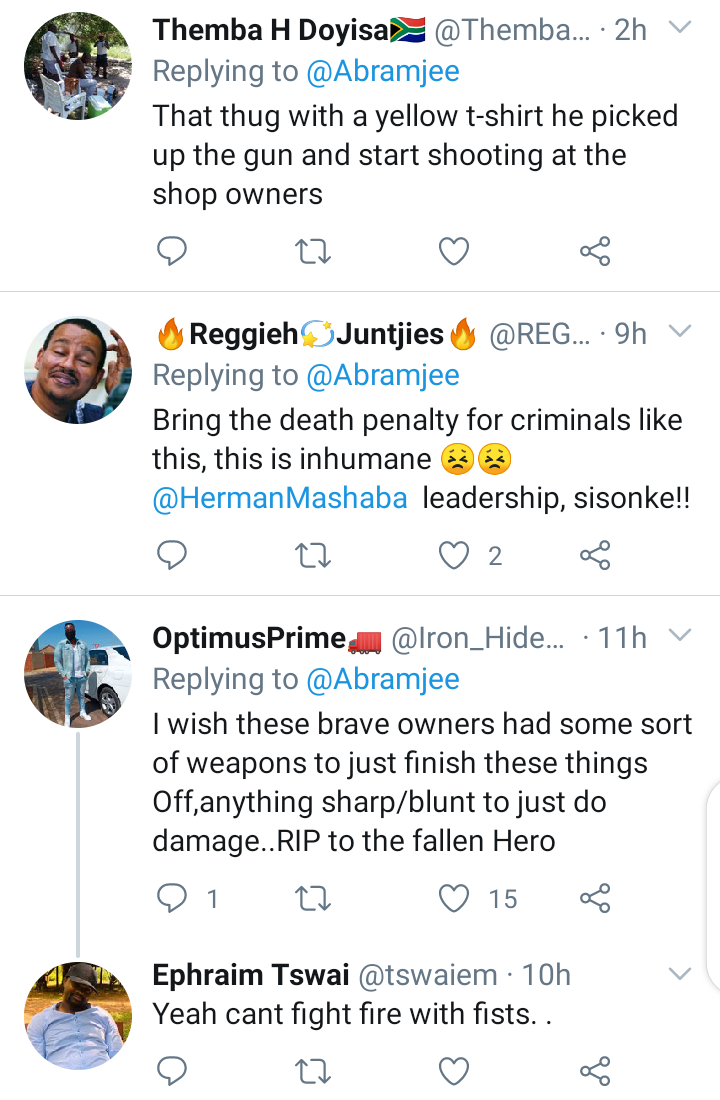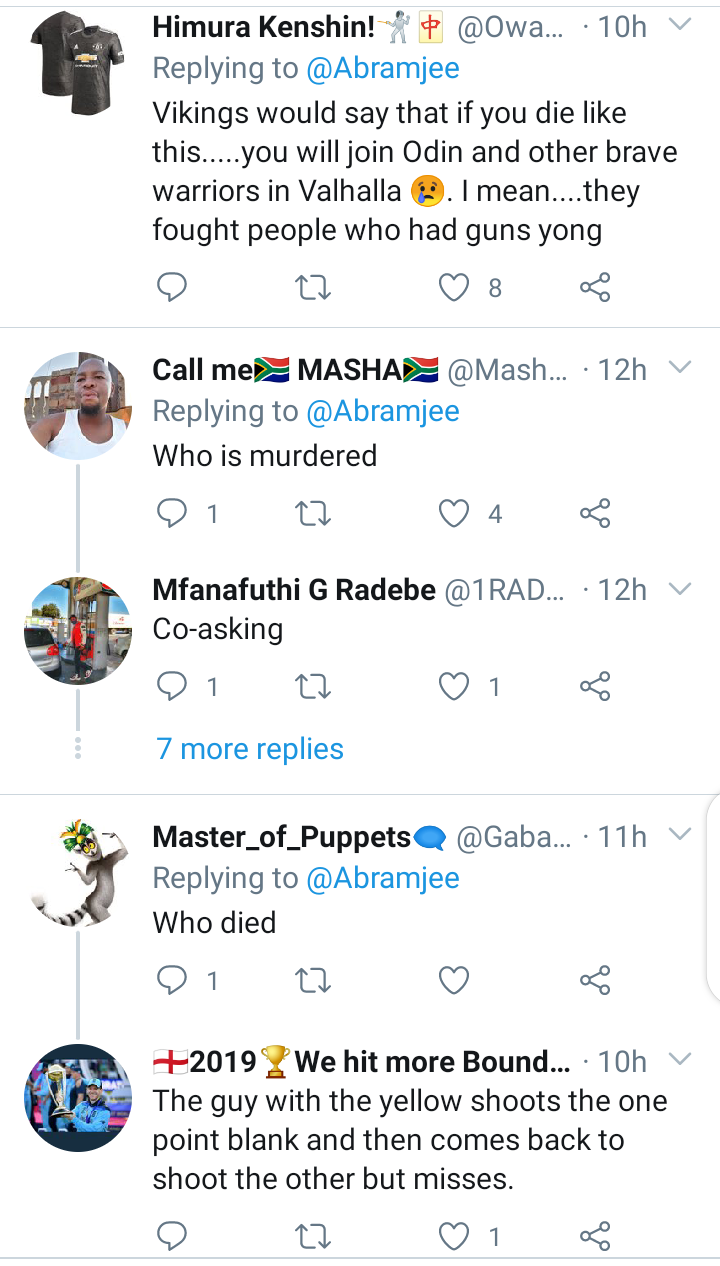 @Lawrence
Yes I get that but to show how people get shot and killed right in front of our eyes tho? Those parts can be blanked out at least dont you think? Where's the respect for the deceased??