See Reactions, as a Woman Lock her Self inside a Machine just to have Smooth and Soft Skin
The way some ladies are chasing after beauty this days is appalling and unreasonable as most of them go extreme by transforming their body through plastic surgery and applications of artificial cosmetic just to make sure their body is sparkling, at the process of enhancing Their body through machine most of them has lost their lives or facing one sickness or the other without remedy.
However, social media users were dumfounded today after a photo surface around the social media showing the moment a lady lock herself inside a machine in the purpose of having smooth and soft Skin.
The information was propagated on Facebook through a group, revealing to Facebook users what Women go through in the name of beautifying themselves.
Our Correspondent,
Just for smooth and soft skin.
Some women Shaa
Women una wan die? Did u ever think of where you will be at the end of life? What is all these punishment? Is it for just mere beauty or for heaven? 😭😭😭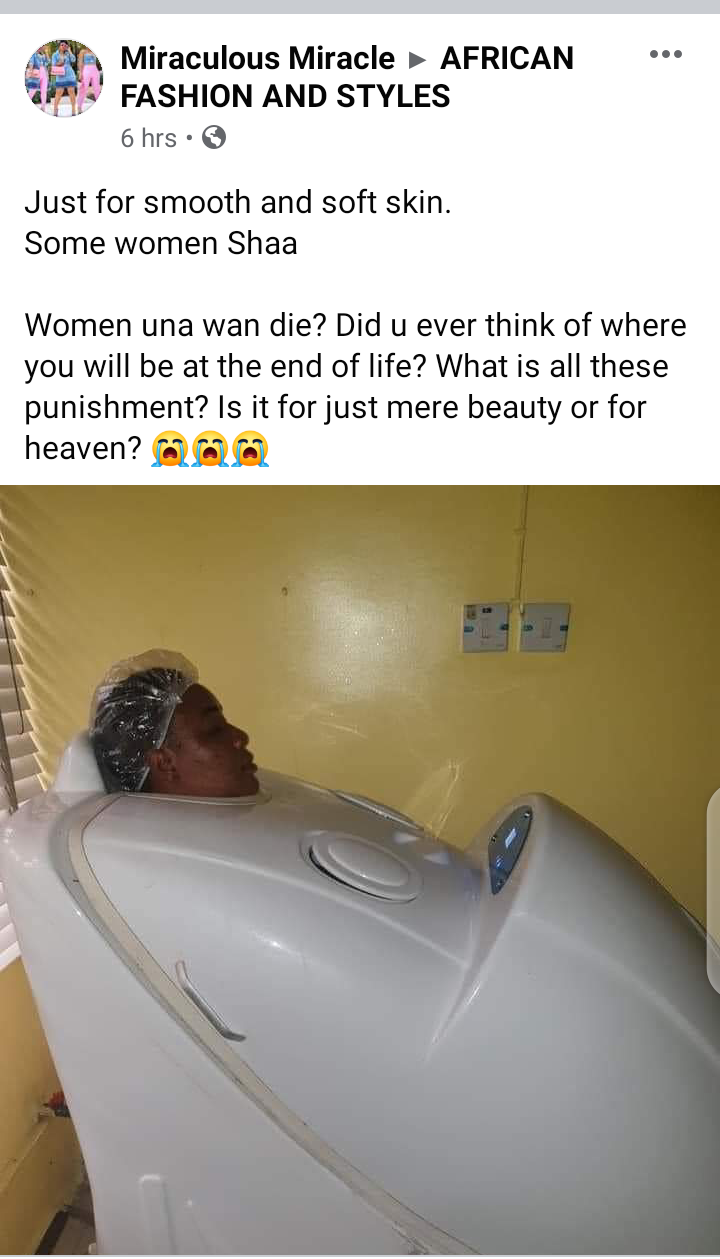 See reactions by social media users below;
@Aniekan
Most people tend to forget that no matter how fine and smooth this body is, it is still sand and will someday return to sand. So women take it easy. Try to have inner beauty of having the fear of God. HABA
@Oshogwe
Life is short so whichever way any body desire to enjoy their lives shouldn't be a problem to anyone, I see it as a fun way to enjoy living in this trouble world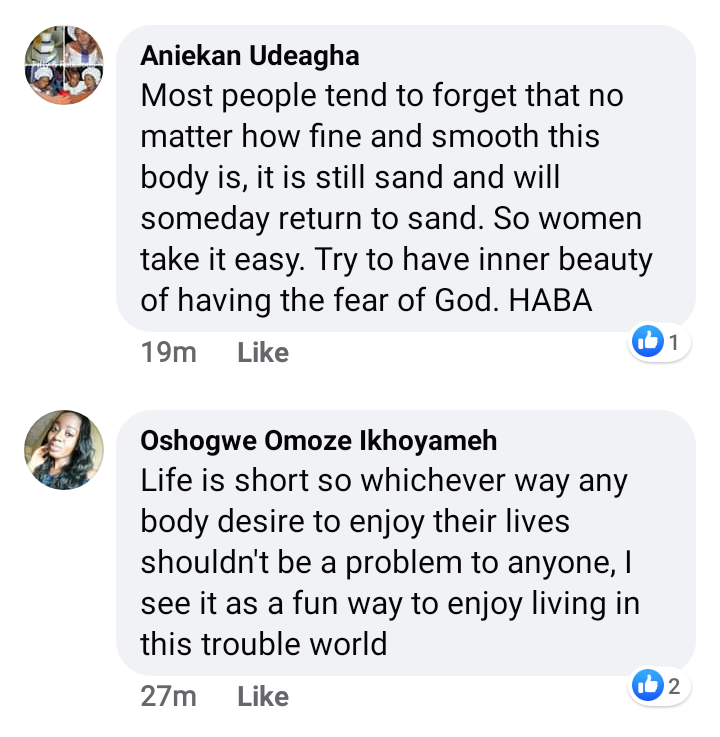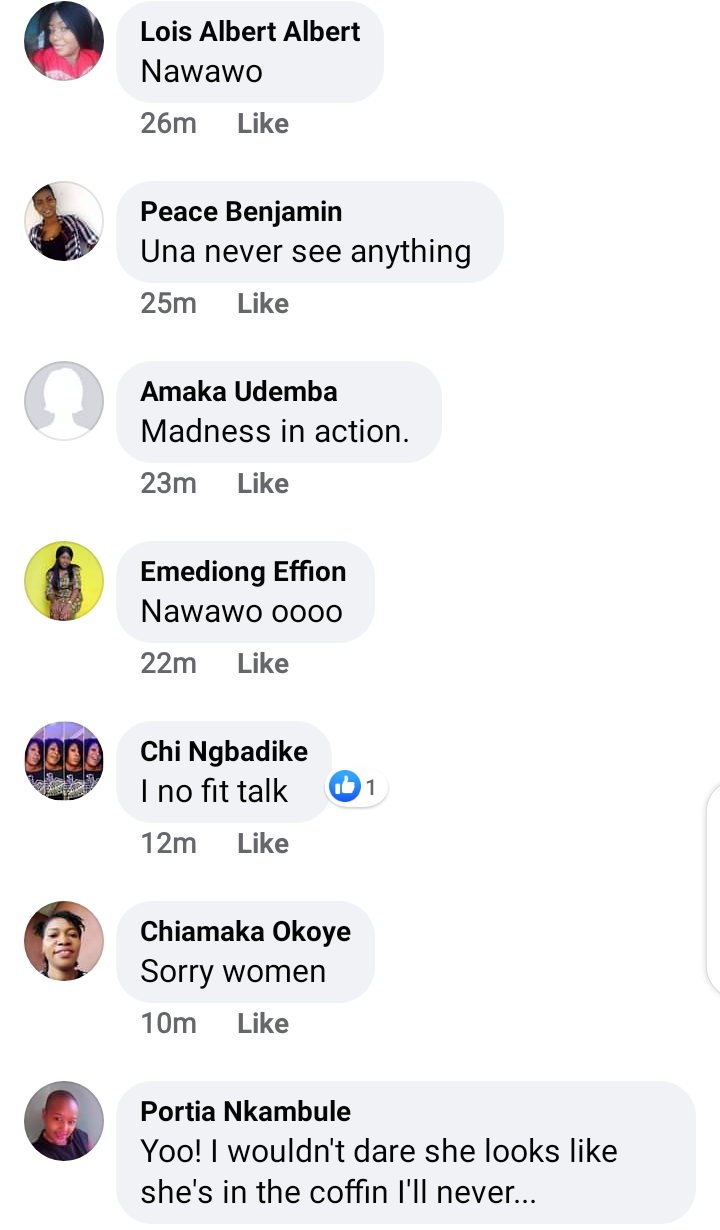 @eze
Technology will not kill us, even the ones that can lead to early grave , they will use it because they want to look better than how their Creator made them.
@betty
People who can't afford this or have no idea of what this is for will come her and sprew trash, you will just open your mouth and waaaaaaaaa, .poverty mentality .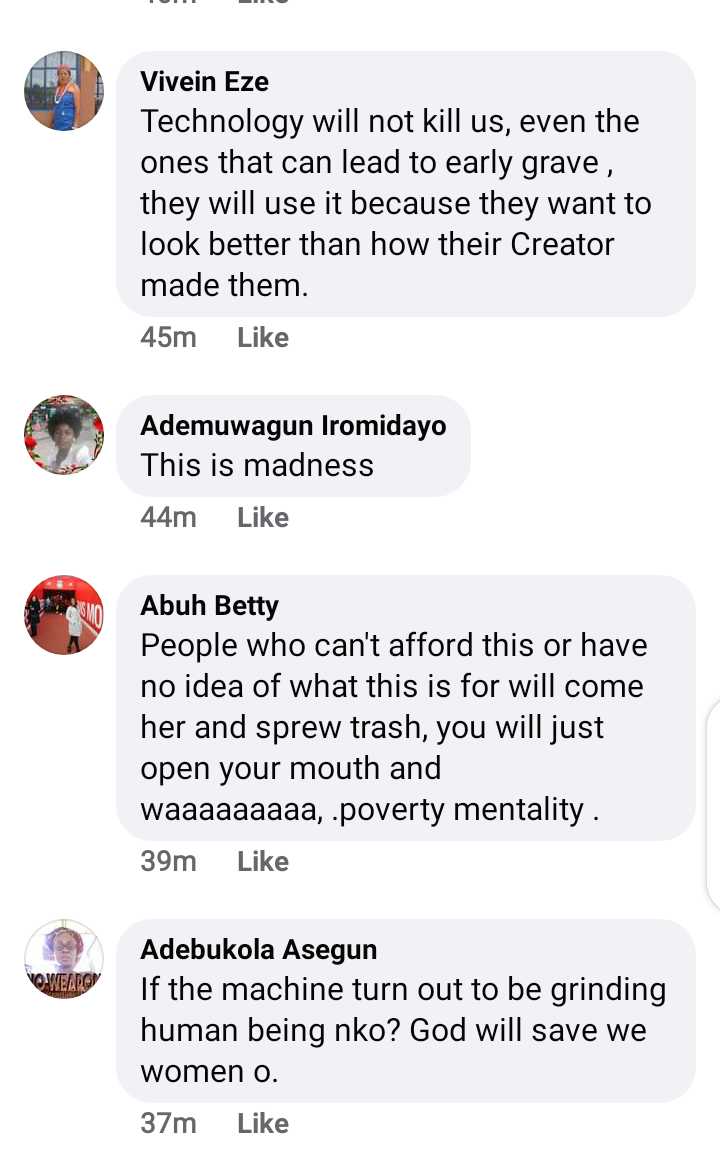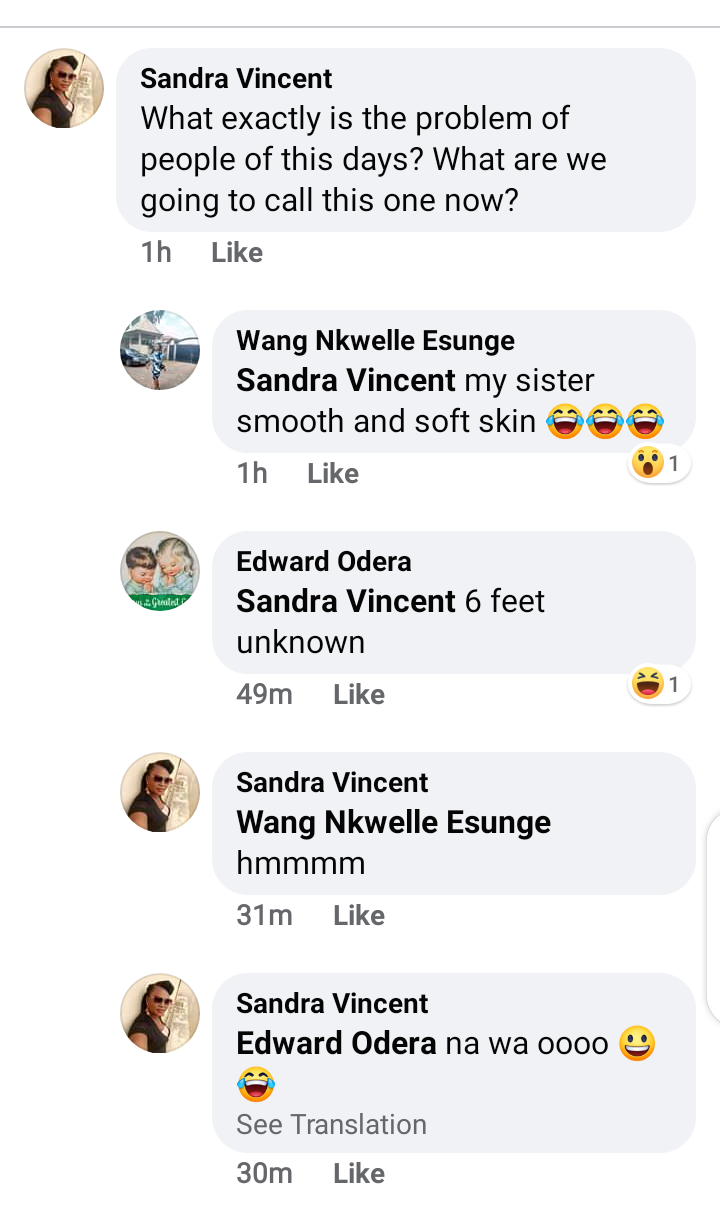 What can you say to this?