See Photos As Toyota Successfully Tested A Flying Car In Japan Two Days Ago.
Two days ago, Toyota conducted a test on a flying car they created, this "flying car" was driven by a human being, and it was a successful test According to CNN.
Truthfully, I didn't hear anything about this test until today (2nd September 2020) when popular Instagram page GossipmillNaija posted it. I was wowed when I saw this, as it indicates success in the world of technology.
Imagine a world with flying cars, let's take Lagos as an example. If this Lagosians start buying this flying cars, traffic will reduce drastically. That's a success.
See photos of the Flying car below.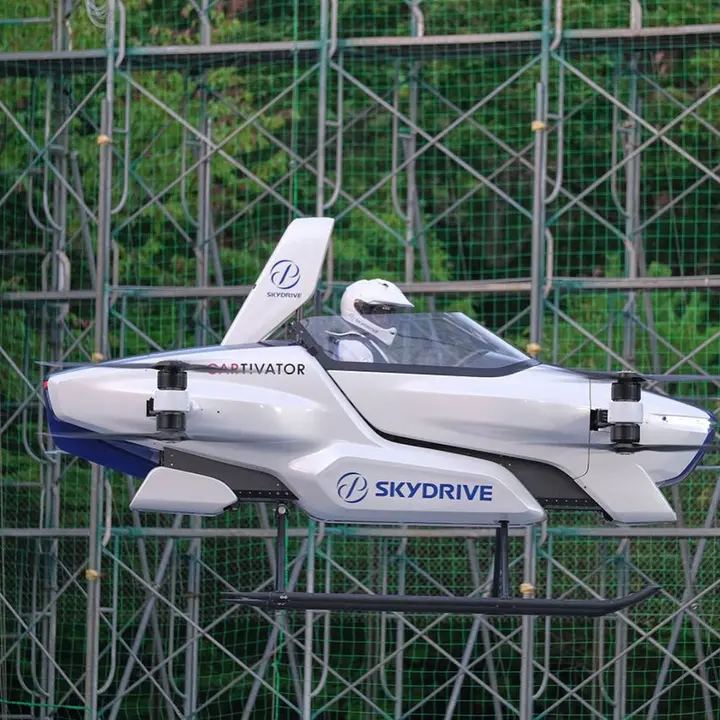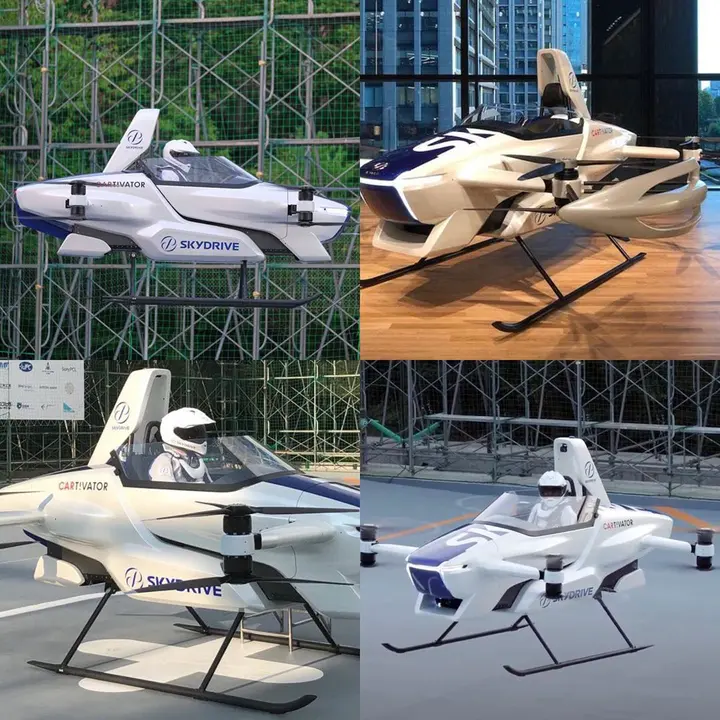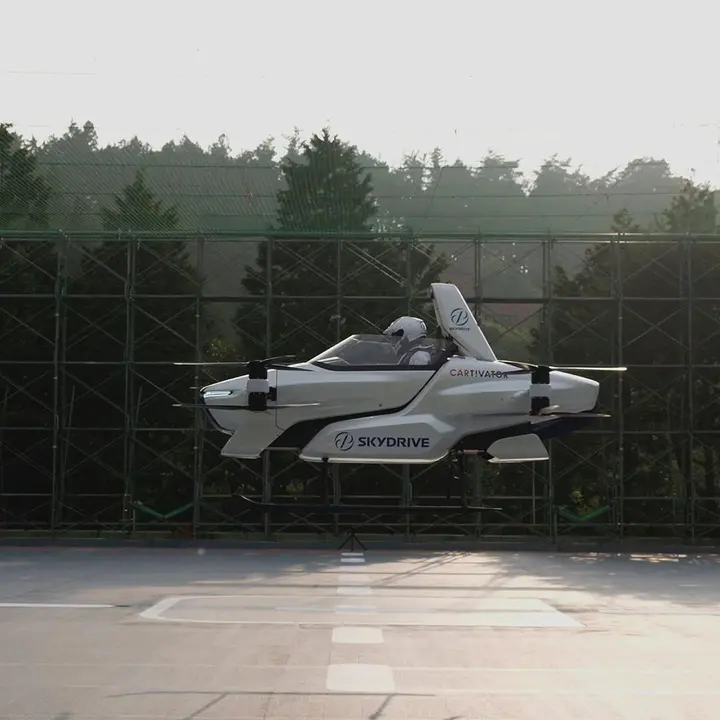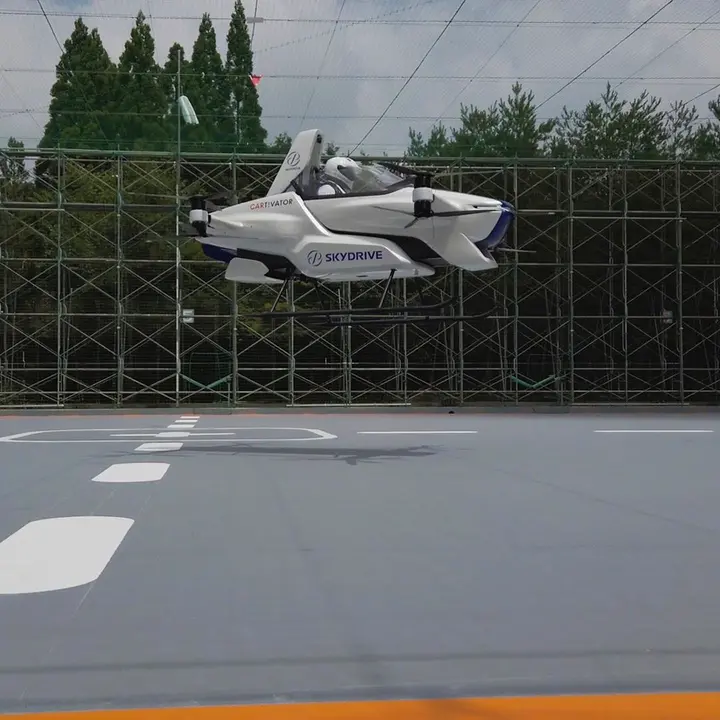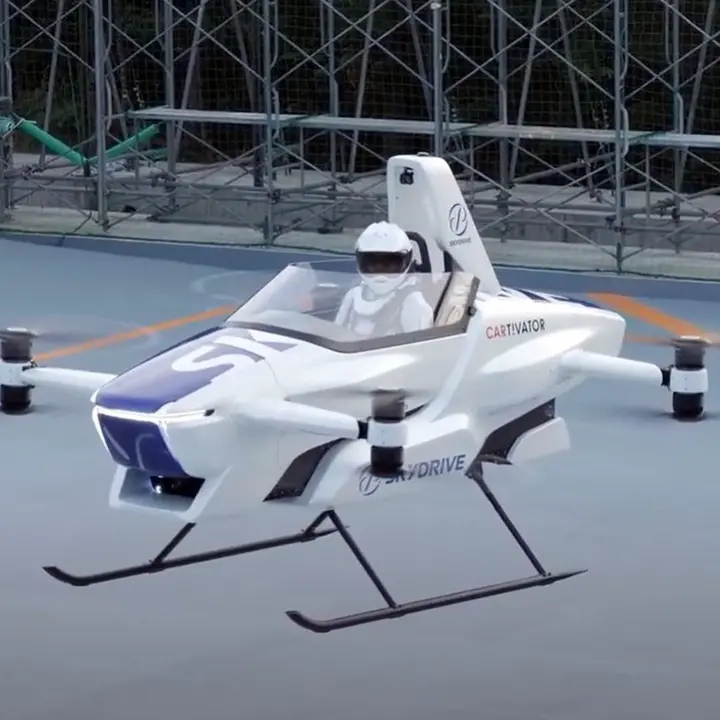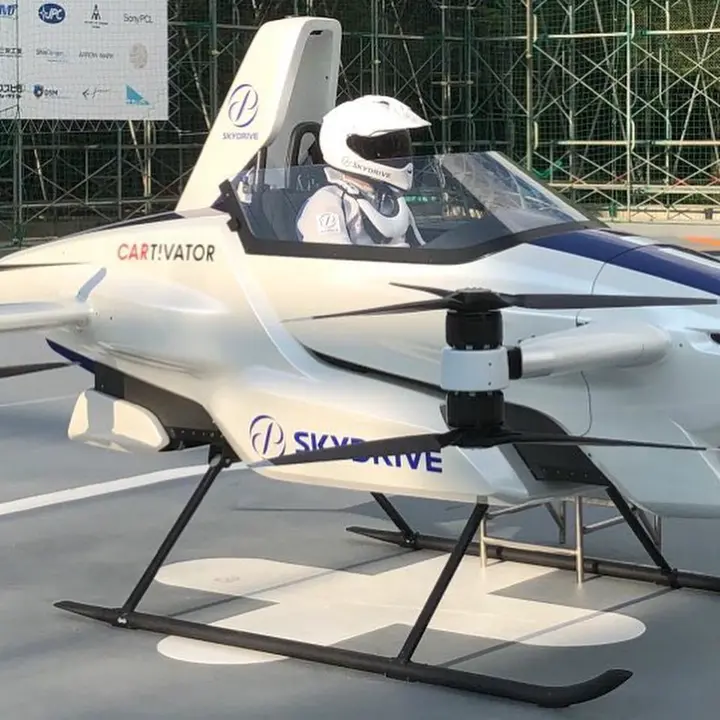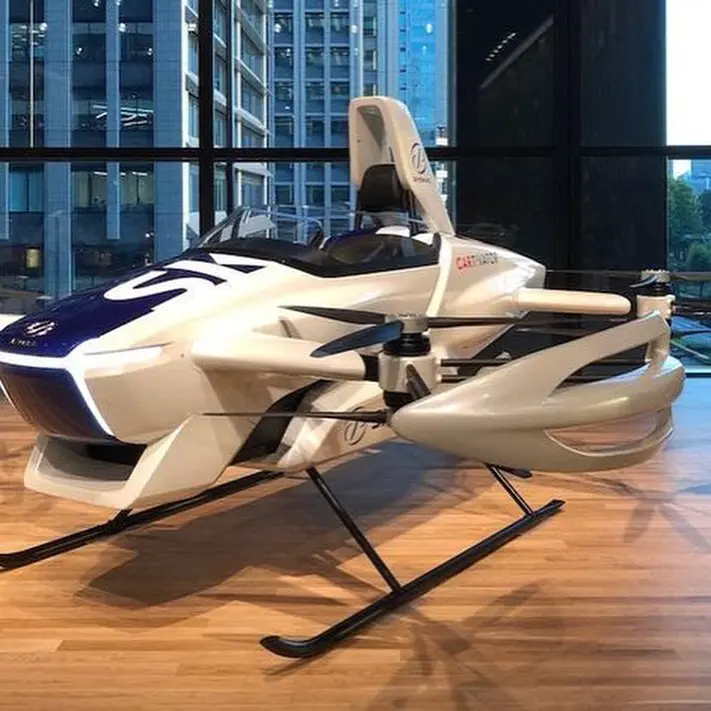 What do y'all think about this??.
Drop your views below in the comment section.