Big Trouble,as South Africa lady Exposes her late brother's wife's dirty secret at his funeral (video)
South Africans woman did an outrageous thing during the funeral ceremony of his late brother after she publicly Exposed all the secret things his late brother wife did in the present of all participants who came to mourn with her.
The video footage that has surface around the social media reveals the moment the south Africa woman was given Microphone in order for her to give statements regarding all the goods deeds his late brother did while he was alive, to the greatest surprised of all the participants the south Africa woman started narrating how her late brother wife was caught involving in immorality out of wedlock that later bear children for him unkownly to his husband.
Immediate the wife of the man took the microphone from the woman's hand and fight broke out between them for trying to disgrace her husband.
@ sir_eltee The lady wearing black tried to off the mic. She's certainly afraid that the woman would drop another atomic bomb more disastrous than the one dropped at Hiroshima and Nagasa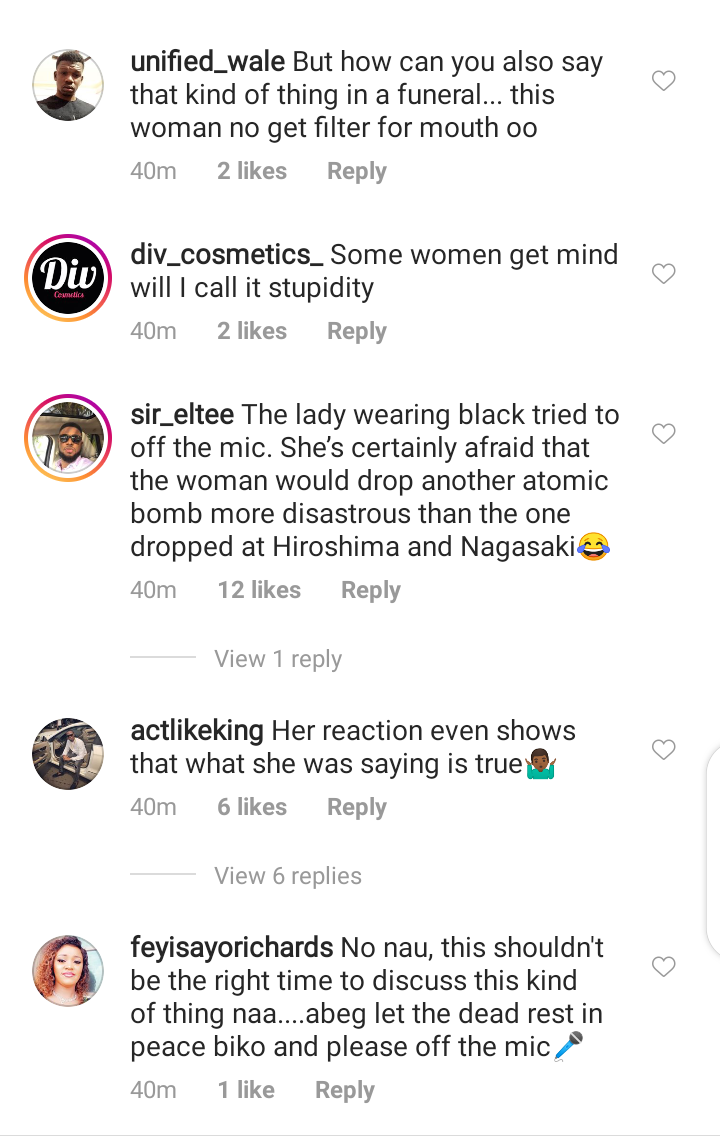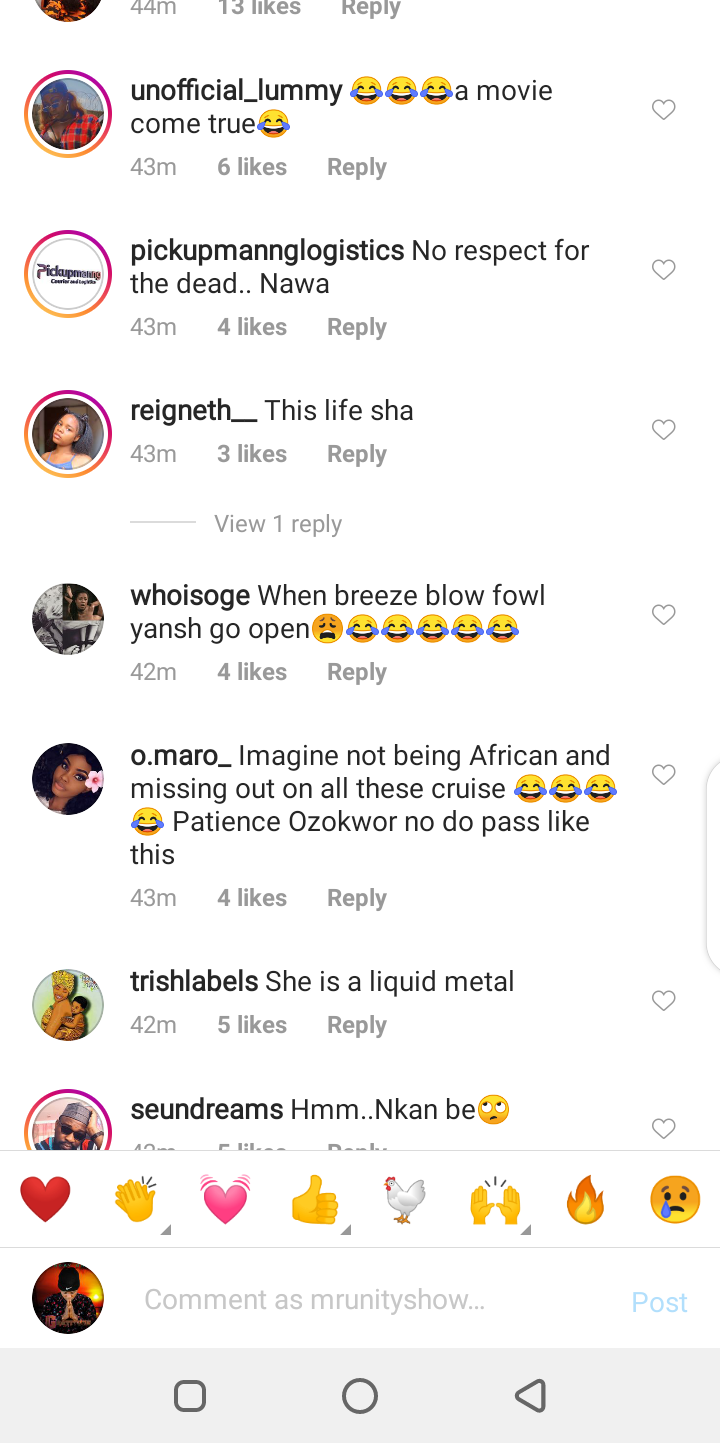 Watch Video Below;
What can you say to this?