South Africans are Shocked on Twitter, after a Drone delivered cartoon of indomie to a Customer
The more you look the less you see, Drone service robot has been in circulation now and it is taking over in most companies who are into delivery of goods to their customers from a short distance coverage and such machine is now available in south Africa as a video footage reveals the moment drone robot delivery a cartoon of indomie to a man in his home.
The video footage was reposted by Julius malema the leader of Eff on his Twitter account in order to create awareness about the latest happening in south Africa companies who has cultivate the act of delivery goods to customer by the means of a Drone robot that can fly on air Overcoming any obstacles whiling on motion.
The video footage resulted to a great devastations among south Africans on Twitter as they wondering what manner of Robot can deliver goods through air and some of them made caricature of the Drone saying " south Africans were steal the machine after delivery of goods to avoid payment".
Below are some reactions by south Africans;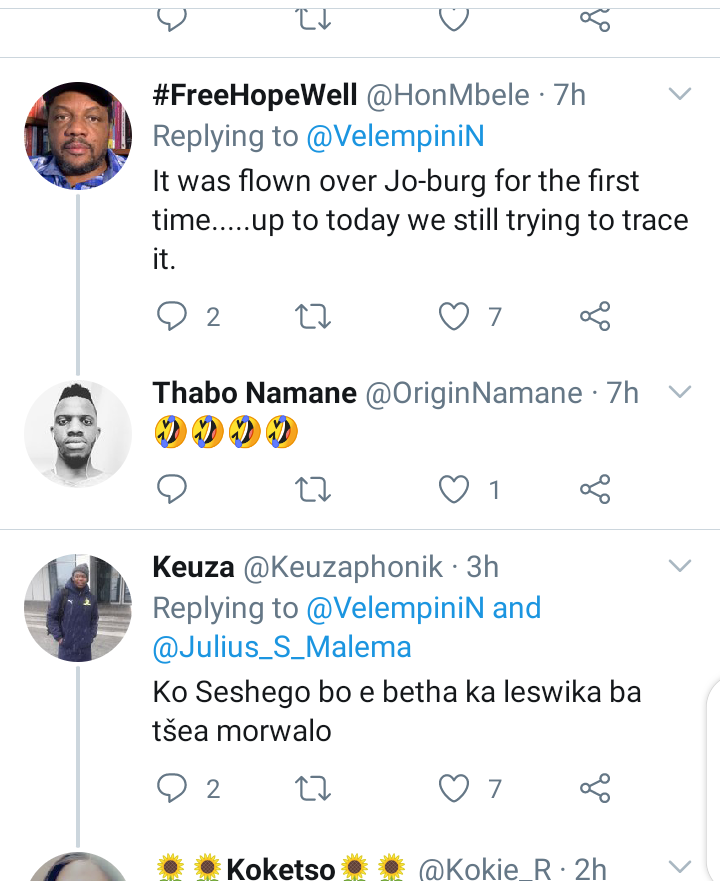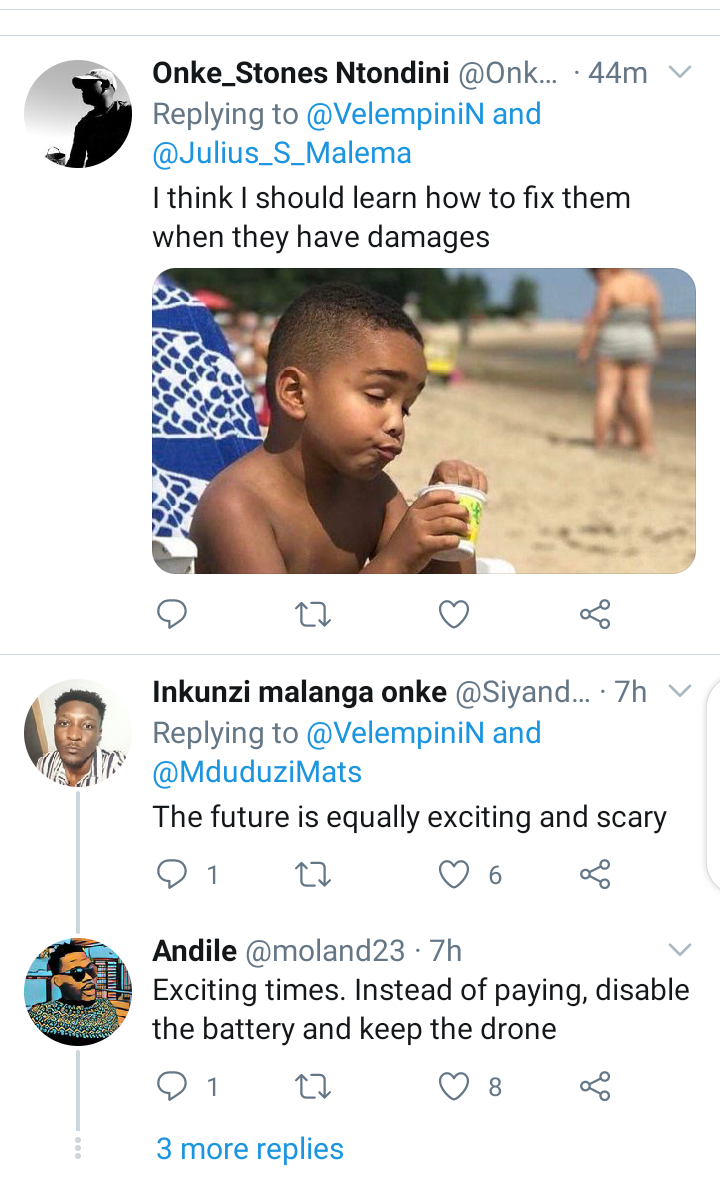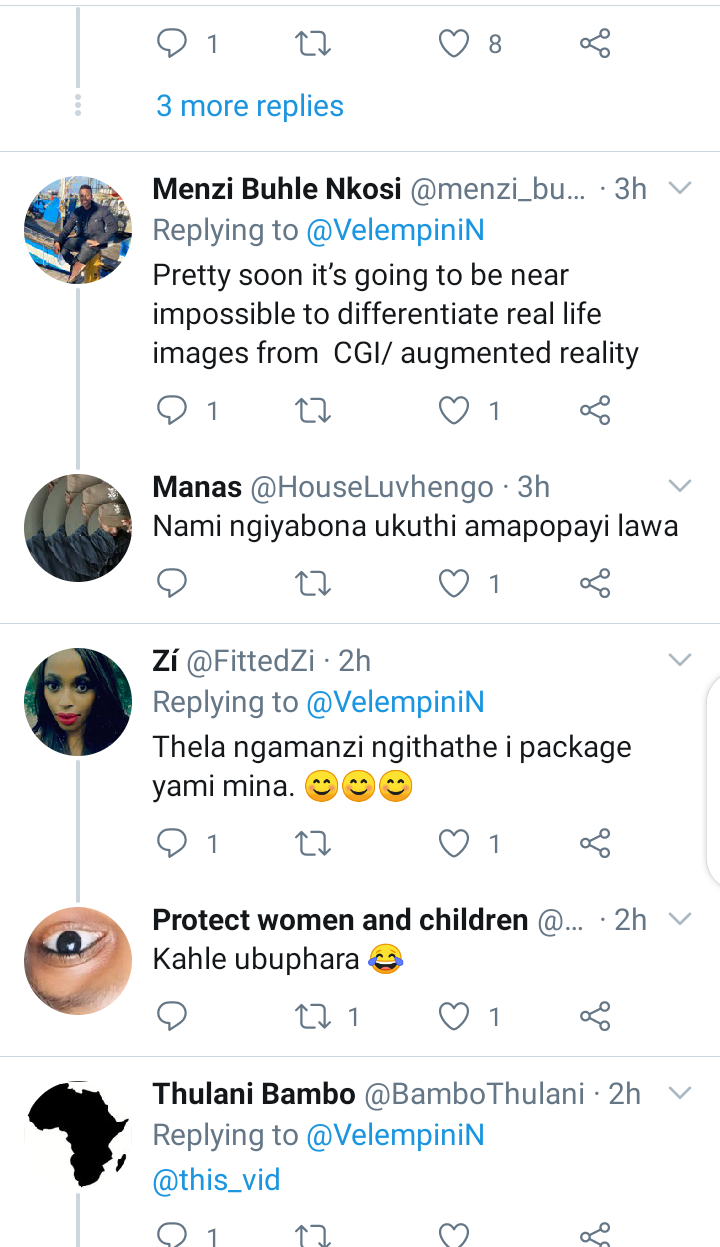 Watch Video Below;