If You Want To Succeed In Life, Here Are 4 Vital Things You Must Never Tell Anyone (Details)
Welcome to today's article which is about life and success generally. The article will be highlighting some important factors which is responsible for people not to succeed one way or the other in life endeavour.
The article promises to be educative, informative and Interactive as you carefully read along.
There is a popular saying that life is like a game of card, the more you shuffle, the more you probably have a higher chances of winning.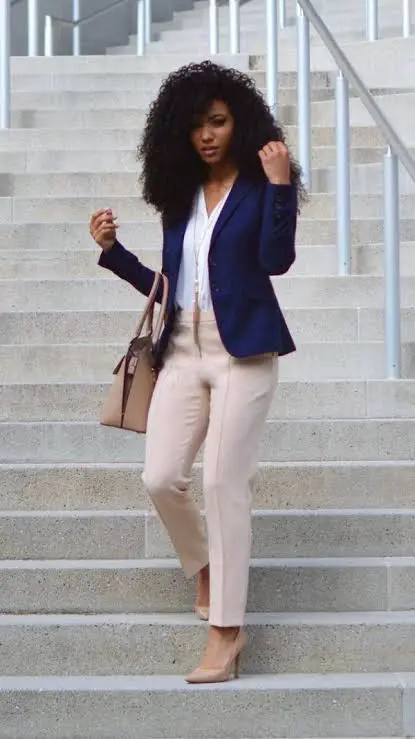 Everyone who leaves his or her home in the morning to go earn a living is doing so in order to be productive and to succeed in life.
It is quite understandable that some spiritual forces might be responsible for some peoples inability to make it in life yet we cannot underestimate the effect of our inability to hold back from telling people around us some things about our personal lives.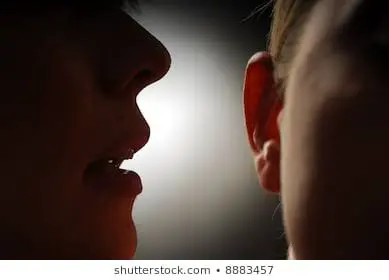 The tongue is a spitting fire, the tongue is powerful and the tongue can profess both the good and the bad.
In as Much as it is sometimes good to open up to people, it is also advisable that as matured human being we learn to keep our mouth shut about some certain things which are vital to our life and our progress
Nobody prays to be unsuccessful, everybody wants to make it in life. However, some people end up being unsuccessful. This might be self inflicted due to their inability to bridle their tongue.
I have often over the years thought about how some people are so secretive and how some cannot bridle their tongues.
If you are vigilant, you will noticed that most politicians, business men, rich and successful people do not have the habit of spilling all that happens to them to people out there because they know the danger attached to that.
This habit exhibited by them is a good one because it takes them away from the limelight of danger and also from the searchlight of the enemy who might want to harm them through their business, finances and personal Life.
Although, i tend to have one or two people i speak to but Personally i tend to be this secretive kind of a person and I hardly divulge some deep information about myself and my life generally and this often works out for me
However, in this article we will be shedding more light on 4 vital things you must learn not to tell anyone if you want to succeed in life.
1. Your Children Progress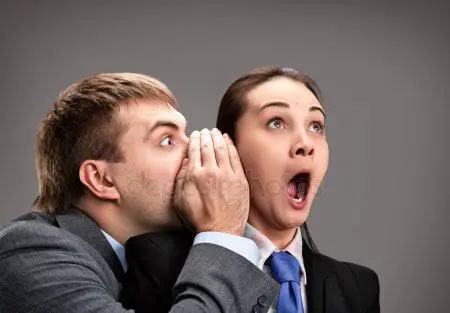 The success of your children in turn makes you succeed. why do you go around telling people everything about your children?
Many African parent have in one way or the other turn the destiny of their children upside down because they could not hold back some vital information about their children.
Why must parents divulge all the success of their children? This is a very bad thing. There have been situations where fathers or mothers unknowingly talk to some people deep things about their children of which they do not know that the person they are talking to does not have a good mind towards them.
Let it be known that most of those people you divulge that vital information to might not have a good mind towards you especially when their own children are not doing good.
I have a close friend whose father back then always divulge every information to a particular family member. However, when this friend was looking for admission the father told the family member everything and this family member will in turn tell his own family the information. Anytime the guy sit for jamb and have a particular score the next thing the father would do is to call that his family member and divulge the Information to him, a development which does not go well with my friend.
It got to a time the children of the other man were mocking my friend because the father had told them what they are not supposed to know about the children.
Learn not to boast about your kids if they are experiencing failure or success at a point in their life because this act will further cause more harm than good to them.
Meanwhile, you might have a good and clean mind towards them but Let it be known that even among family member there are unhealthy competition going on in the mind of people.
Family members or friends feel jealous when they hear your kids are doing well and because they are jealous, they want their children to be the best and might decide to harm urs.
If your child got an admission to study medicine and surgery, economics or any course, keep it to yourself because that it is the child's dream. Stop revealing their dreams to people cheaply.
If you wish to have a successful family, Learn to bridle your tongue and keep your children away from the danger your tongue can bring to them.
2. Your Family And Marriage Affairs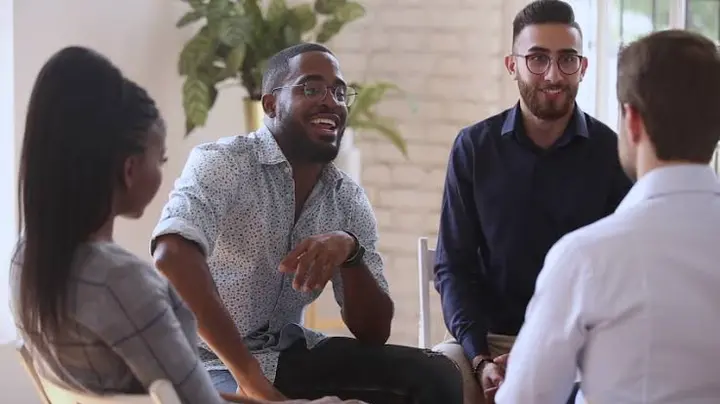 If you want to be successful in your marriage, then, restrain your tongue from speaking to anyone about it to just anybody out there.
The reason why they call it family affairs is because it has to be within the family and not an external body. There have been situations whereby definitely there might be issue in the family but maturity and common sense should tell you that divulging Information as regards that leaves a loop hole in your family courtesy of you.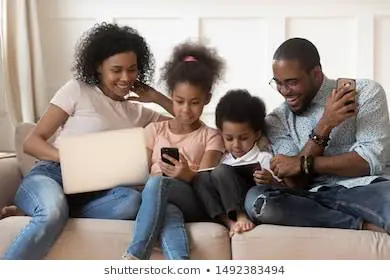 Couples with one or two problems in their marriage should find a way of coming to a safe point and talk things out between one another rather than settling for outsiders to do so for them.
Marriage is between two people who are not perfect but want to become one to help each other overcome his or her perfection so if the other person is performing below your expectation then try as Much as you can to lift such a person up rather than going out there to reveal everything to outsiders.
If your husband purchase a Land, is it a must you say or talk to your friends about it?
Hello! Jealousy is real and if you want to succeed in your marriage then learn to hold things back from your friends in order not to pull down the marriage with your lackadaisical attitude and inability to control your tongue.
3. Your Vision, Dream And Goals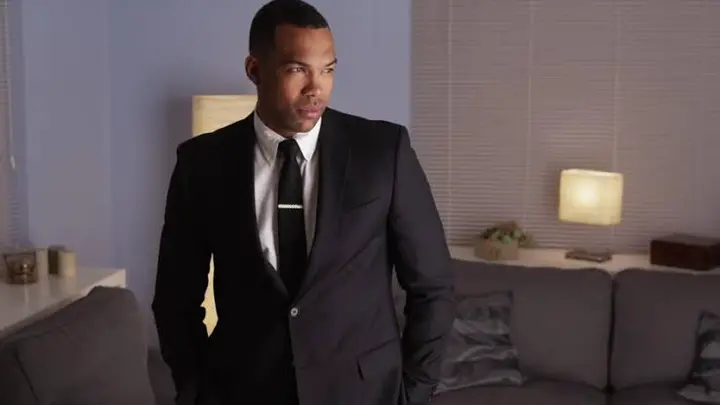 We all as human being are blessed with ability to think critically to sail through the Storm of life.
Let's come to think of it, if Joseph had revealed his dream to his brothers then it is so sure he wouldn't have risen to the position he rose to in the land of Egypt.
Dreams, vision and goals are part of what propel us in life and individual has one way or the other of defining his or her dreams as well as the way he want to achieve such a task.
May people out there are still battling to sail through life because they have at a time made the mistake of voicing out to people what was supposed to be kept in their bellies. For the fact that you and in talking terms with someone does not give you the opportunity to divulge such a sensitive information because if you do, some will kill that dream and aspiration in you.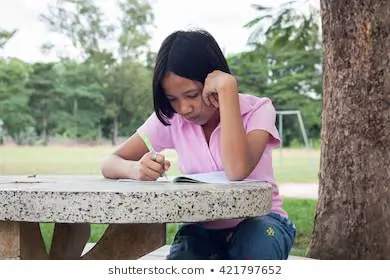 Learn to move away from negative minded people who always throw you off balance by preying on your mind to tell them secret things about yourself because this same people will go and implement or sell the idea you have revealed to them for their own selfish interest.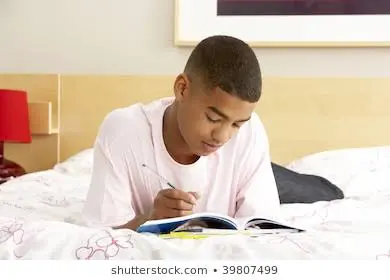 Dreams, visions and goals are God given gift so they are just too expensive to be taken away from you due to your inability to caution yourself from talking about it to people.
Conceive the dream, nurture it, pray about it and implement it.
4. Your Weakness And Strength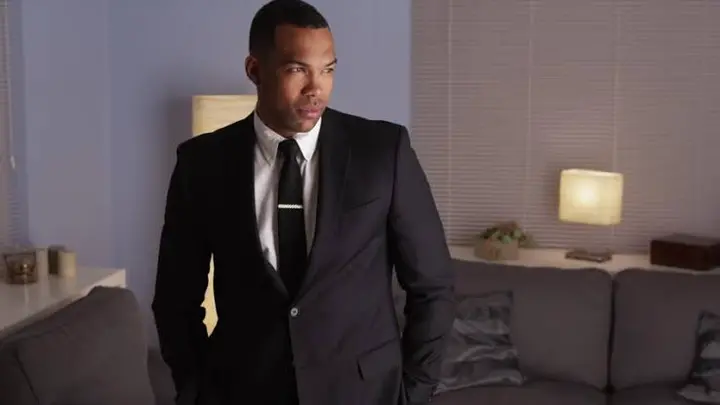 Sometimes i wonder if people come to the knowledge of the good and evil around them.
Mind you if God can open your spiritual eyes for you to see the worms and devourers around you wanting to pull you down then you will learn to keep some things to yourself.
Life is a competition and there are millions of people who aren't just happy with you and would try everything possible to pull you down.
Telling people your weakness and strength will make them find a very good idea on how to pull you down and trap you under their feet. Your weakness is a side of you which you are still learning to grow so learn not to make your closest person even know about it.
Did you remember the story of Samson in the Bible whose inability to caution himself from saying some things led to his destruction. He practically revealed a supernatural Power given to him by God to the enemy who wanted to trap and kill him and this led to his u timely death because if not, Samson would have been one of the greatest of Gods creation.
Remember, you should trust no one. Even your sibling can bring you down. Even your spouse can bring you down. Even your best friend can do the same. Be careful of what you say to others about yourself.
In essence, to be successful in life, you must learn to restrain your tongue from speaking to others about everything that goes on in your life.
Be calm, Speak less and save your head. You don't know who is who. Successful people in life tend to speak less. Be wise
However, with all these being said, always remember that to be wiser is better than to be stronger because Strength might fail you but wisdom will always make you pass through that tiny hole no matter how difficult it may seems.
What do you think about the above mentioned points?