South Africans Mocks a Drunk Woman on Twitter after She fell Down on the ground while Dancing(video)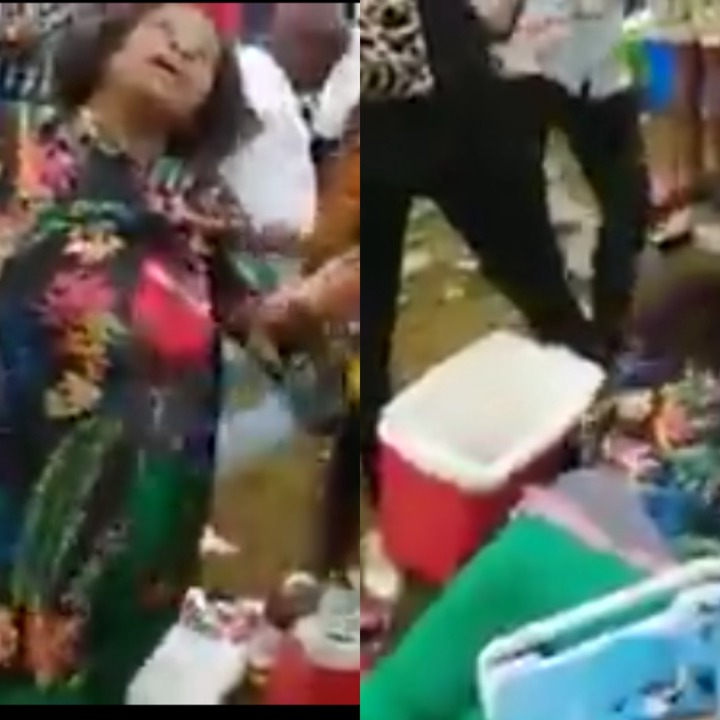 A drunk South African woman has becomes a public mockery on Twitter after she was spotted dancing being under the influence of alcohol.
According to the video footage that was posted by an eyewitnesses, the south Africa Woman was seen dancing in an awkward way after some minutes of dancing the woman fell Down on the ground and she was unable to stand to her feet.
The video footage resulted to mockery among south Africans on Twitter as she laughed at the woman for drinking irresponsibly in the public.
The information was disseminated on Twitter by a South Africa popular social media influencer who posted on his Twitter account announcing to south Africans about the ways some South Africans are abusing alcohol drinks.
Below are some reactions on Twitter;
@masulu
They drink alcohol with problems these gender are taking to far. Alcohol cannot whipe outhe problem they must face reality https://t.co/pH2eT7YohA
@lefa
did she jus fckn had an OG…guys out there, plz help all ladies that request ur services. alcohol on top of cerebosis aint good.🤣 ladies dont be shy to ask https://t.co/IS3zbKH0j9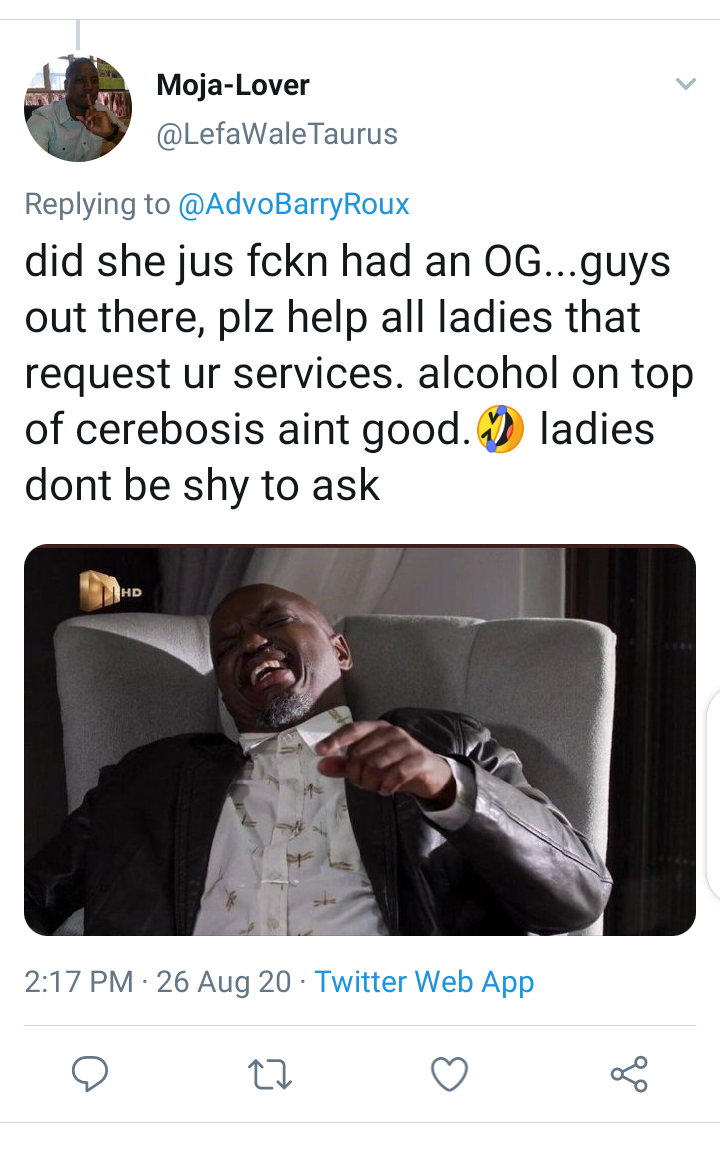 @Lola
This is the problem with South Africans, they didn't to forget problems thats why they over do it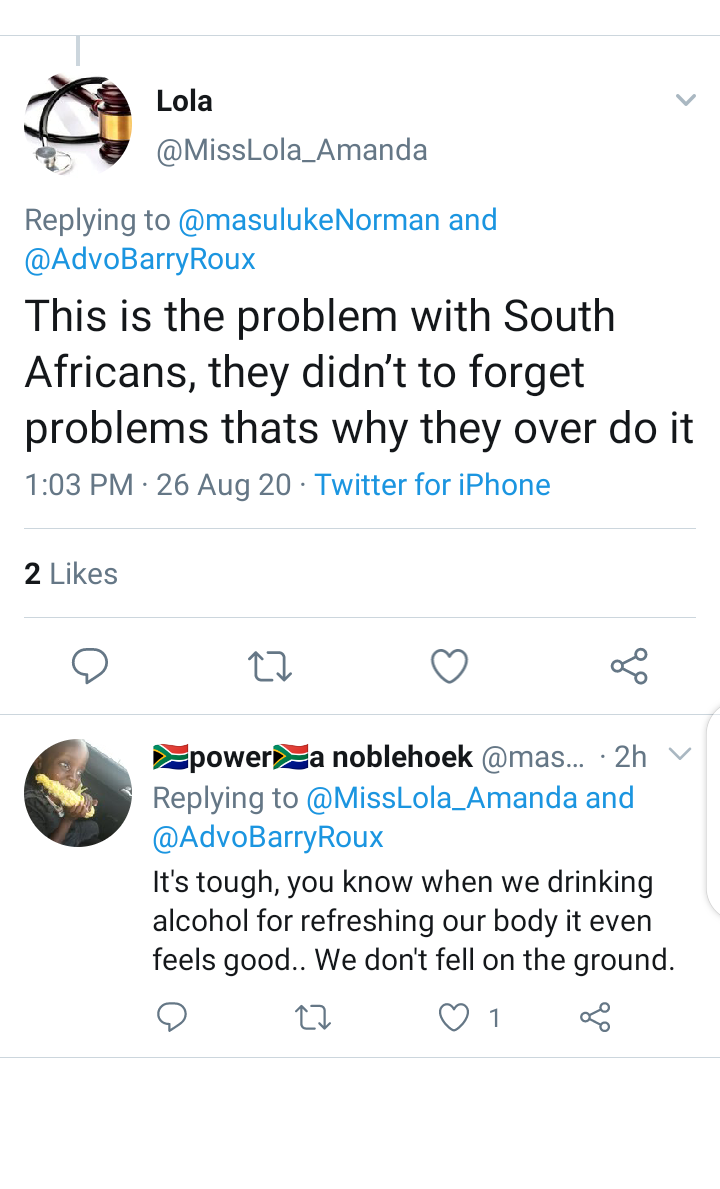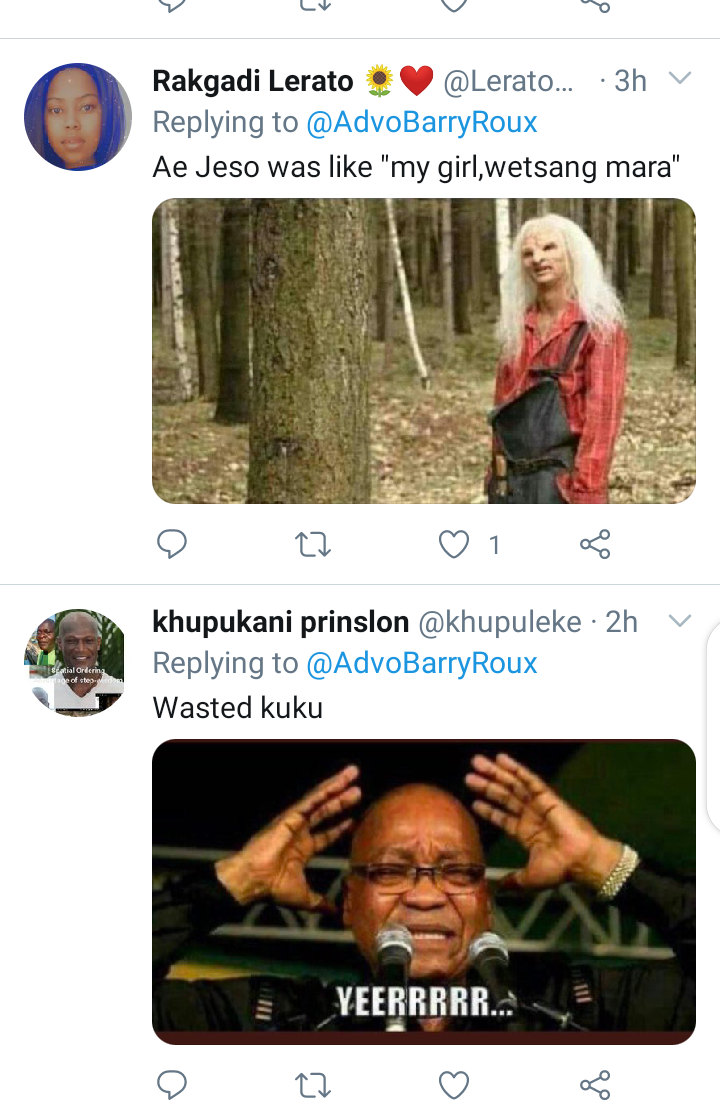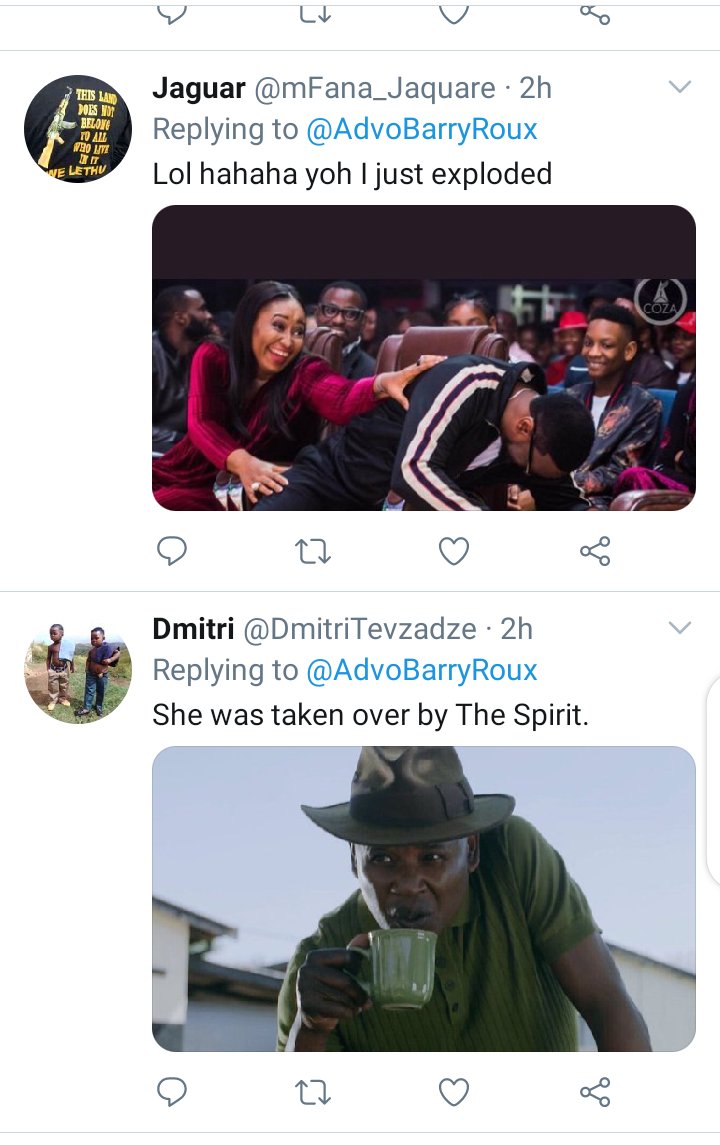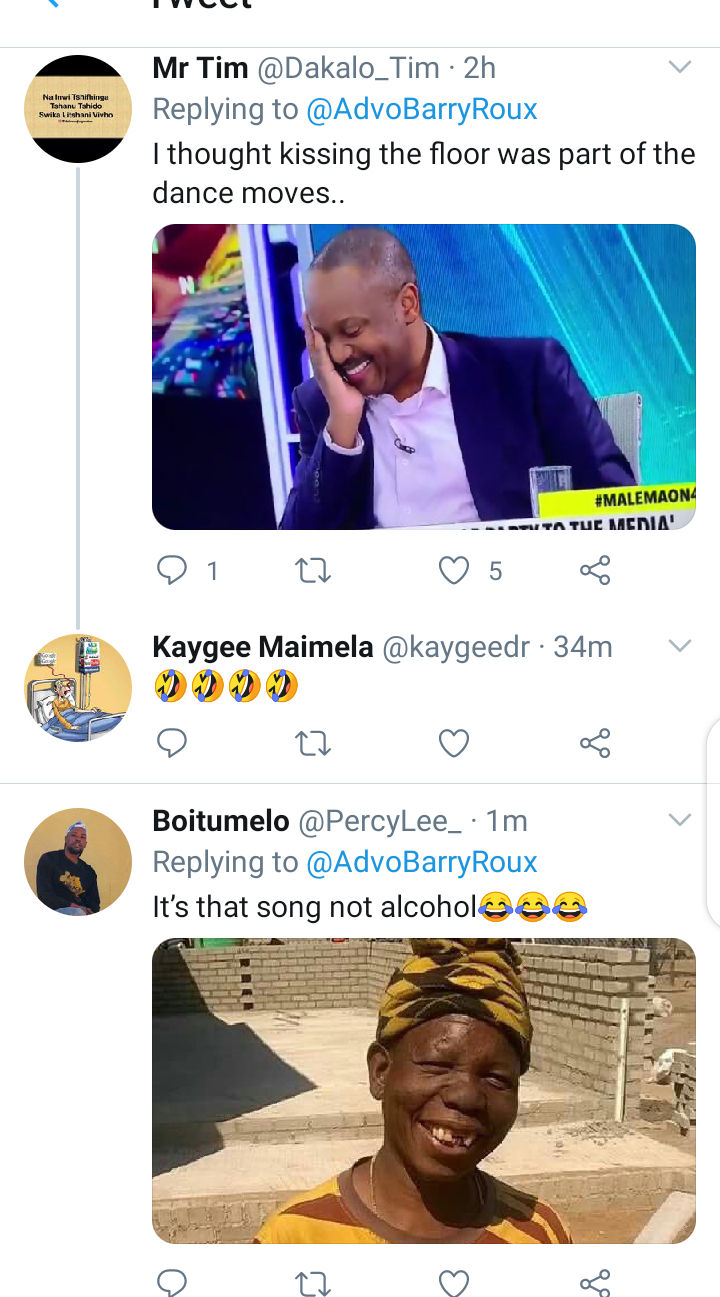 What can you say to This?