The 'Wolf- Girl, World's Most Hairy Woman Finally Shave Because Of Her Boyfriend
Supra Sasuphan is dubbed the most hairy woman in the world. She is so hairy that people call her the wolf girl. Despite her usual look, Supra Sasuphan have found love in a guy that claims he loves her unconditionally. The guy is the reason why she has decided to shave her face after many years. Due to her usual look, people stand to stare at her whenever she is in the public but according to Supra, have since learn to accept her look.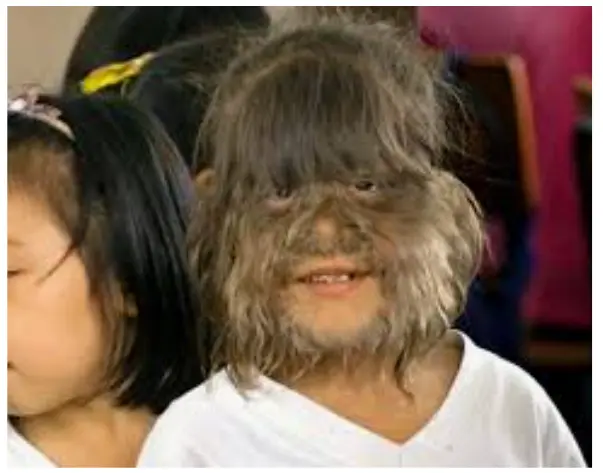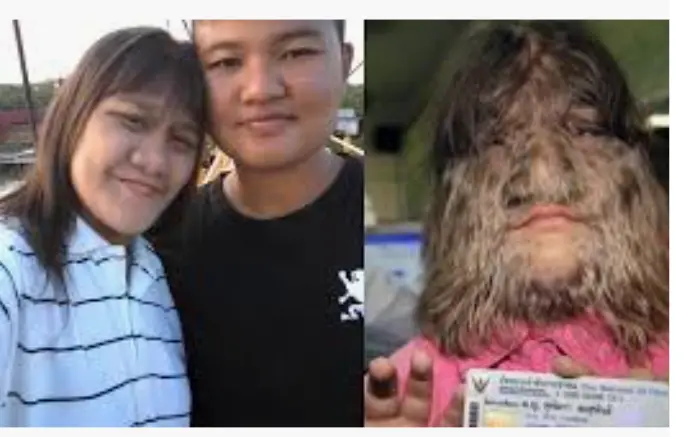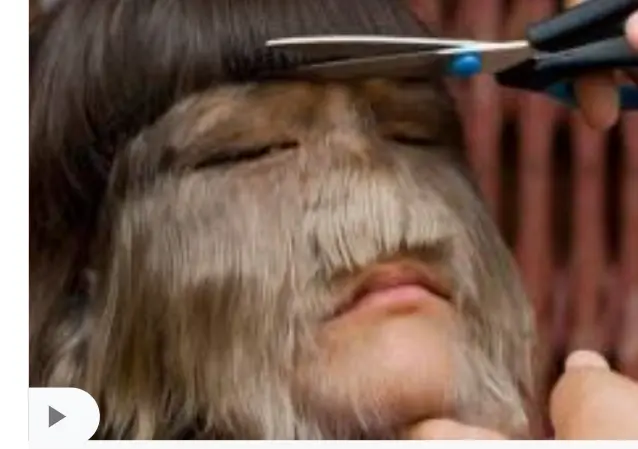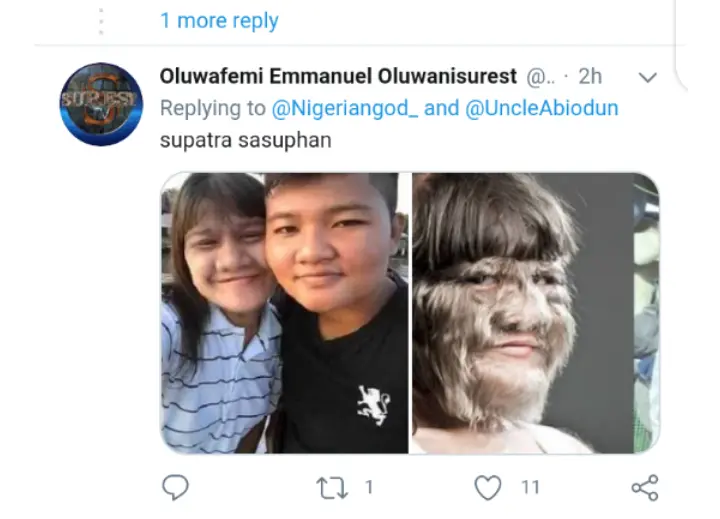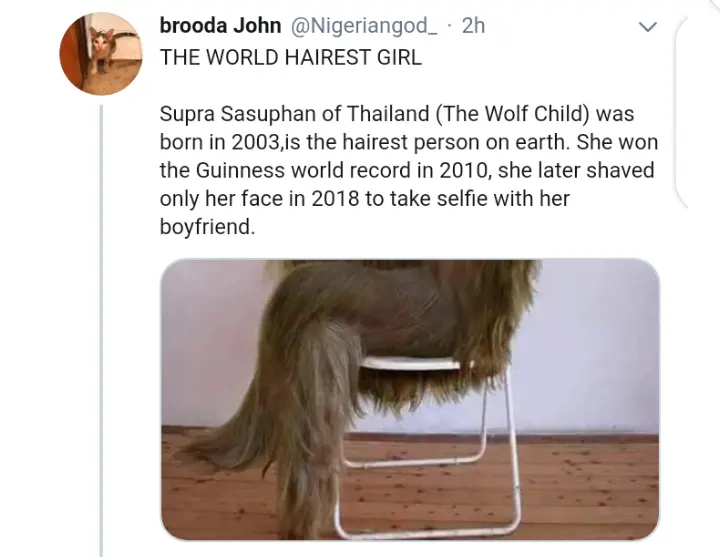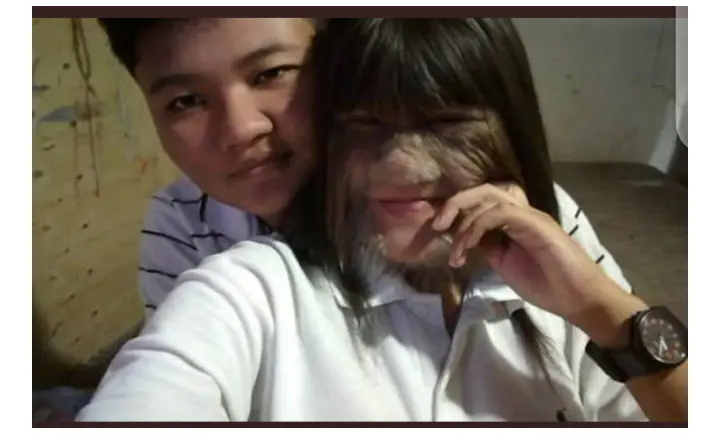 Supra and her boyfriend love each other so much. Whenever they go out, she always smiles having him with her. The man claims he loves her unconditionally, and he is even ready to take their relationship to the next level. Many young lady are surprised that Supra have a boyfriend despite her look whereas they have no boyfriend. This show that love can break barriers. Love can break limits and there are no mountains either high that can shed the light of love away from the right people who have found each other.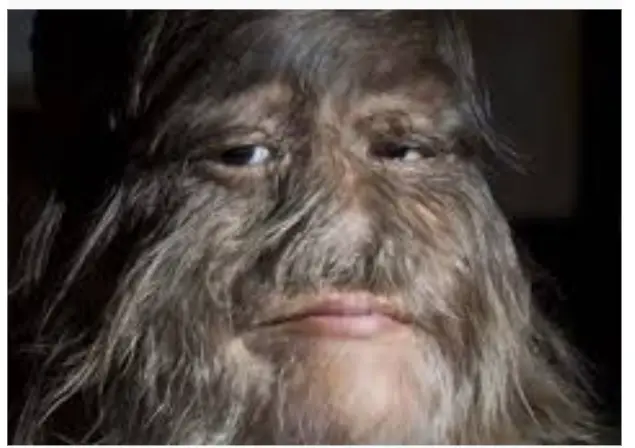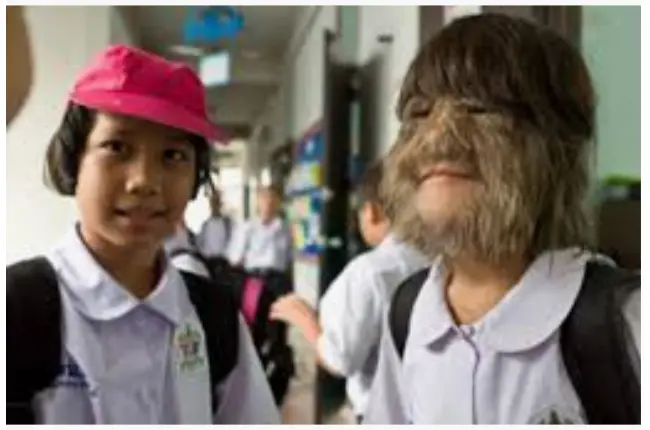 Recently, Supra shaved as a surprise for her boyfriend. She wants to have a selfie with him, and she shaved off all the hairs from her face to look beautiful for her man. It should be noted that Supra Sasuphan have won the Guinness book of record for the most hairy girl alive, a record she is proud of. She has also appeared in a documentary film and some film too. Despite her hairy nature, Supra believes she is beautiful in her own ways. Indeed, beauty is in the eyes of the beholder