South Africans Chased Away a Police officer Who was trying to Close their Party due to Curfew
South Africans humiliated a police officers who was trying to Stop them from party due to Curfew that was ordered by south Africa government in order to prevent the spread of coronavirus.
According to the video footage that has surface around social media, the Police officers attempted to interrupt South Africans From holding their night Party while he was wearing his face mask, the south Africans who were Partying did not wear any face masks as they kept on yelling at the police officers to leave the party venue.
However, some South Africans condemn the disposition of those South Africans who refused to put on their face mask while party as they show no sign of law abiding Citizens rather they Proved that they are lawless Citizens.
Below are some reactions by south Africans on;
Paku
Teargas and some rubber bullets would have sobered these ones quickly. The diplomatic way would be suspending the license of the operator.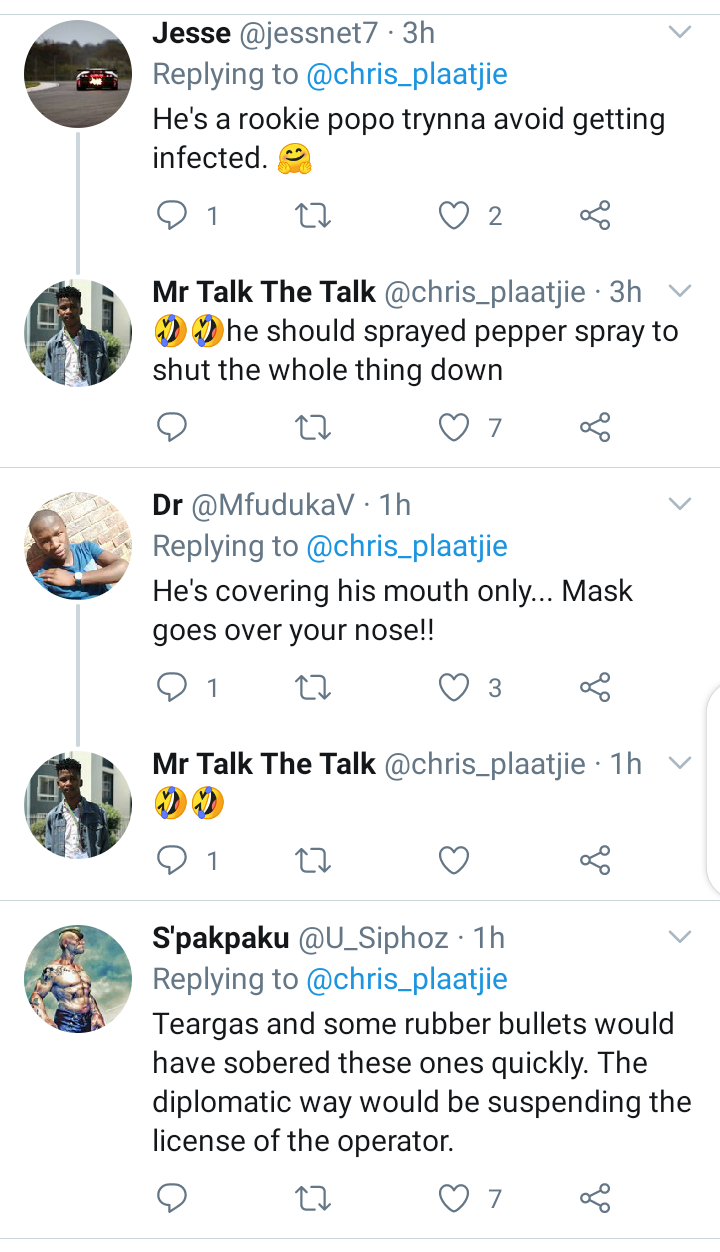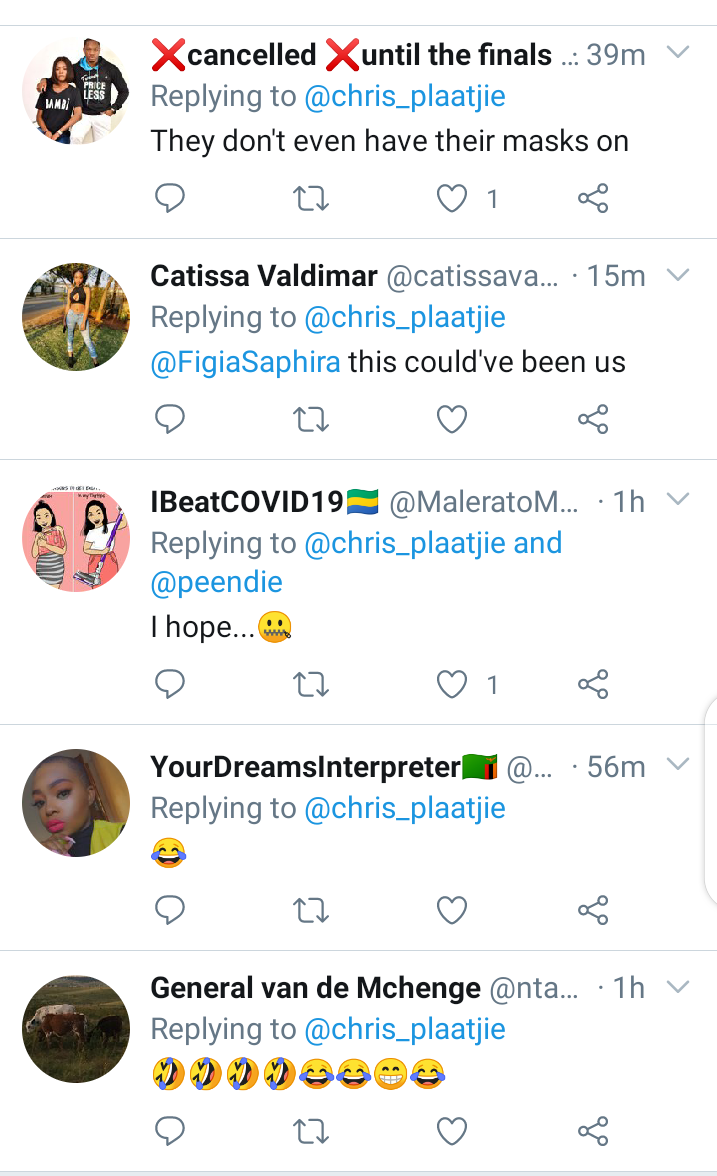 Watch Video Below;
What can you say to this?