Foreigners Cry Out on Twitter after a South Africa Man was Seen beating a South Africa Lady (video)
Ananymous Foreigners Cry Out on Twitter after a South Africa man was spotted through a video footage mercilessly beating a South Africa lady, according to the video footage the South Africa was seen holding the lady hands so she could not defend herself and he slapped her and pushed her inside his car, unfortunately the lady burst into tears due to the hit she got from the man.
The video footage was posted by a South Africa popular social media influencer who promised to find the location of the man and bring him to justice molesting a lady.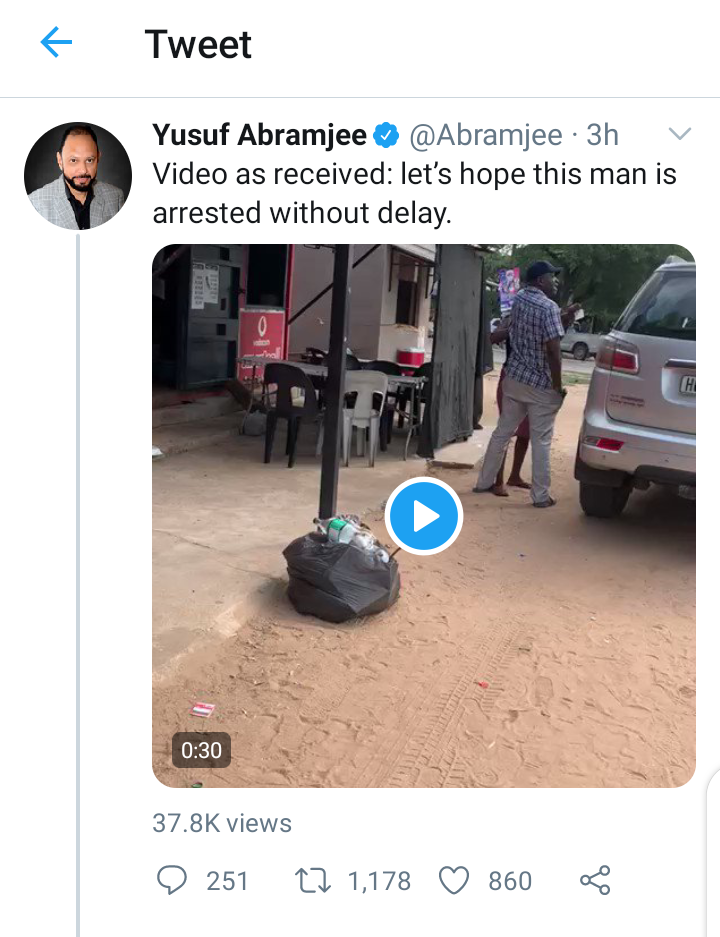 The reason why the South African was beating the south Africa lady was no disclose to us, no matter what the situation might been that does not give the man right to start beating the lady.
The incident resulted to a great controversies among ananymous Foreigners on Twitter as they concluded that South Africa men are abusive and cruel always beating and molesting their ladies.
@future
South African men are just abusive & always having emotional holocaust on their women…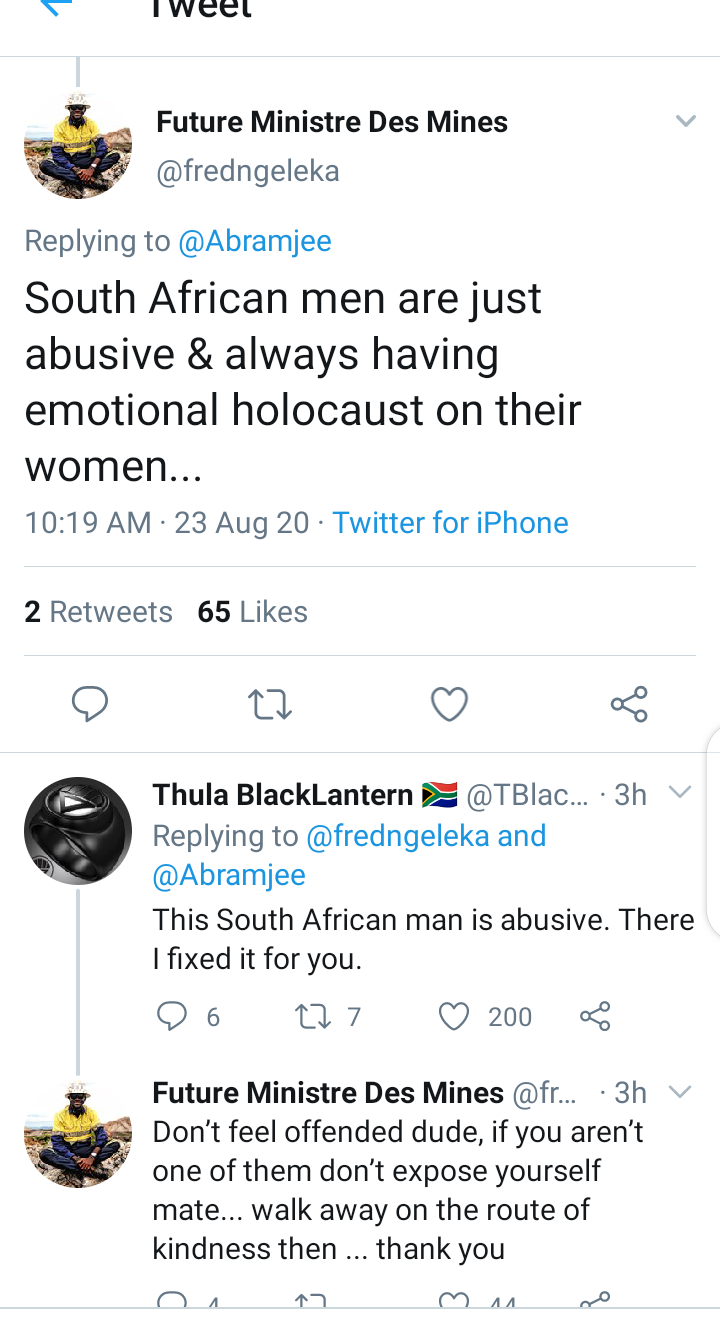 @abzero
Why are some men so hateful and violent towards women as they are not born from women 🙆🏾‍♂️😢😢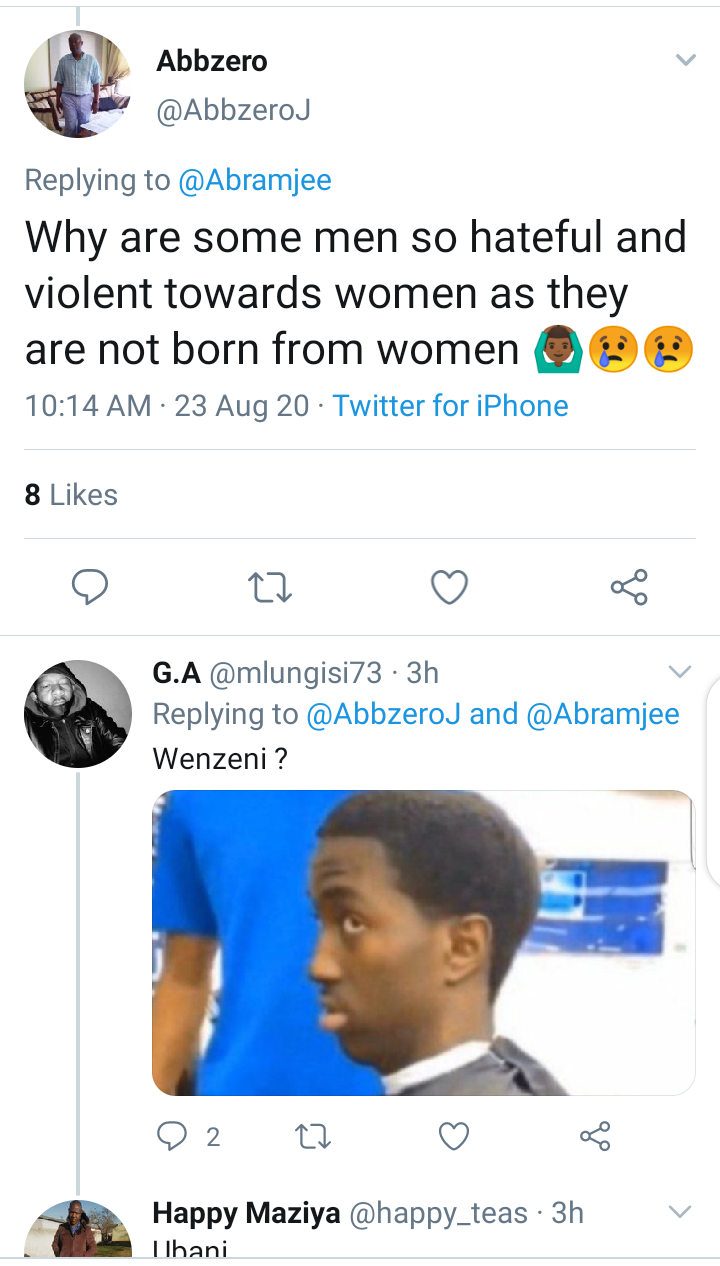 watch video below;