I don't know why Guys are afraid of Beautiful Girl like me- Muslim Lady Cry Out on Twitter
Beautiful Muslim Lady who has been avoided by men despite her elegant charismatic cry out on Twitter after having enough of negligence From men, this is almost the second time such thing is happening now as of this month, we recall last week how a beautiful lady came out openly lamenting how she has being avoided by men despite how beautiful and mature she is to get a partner.
She then fear for her life if such circumstances should continue, she might not be able to get married as Men are always found of avoiding her.
Here is another scenario, as a beautiful Muslim Lady laments on Twitter pleading with male social media users to be her friend perhaps she might finds her future husband, but the situation where by men are afraid of approaching her is making her anxious.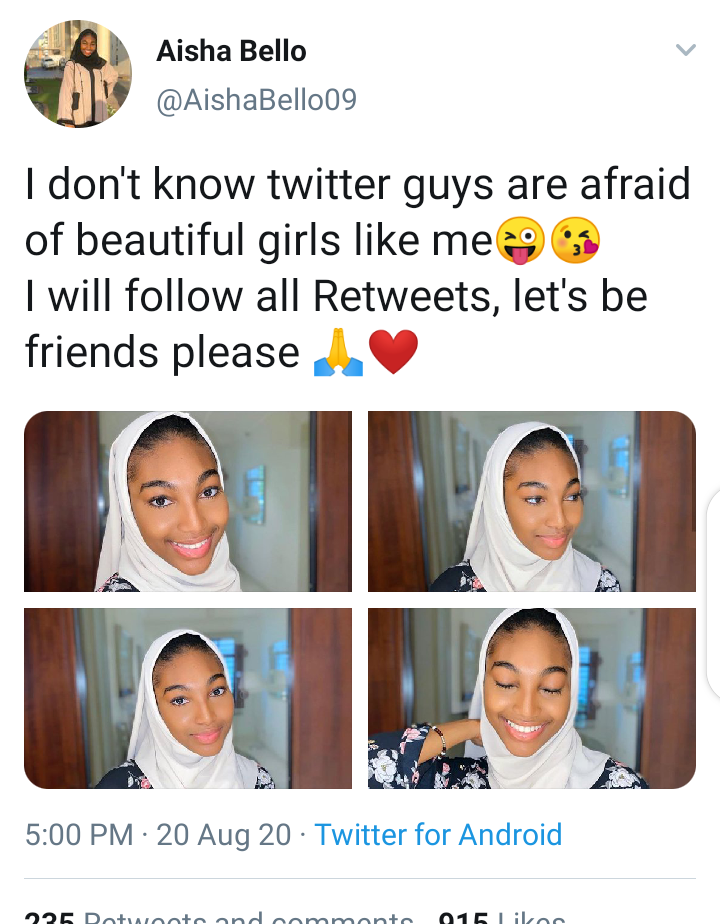 Below are some reactions by Twitter users;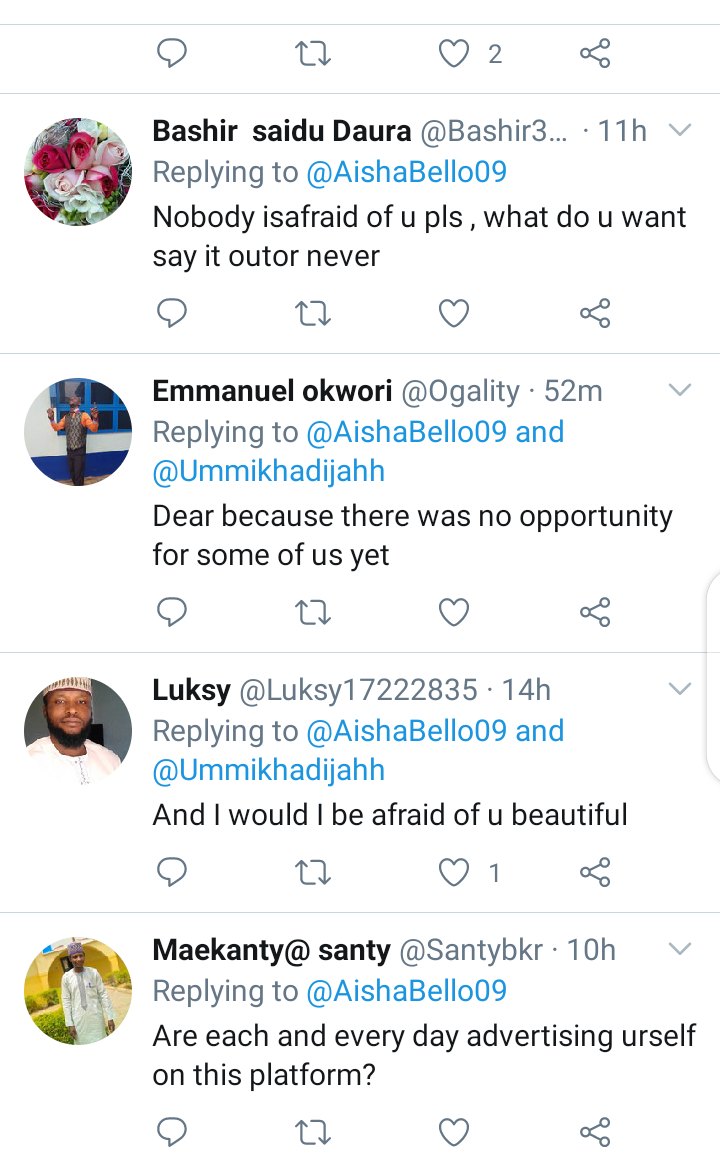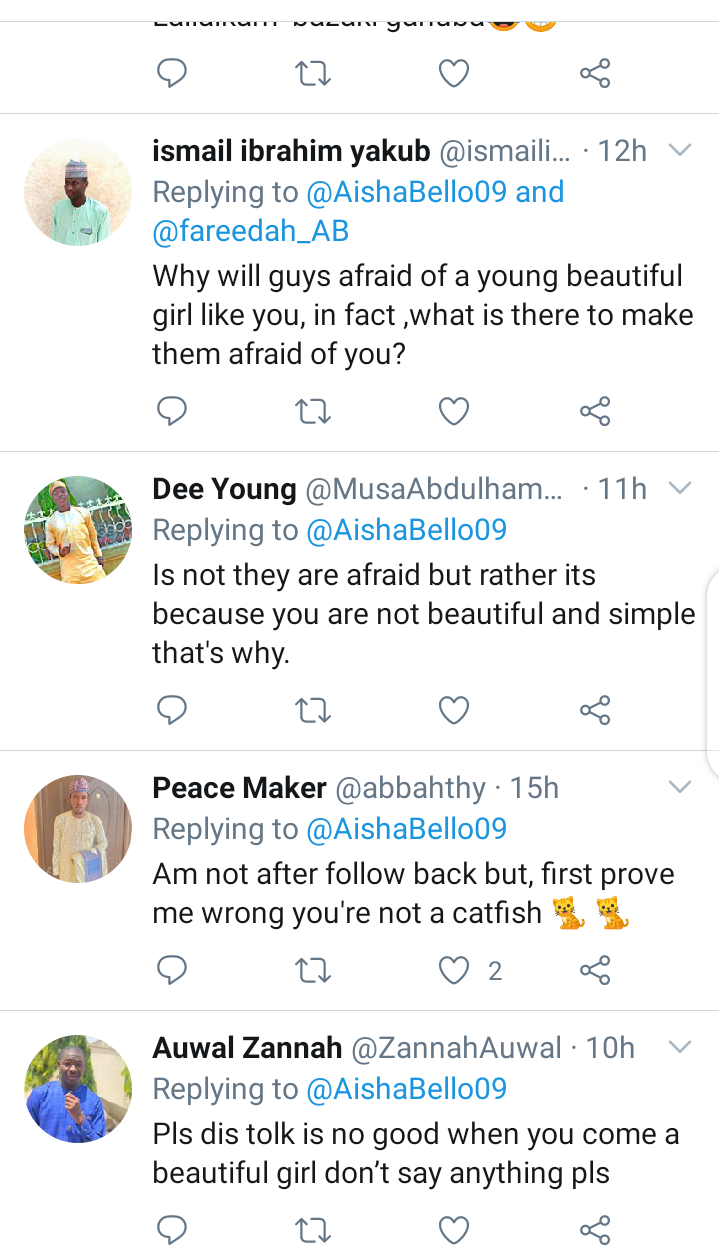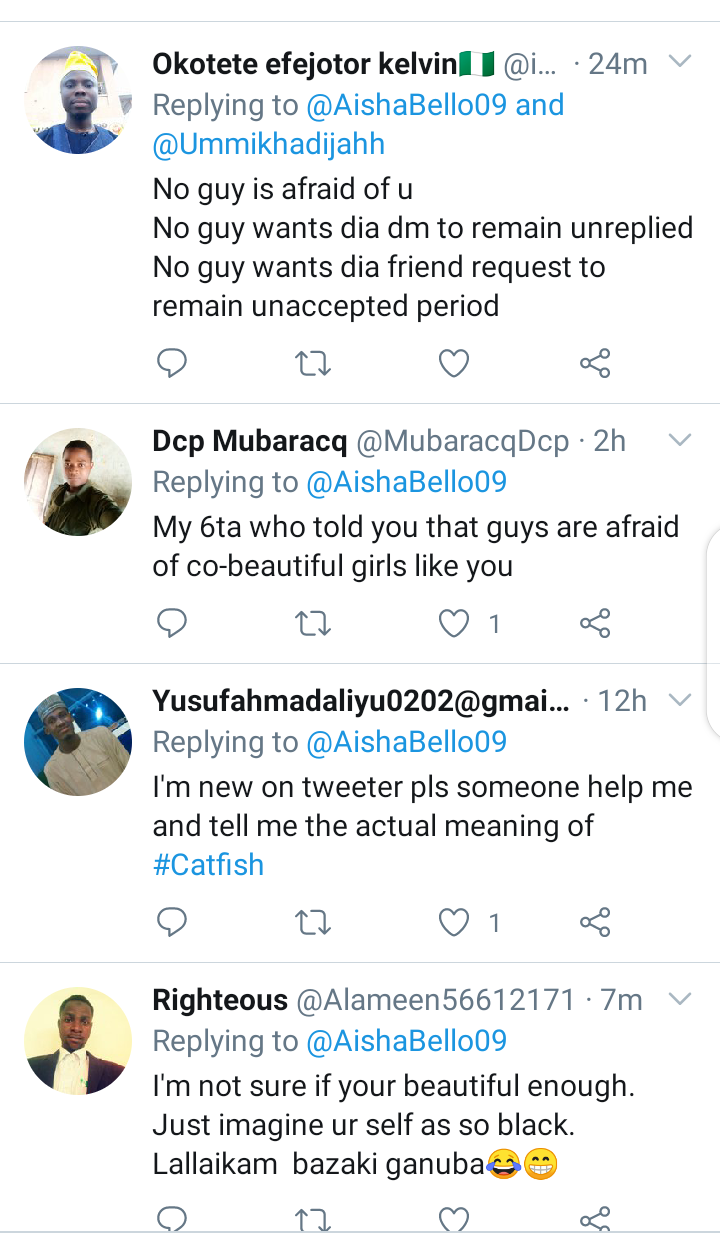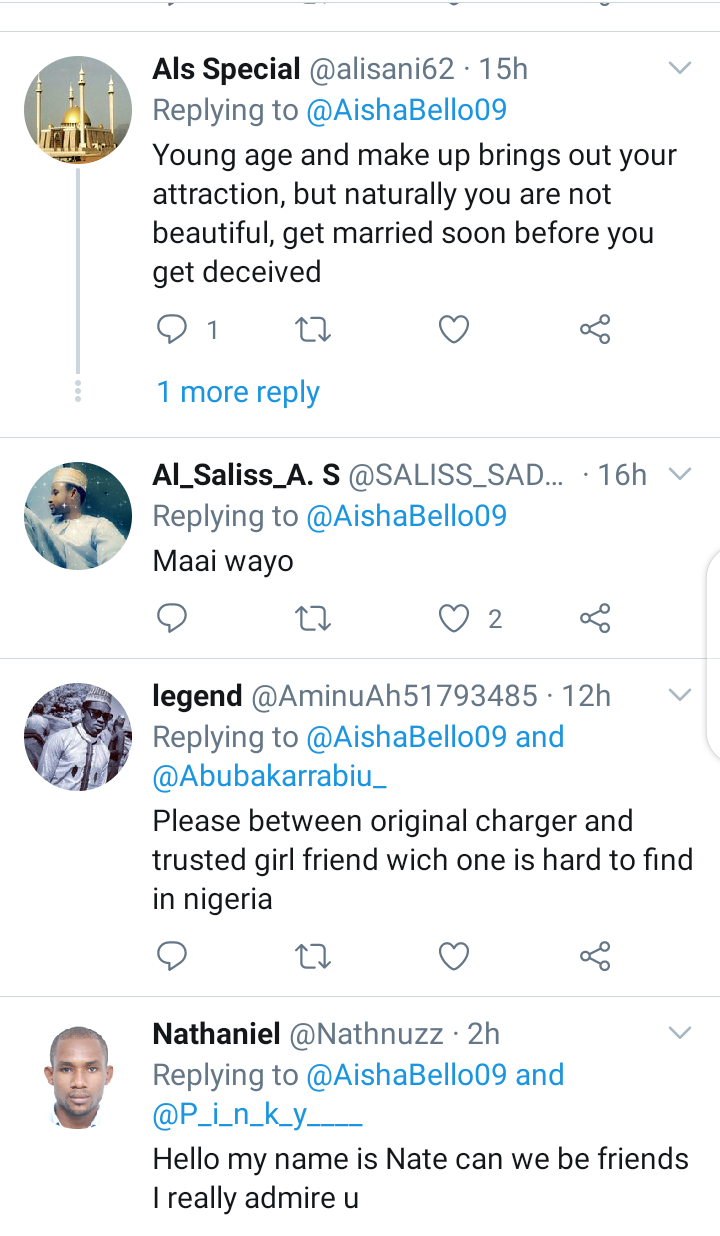 What can you say to this?