Beautiful Nigerian Lady calls out her Boyfriend she has been dating for 4years for giving her this funny looking Phone instead of iPhone 11 Pro Max (video)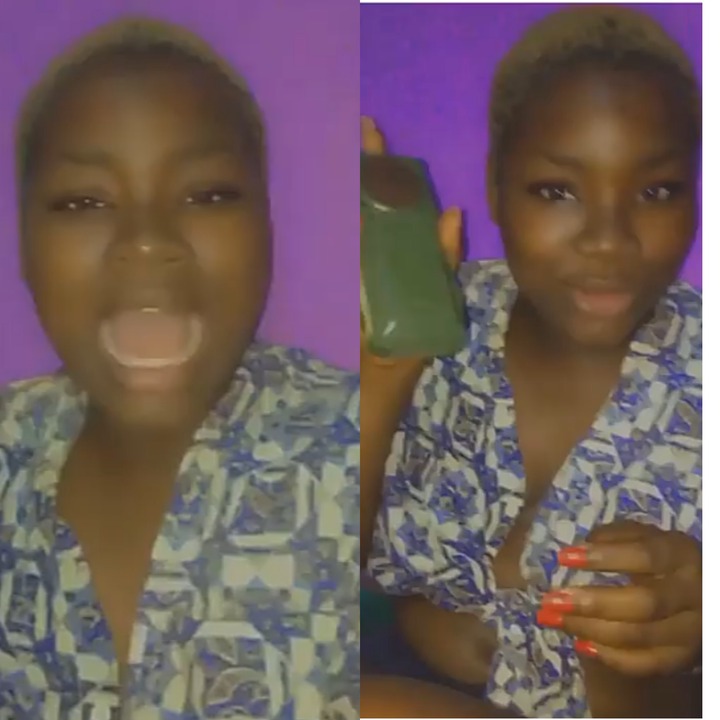 The ability to comprehend your partner who you who are going to spend the rest of your life with is a gift and it's not commons as thought, many relationship has crumble without any hope of reviving back after so much disagreement and misunderstanding between the man and his partner, unlike to some relationship that is built on trusts and understand such relationship with certainty will last long flourishing.
However, we got a video footage which has surfaced around social media revealing the moment a Nigerian lady public disgrace her boyfriend for giving her funny looking phone instead of iPhone 11 Pro Max.
According to the video footage, the lady who was seen ranting using all sorts of vulgar words on her boyfriend for buying her small phone while she was expecting iPhone 11 Pro Max From him.
Watch video below:
What can you say to this?