"I Am Willing To Wash Clothes And Iron Them In Exchange For Food Beautiful Lady Cries

The Economic hardship in the country is taking bad shape on the citizens as a young beautiful lady have gone to Twitter to beg for food in exchange for domestic works like cleaning, washing clothes, drying them and ironing them in exchange for food. Many people have been concerned about the lady since she posted the information on her Twitter page.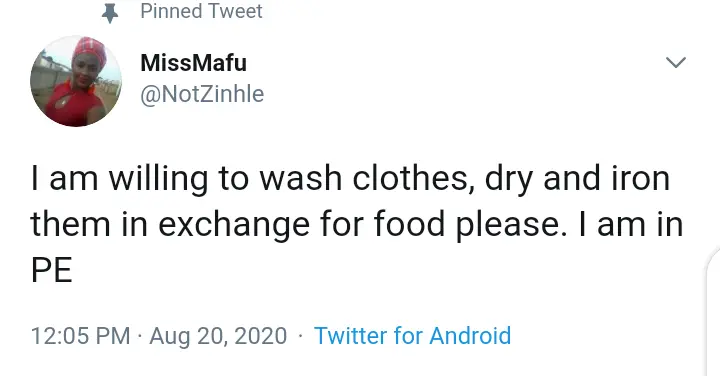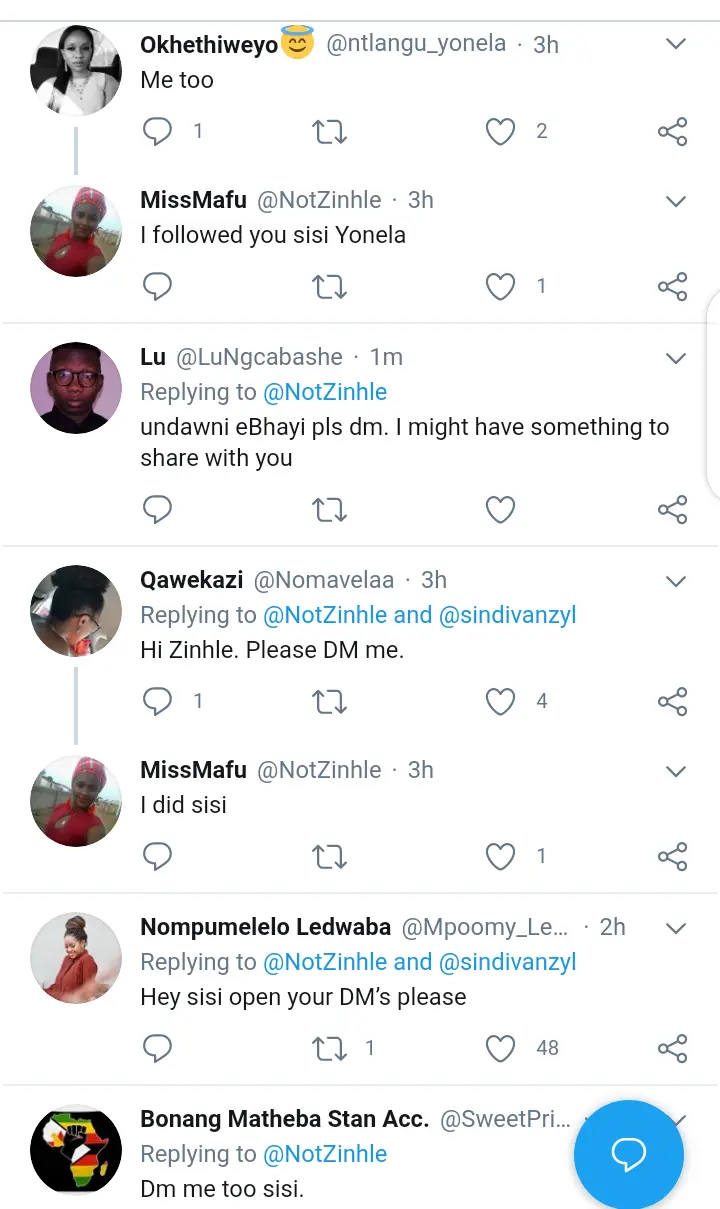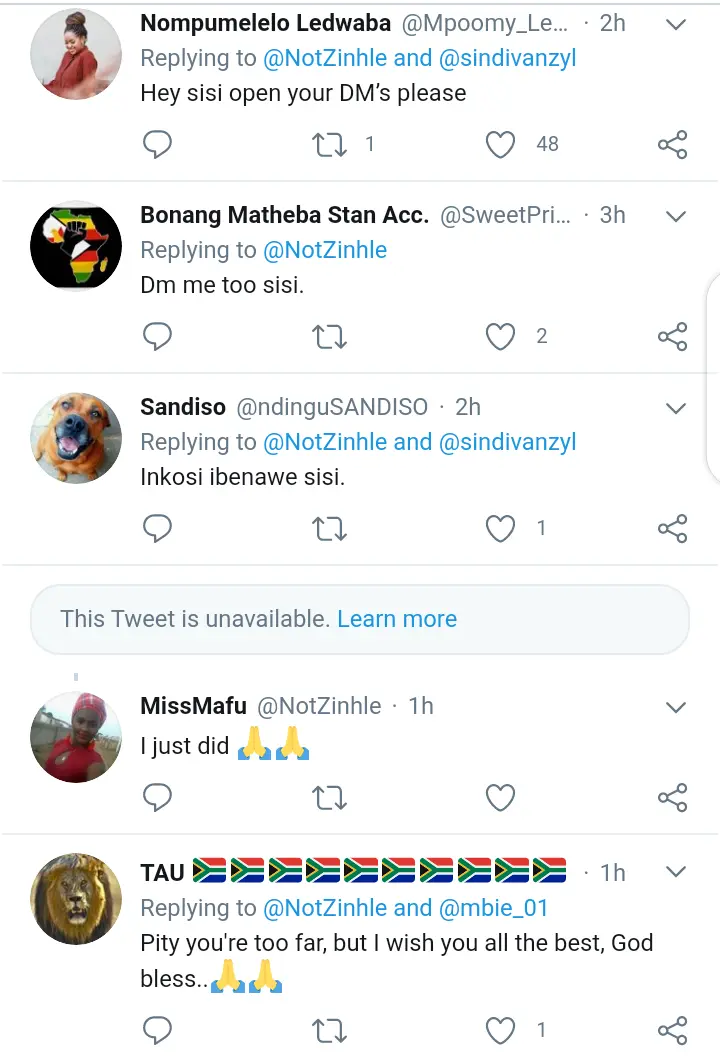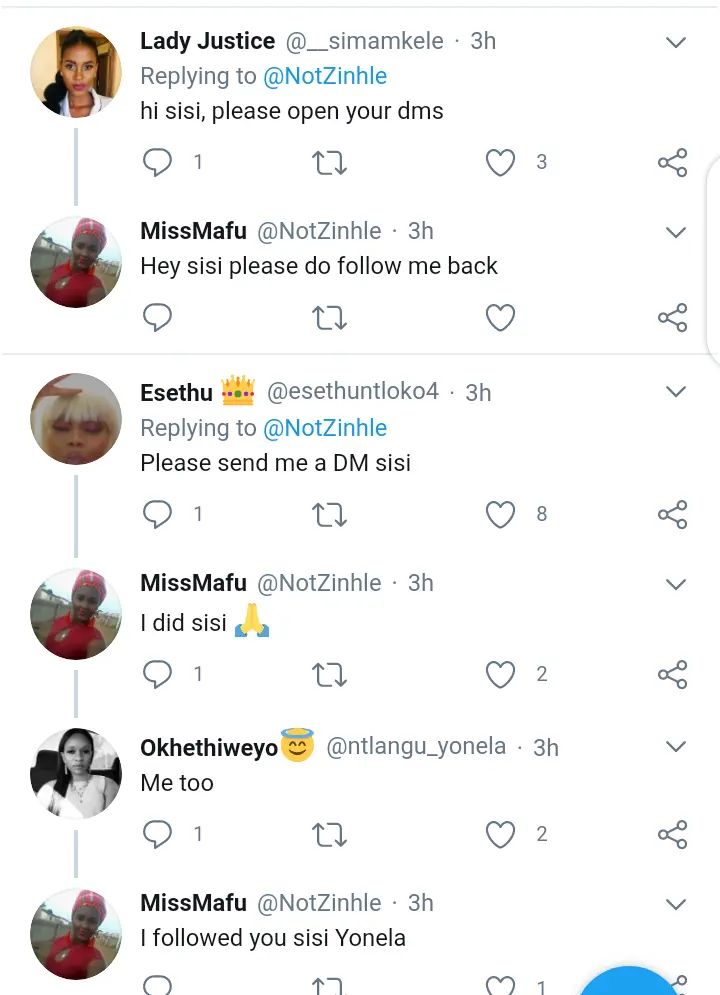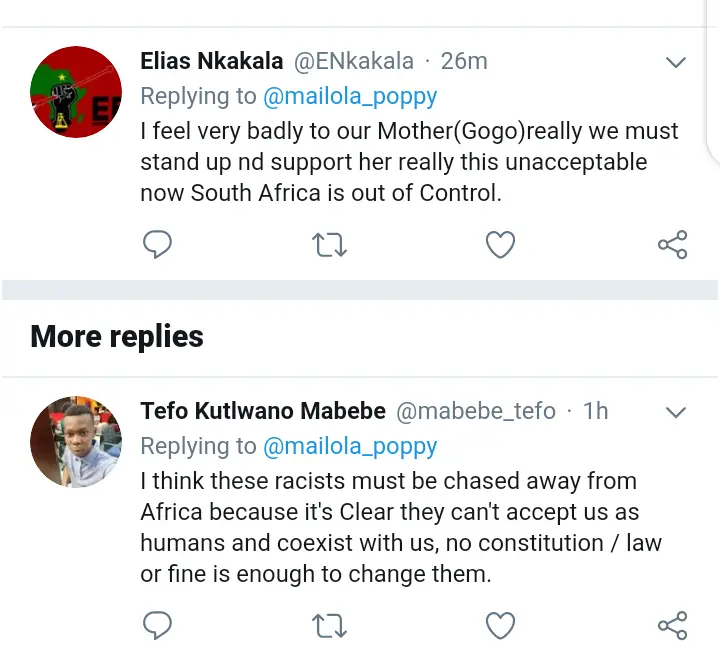 The lady roughly in her early 20s have taken the giant and bold steps to express herself to anyone who cares to listen. She is starving and cannot bear it any more. The economic hardship imposed on the country by Coronavirus and the preceding lock down that followed have left many people Jobless and numerous people without food. The 350 rand Palliative is not easily available because of difficulty in accessing the fund. Some have reported how they have spent 100 rand for transportation to access the palliatives and have not still got theirs.
Some also complained that with the rising costs of living, 350 rand cannot do anything for them. They have been chanting "take your palliatives and give us jobs." some have posted "We are not lazy, give me any job and watch me do it". Even some graduates protested that unemployment and hunger is taking a negative toll on them. Before this young lady could go online to express her frustration and to beg for food one can see that things are already out of hand. What about many people who cannot go online to express themselves? They have been dying in silence