Soldier punishes a police officer that allegedly threatened him inside his barracks in Ojo, Lagos State.
A stubborn Nigeria police officer got more than what he bargained for after he was allegedly punishment by a Nigerian soldier man inside the Barack in the night.
According to the video footage that was posted by an eyewitnesses, the police officer came to the soldier man barrack based and he threatened to harm the soldier man but things turned out the other way round and he was the one that later received a Shameful punishment as the soldier man ordered him to Carry out Frog jump as form of punishment for his misconduct.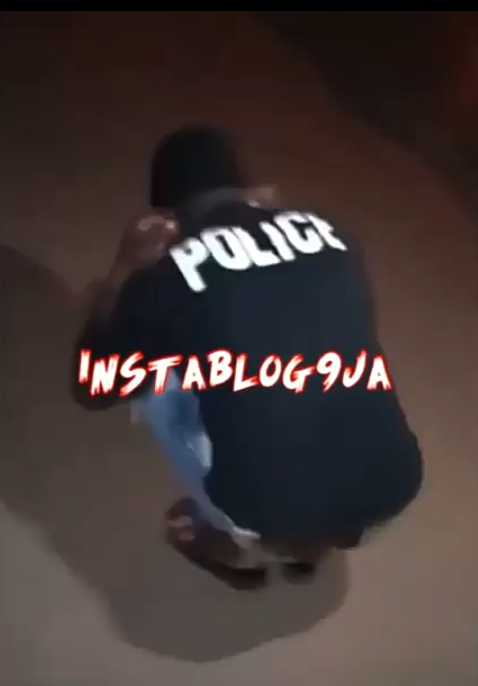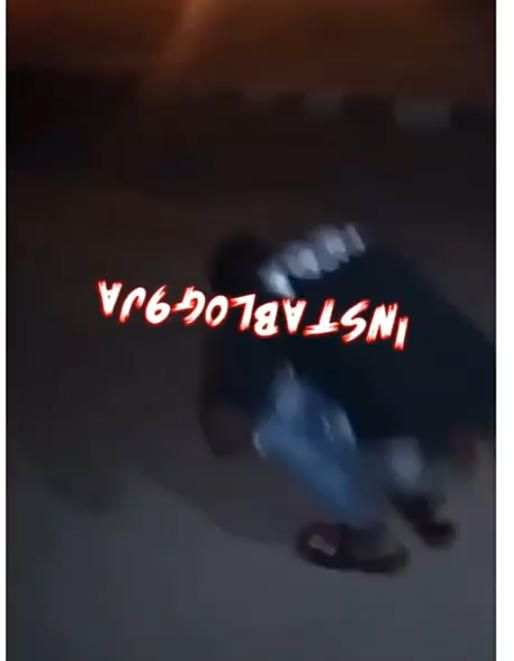 At the background of the video footage, the soldier man was heard Saying " Police man is achieving something, How can someone tell you not to beg is own, he came to the my Barack to threat me".
However, the Police officers did not utter a word as he kept on holding his ears whiling jumping like a Frog.
Watch video below;
What can you say to this?