Wealthy Nigerian Woman publicly beats up her husband on the Road!!! "Please let us get home first" The Husband begged her, but she was having none of that!!! The lady is the owner of one of the Biggest Resturants in Enugu Genny's Kitchen!!!
Watch video below:
The video footage sparked controversies among social media users as they condemned the callous exhibition by the woman for publicly humiliating her husband disrespectfully.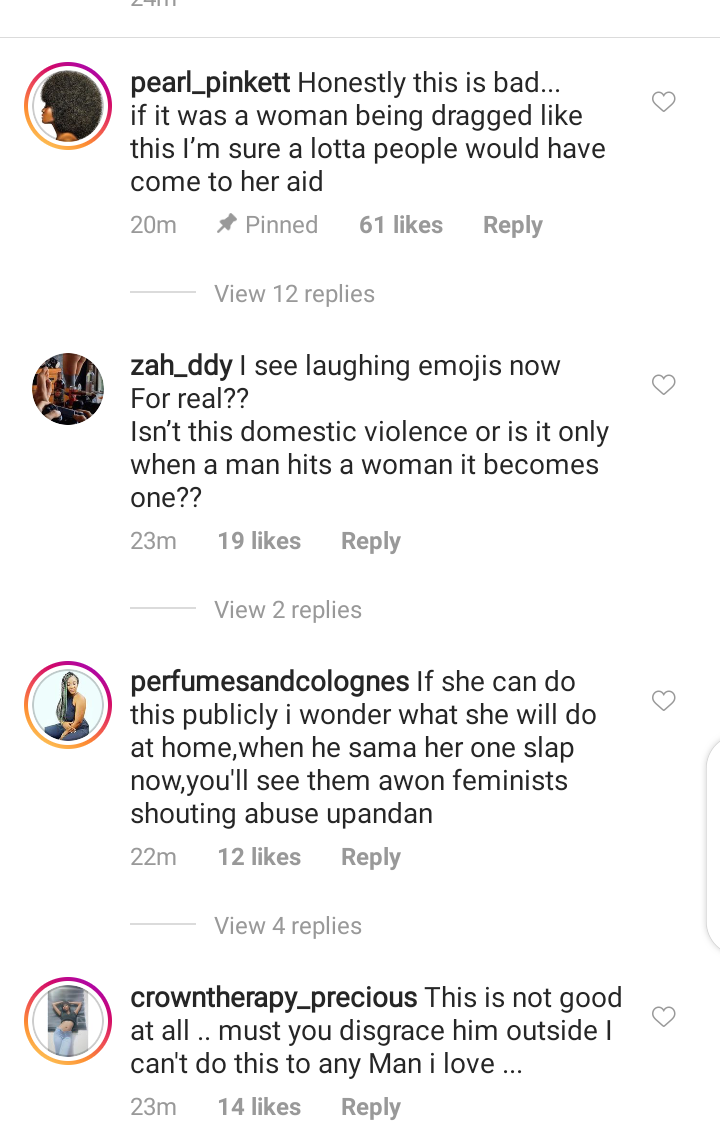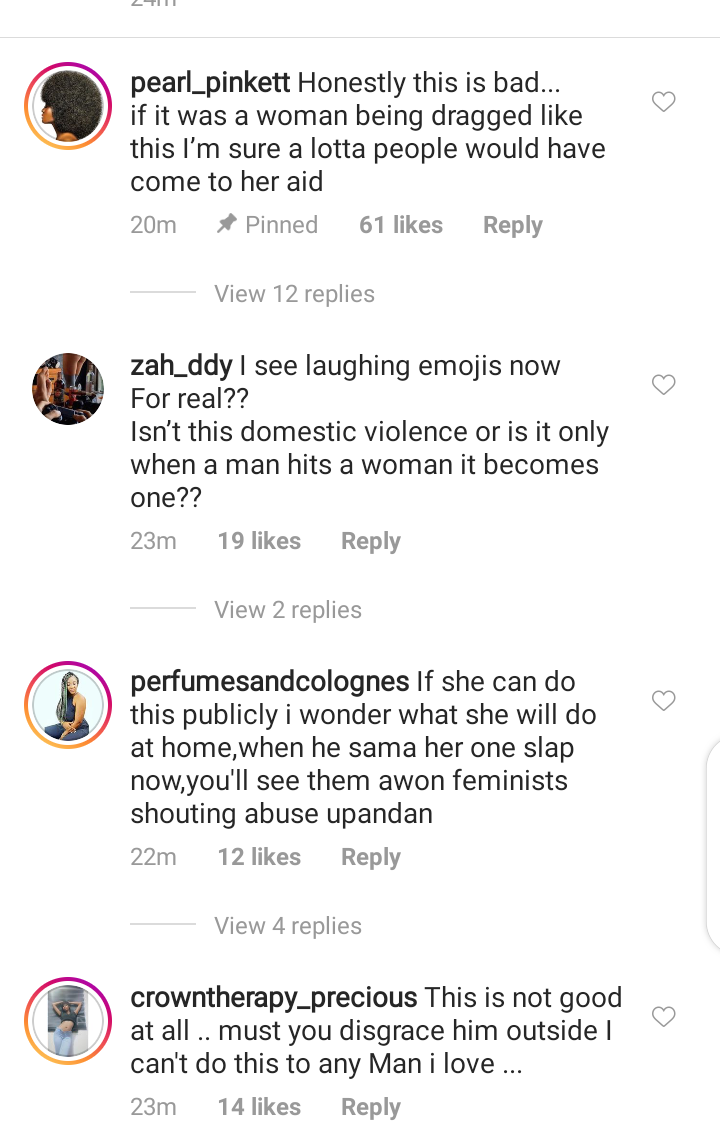 What can you say to this?