Arab Men Eats and Gathered Around Tables Filled Will Big Cow Meats in Celebration of Sallah (video)
More than hundreds Arab men were spotted through a video footage Setting around various table filled with Gigantic cooked massive cow meat as they eats with bare hands in Celebration of Sallah .
The video footage created controversies among social media users as they wonder how respectful Arab men are to their culture despite how Rich they are, they choose to eat meats on Sallah day with bare hands just to honour their culture.
Indeed Arab indeed, don't joke with Sallah the video footage just prove how well Arabic men Celebration Sallah as they all gather in one accord feasting together like no one's business.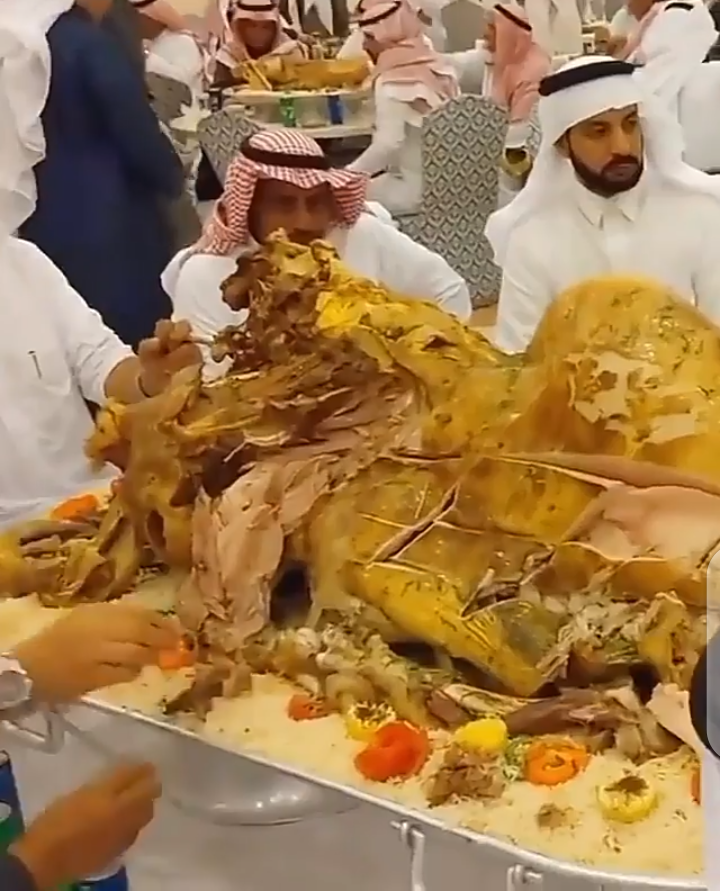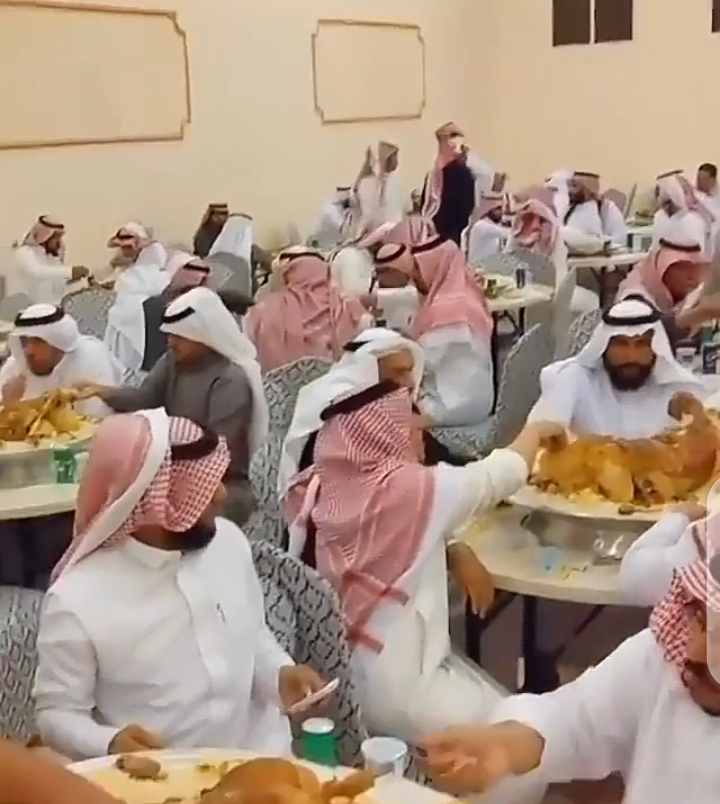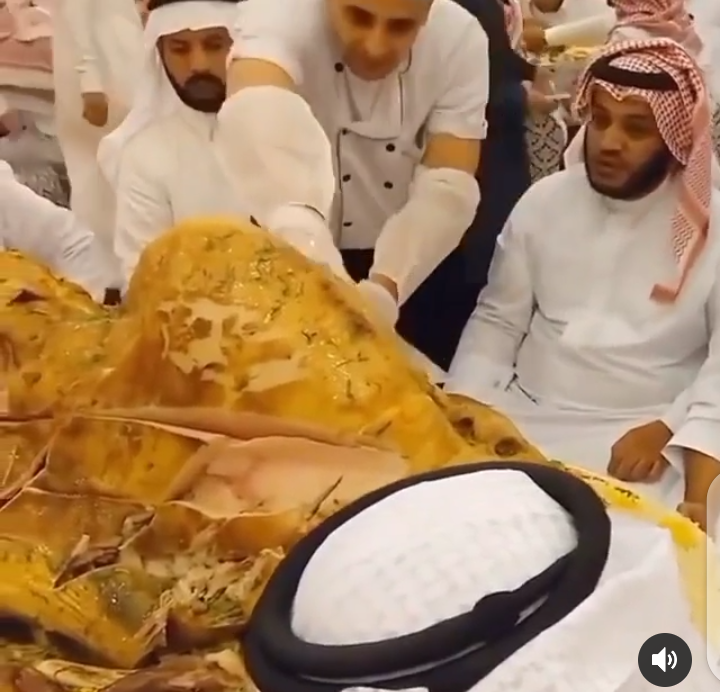 Watch video footage:
What can you say to this?