South Africans Cry out after Uganda Foreigner was spotted Printing South Africa money in his house
South Africans reacted furiously on Twitter over the illegally activities that was Carried out by Uganda Foreigner living in South Africa, after he was exposed through a video footage printing South Africa currency in his home, the video footage provoked south Africans to angers on Twitter as they wonder how would a foreigner dwelling in South Africa have a machine that prints money while south Africans work around the cloke just to feed their belly without having access to money making machine.
@iQaba
Should such people remain in our country, let alone being punished as a form of deterrence to future crimes. I mean South Africa is too lenient on these "tourists".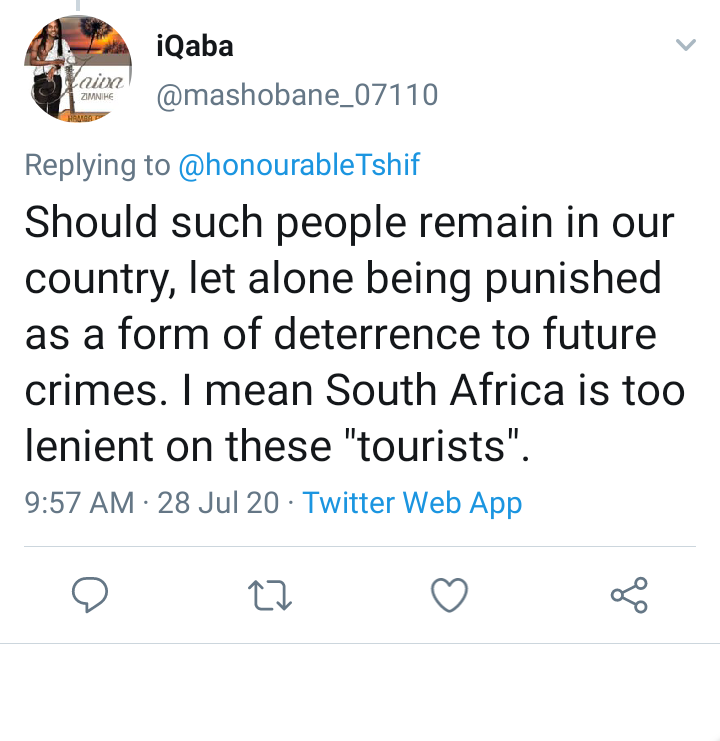 @Agent
Why criminals like showing off mara?? hard workers don't have time for doing such, they don't care about unnecessary publicity, only thugs with small minds and braggers does this 🤦🏾‍♂️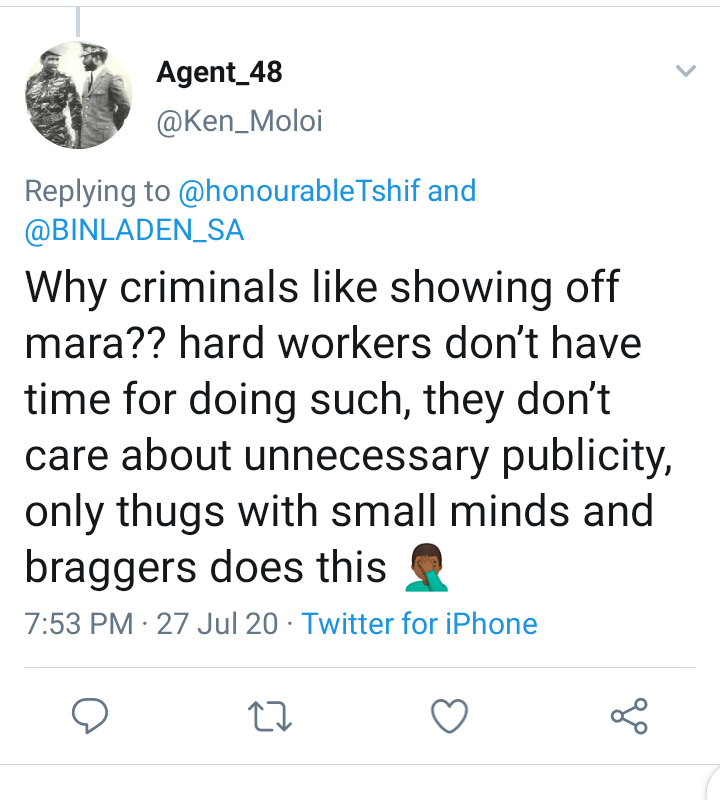 @Muas
This is a crime against the State! This guy & his accomplices must be arrested for high treason as their actions can undermine the socio-economic stability of this country. @zizikodwa @SAPoliceService @Yoliswamakhasi @FaithMazibuko please follow up on this individual and his ilk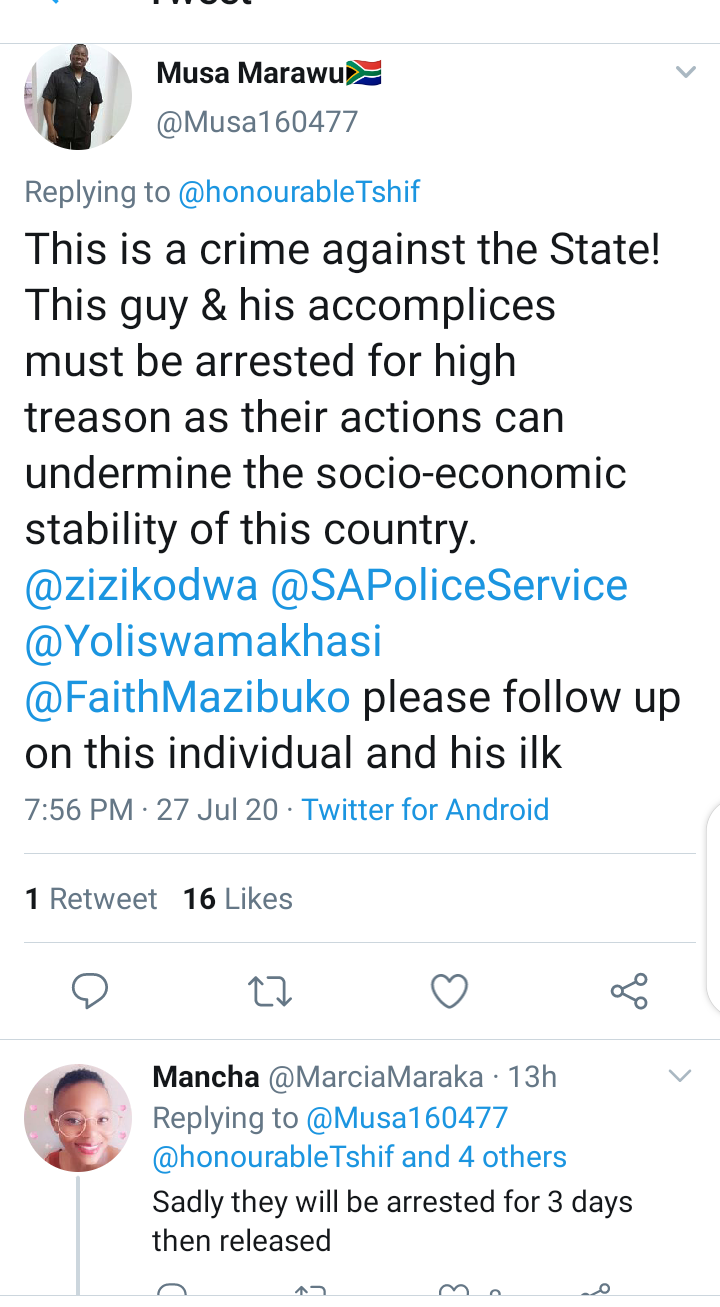 However, Some south Africans were so swift in accusing Nigerian behind the mystery man who is printing South Africa currency in his home, but fortunately, other smart south Africans was unable to discern the man behind the act as a man From Uganda.
@joful
Chief this guy is from Uganda not Nigeria, no need to label other counties for everything illegal in SA. There is other Africans IN SA , hence they will get away with crime because focus is only Nigerians.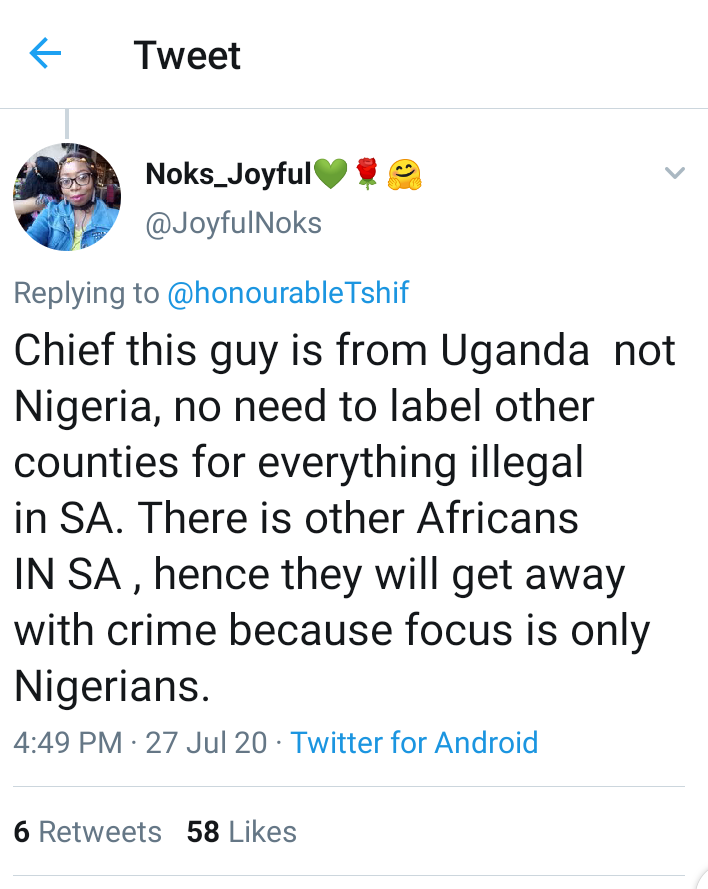 Watch video below:
What can you say to this?