Rough play: People reacted after married woman posted a video of her husband bathing
Social media users attacked a wife of John legend who is a world popular musician after playfully posting the video of her husband bathing right inside the bathroom.
The video that went veral on the social media sparked alot of controversies amongs social media users who were wondering how could a husband do such a preposterous thing out of play, while some regarded the act as blissful love experience, meanwhile Chrissy Teigen and John legend were reported to have been playing too much lately that was what instigated the woman to have posted the a video of her husband bathing in the bathroom naked.
No matter how she try to justify her actions some people still thinks posting a video of her husband bathing is quite unacceptable because of the way things get trend so fast on the social media and anything posted on the social media can never be deleted though one delete a post after publishing others has already downloaded it and they have it on the smartphones .
Below are some reactions by social media users who thought it not ok for Chrissy Teigen to post a video of her husband John legend while bathing all in the named of play.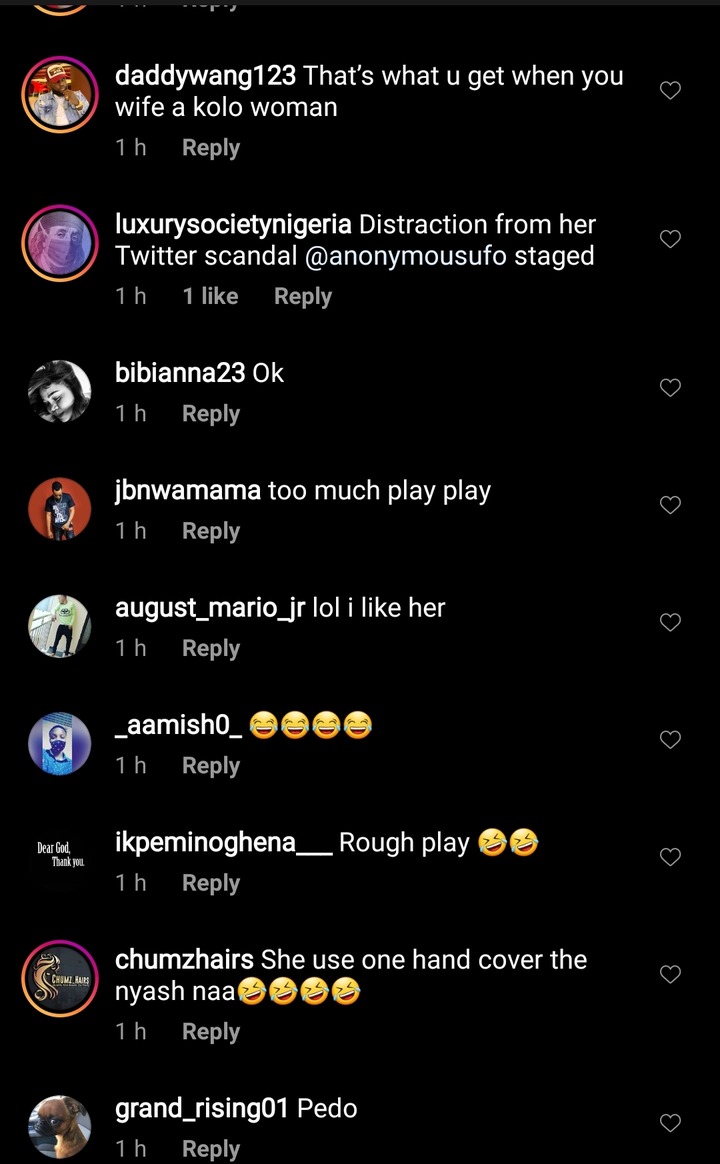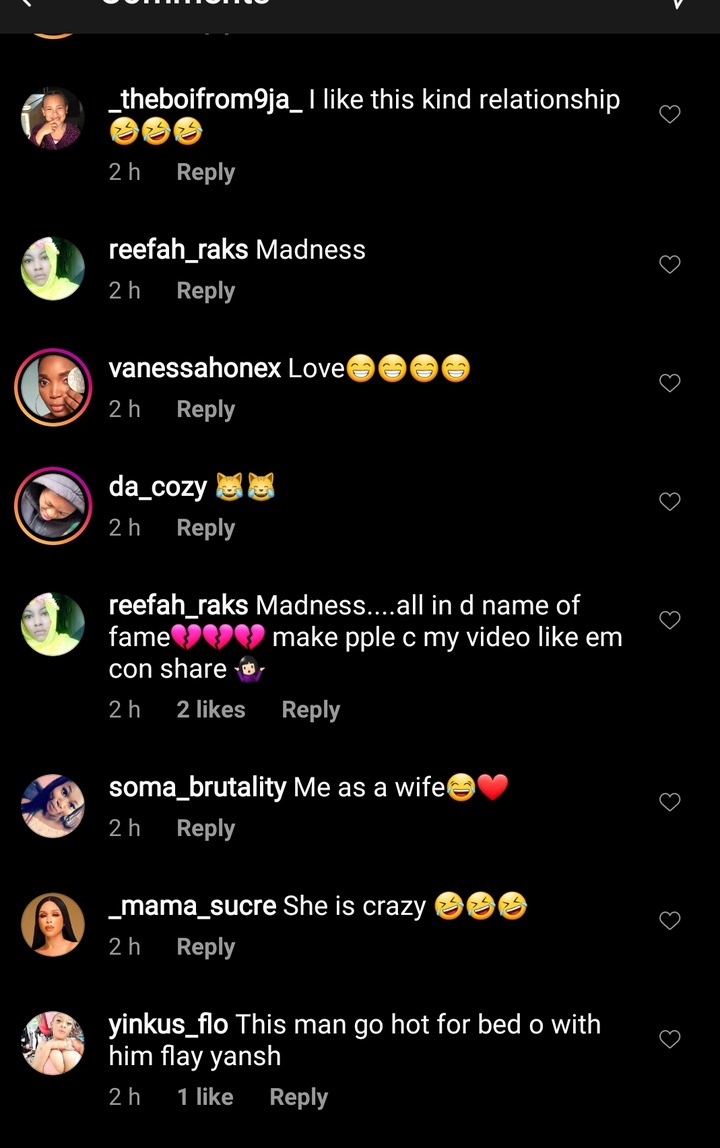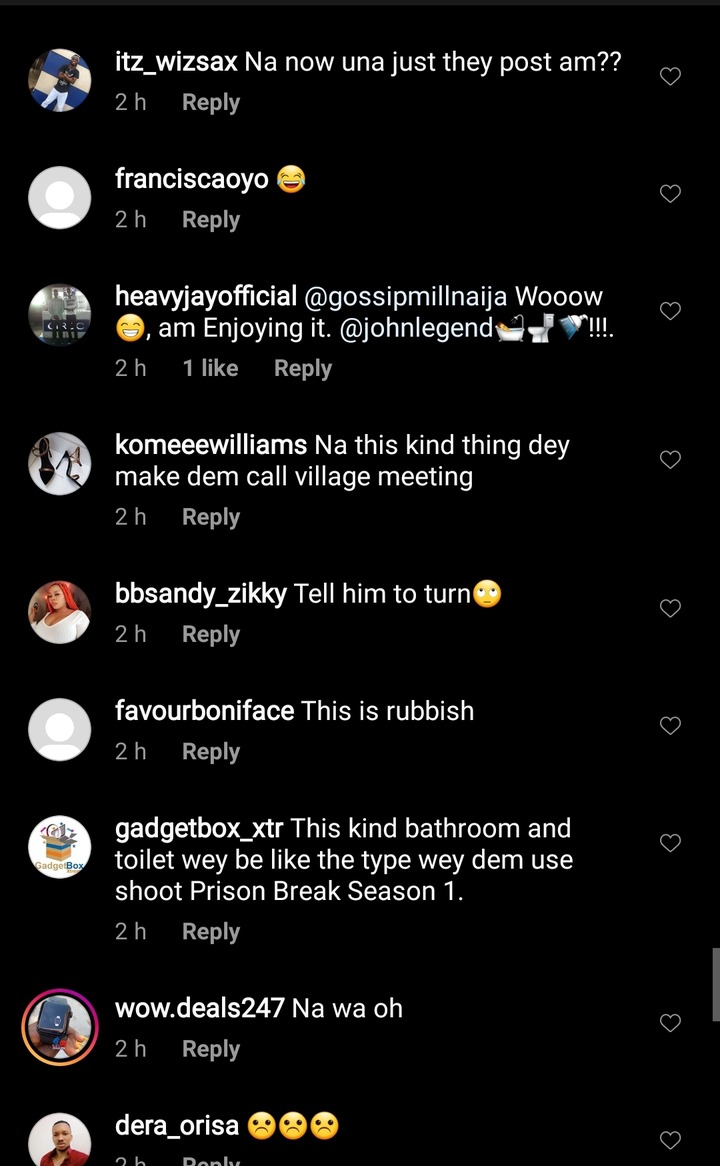 Click here to watch video: