A video footage has surfaced the social media showing an advanced man, assumed to be married dancing with a Lady with big backside in a club, the video footage sparked alot of talks by social media users as initiate a search for the man's wife, while some Twitter users thought it not necessary searching for the man's wife, saying the man was just trying to enjoy himself knowing that he has a short time to live.
However, it look awkward seeing an old man dancing with a lady while his wife might be at home lonely, now that the video footage has surfaced the social media, the man is now placed as a public figure for mockery.
Below are some reactions by Twitter users:
@eyes of the gods
His wife obviously can't dance, and she's probably doing house wife wearing wrapper all over the house 😂😂
@mose
Somebody is minding his own business enjoying his short life and so you decided to make his business your business. If this isn't intrusion of his private and personal space.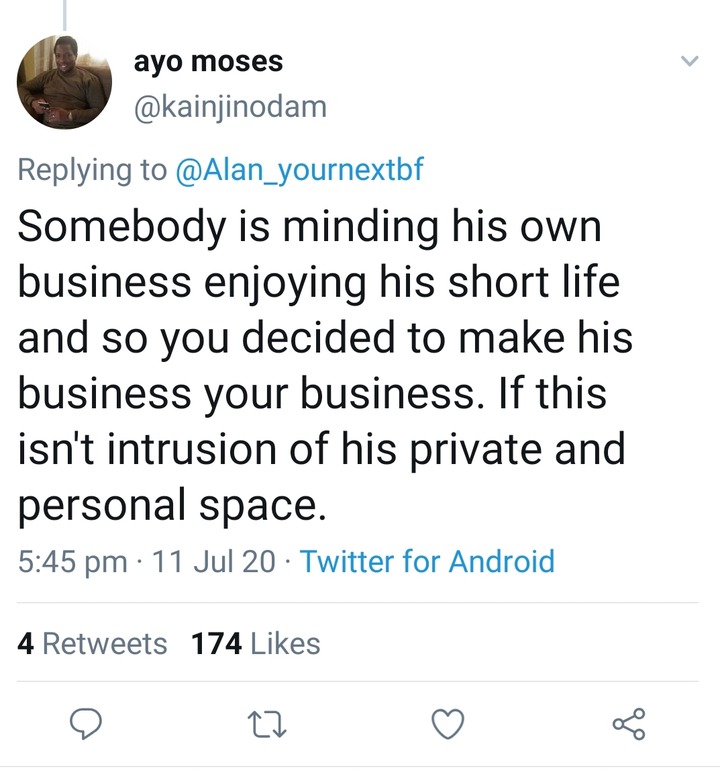 @speaker
People should allow this man reduce his blood pressure in peace. Cast the first stone if you have not done something worst.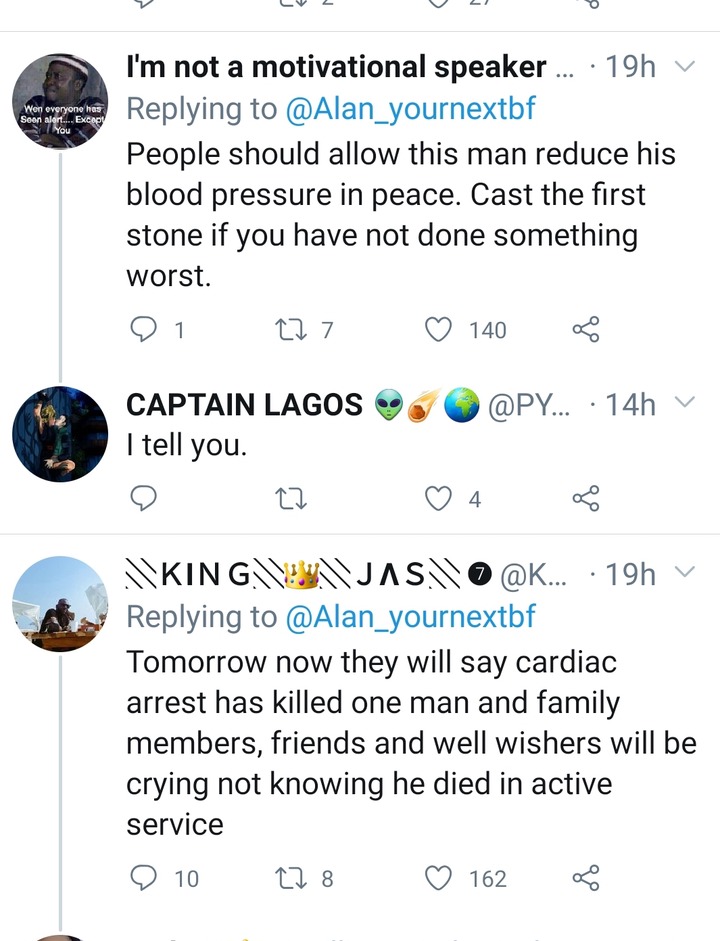 @Engr
I will not join you in retweeting this.
Me that I have a plan to this to someone's daughter when I get to his age.
Nobody should bother about my daughter,I know someone's father might do that for her too.✌🏼✌🏼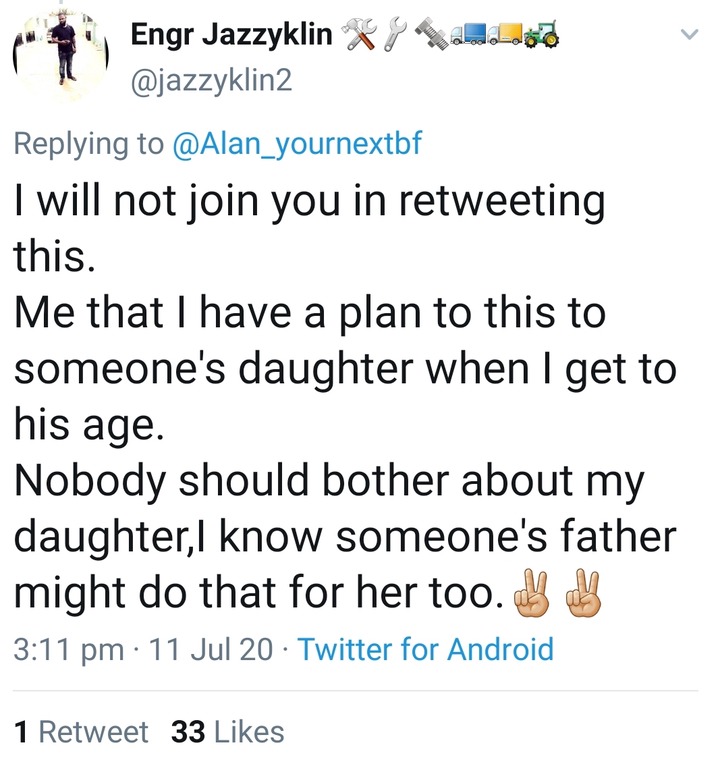 Watch video below:
What can you say to this?