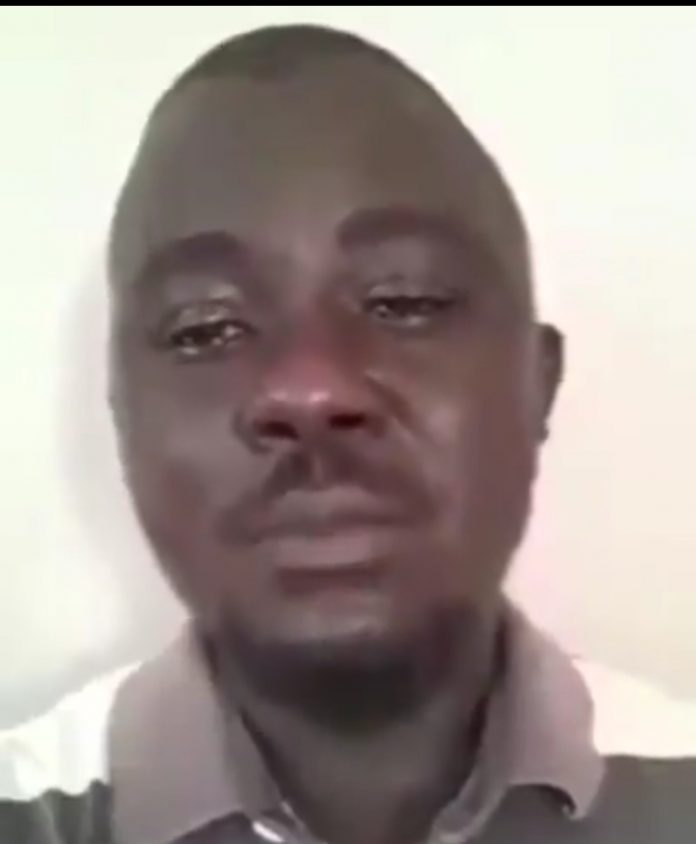 Nigerians Twitter influencer posted a video footage he saw on WhatsApp concerning a Nigerian private teacher man crying uncontrollably that he suffering ever since the government gave the lockdown order due to the recent outbreak of coronavirus.
According to oluyemi who posted the video footage , I saw this video on WhatsApp and it touched my heart. If you know what it means for a grown man like this to cry openly you will understand me. Please help me find this man, let's make him happy.
The video footage caught the attention of social media users as they reacted below:
@Emma
Guys, don't just wait for this guy to be found before you help out. If you have kids, & you're on Twitter, chances are very high your kids are in a private school. Reach out to your kid's teacher(s) & help out. They are probably going through this same ordeal.
@Charles
The problem is that for one man/woman that we see on twitter complaining, there are literally 100-200 more off twitter.
There's a lady, a single mother on our group who works as a teacher in Lagos.
No salary since February. Her house rent expired.. its tiresome.
God help us all.
@semah
God in heaven! This is heartbreaking💔 so many teacher's are at home doing nothing, some are even the bread winner of their families. How do they cope? How do they feed? To crown it all most consumables are on the high side😭😭
@ obaj
This should be a wake up call for us. Even after helping him, what about the many others like him all over the nation, yet some public officials whose salaries & allowances are still being paid are giving themselves palliatives and stealing like there's no tomorrow #RevolutionNow
Watch video below :
What can you say to this?