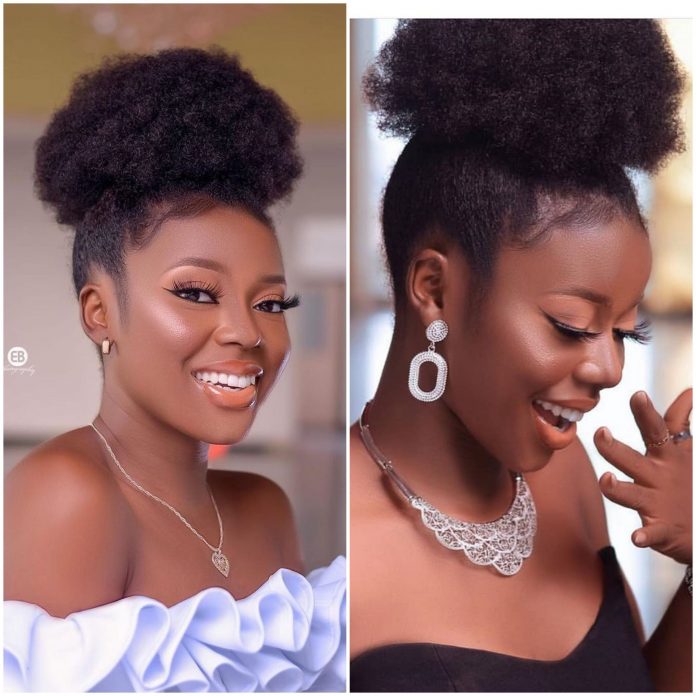 Beautiful Lady Allegedly Poisoned at her birthday party last night after She was gifted iphone 11
The world has get to an extent that if you want to survive or stay alive, you should learn to be extremely circumspected and trust no one in order to live long on earth, your best friend to day can be your worst enemy tomorrow, it so pathetic that some people still don't understand this little logic and they get carried away whenever people tends to praise them or celebrate with them forgetting that not everyone that rejoices with them actually wish them well.
We are profoundly devastated reporting this news today concerning a young lady who had her birthday yesterday and died the same day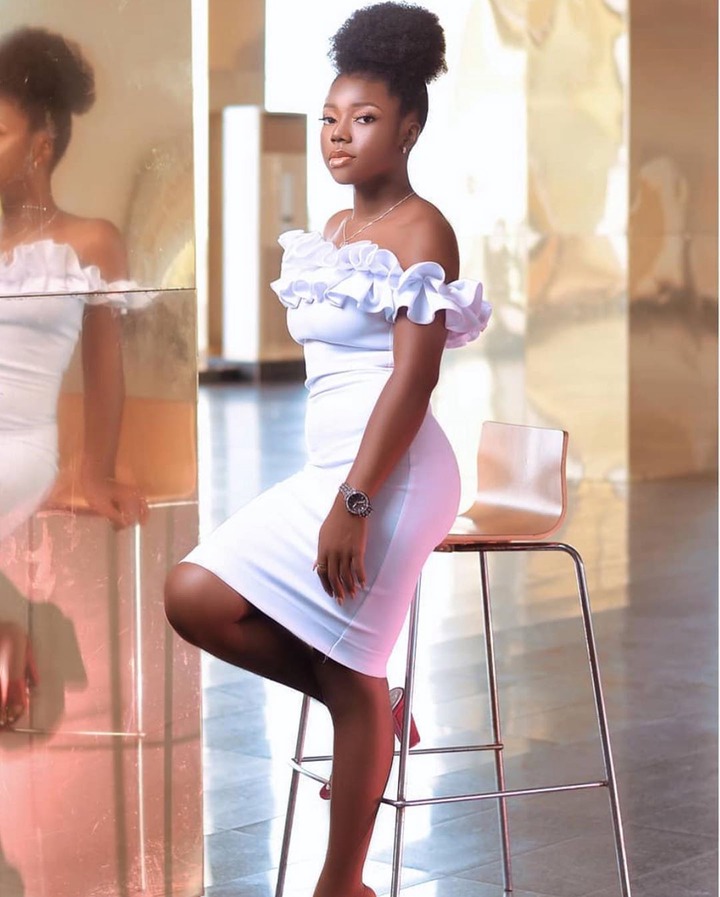 The video footage that was posted by an eyewitness showing the moment crowds were mourning crying over a lady that was celebrating her birthday but unfortunately got poisoned to death by unknown participants.
It was gathered that the lady was gifted an iPhone 11 as a present, perhaps that might be the reason she got poisoned .
However, let take heed as we celebrate, knowing very well that not everyone that celebrates with you really wish you fortunate in life.
Watch video below :
What can you say to this?