Racism: Three white police officers strangled a black man to death in a cold blooded (video)
Following the recent incident that took place, when a white police officers murdered George Floyd a black man in United states of America after repeatedly shouting " i can't breathe" yet the police officers never listen or compassionate him not until he gave up the ghost.
the incident left the world in a shock, as thousands of America citizens and other countries took to the streets protesting and demanding justice for the death of George Floyd who was murdered by callous white police officer in a cold blooded.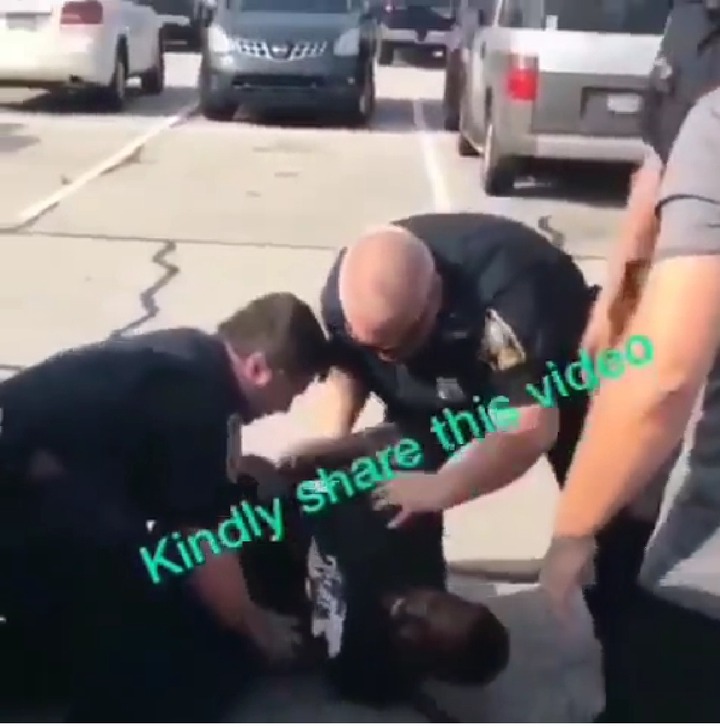 The incident was so horrific that people started exposing all the secrets evil that white police officers has been doing to blacks America.
We got a report today via a video footage showing three white police officers assaulting a black America in attempt to arrest while he was already handcuffed.
According to the video, the police officers handcuffed the black guy pushed him to the back of a vehicle kicked his two legs from the ground and they started pressing his neck while the black man was shouting i can't breathe they never listen until he gave up the ghost and they eventually yield.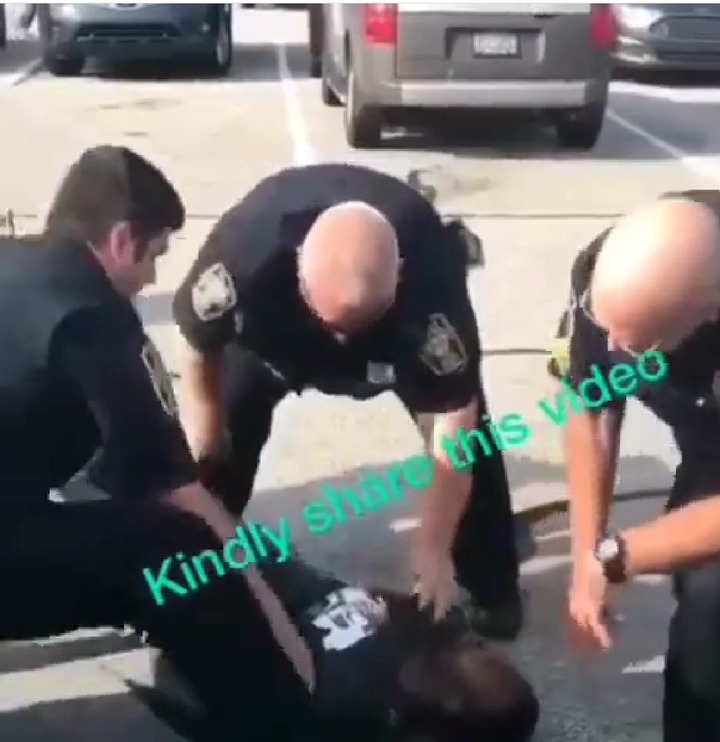 The white police officer took the dead body of the black man probably they were heading to the mortuary to deposit the body.
This incident unveil that racism has been secretly practice by some white police officer who hated black people, because they are now police officers they used that as an advantage to killed black people.
Watch video below:
Please don't forget to follow me on Instagram @mrunityshow