Prisons and cells was created for black Americans- white Police officer explains WHY "They Keep Killing Black People In America (video)
Prisons and cells was created for black Americans – white police officer reveals (video)
Following the recent murder of George Floyd by a white police officer who knelt down on his neck with his kneel, while George was begging to let go off his neck because he was unable to breathe yet the police officer never listen till George Floyd's finally gave up the ghost due to suffocation.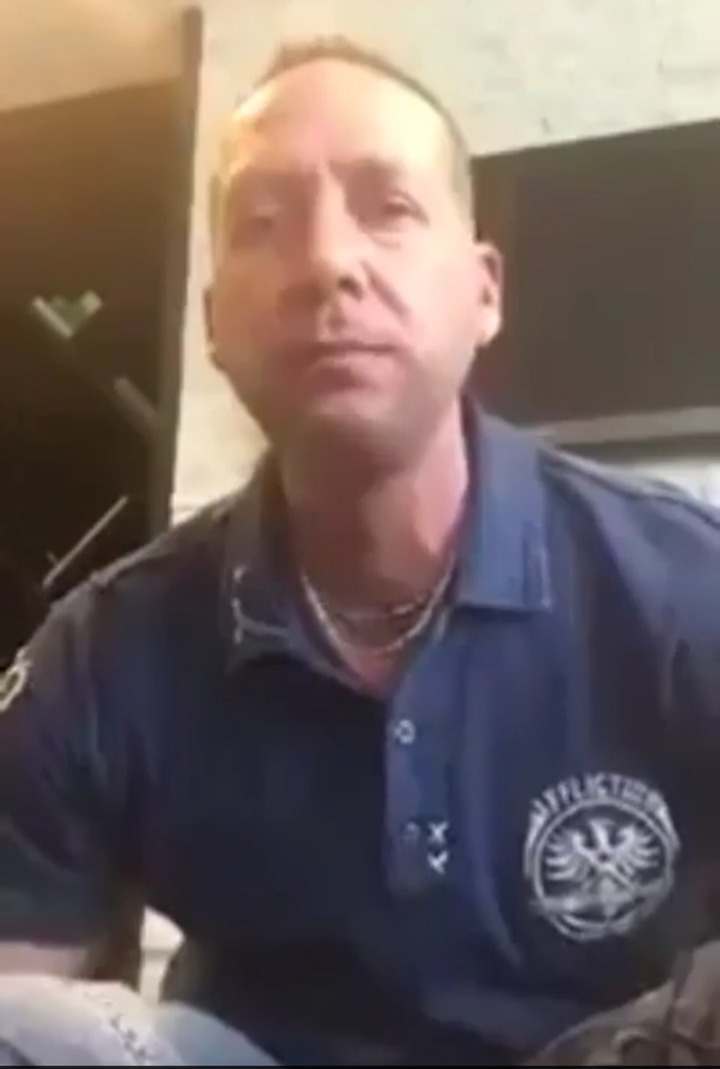 In response to the death of George Floyd, white police officer took to his Twitter account to given a full details while Americans are killing black people without any reason.
Dan Stevenson is AN EX-POLICE OFFICER with over 23-years of service in Chicago. He explains WHY "They Keep Killing Black People In The United States".
Briefly, according to him, America are killing black people because they are the children of God, America brought black people to American as a slaves and they wanted them to remain as slaves , yet they fought and they got their freedom.
Prisons and cell was originally created for black people not white Americans, he made a recall concerning the children of Israel how they were brought out in the land of Egypt despite the suffering and killing they were facing still God was with them.
Watch video below:
https://www.instagram.com/tv/CA2RmScpJF7/?igshid=1fyoyqzoauezw
What can you say to this? Please share and drop your comments