Yesterday I reported a news concerning how a black man was strangled to death by a white police officer.
Today am so sad to announce to you, that the police officer who was involved in the cruel act has been fired from work as a result of the protest that was carry out by some good samaritans who have love for humanity.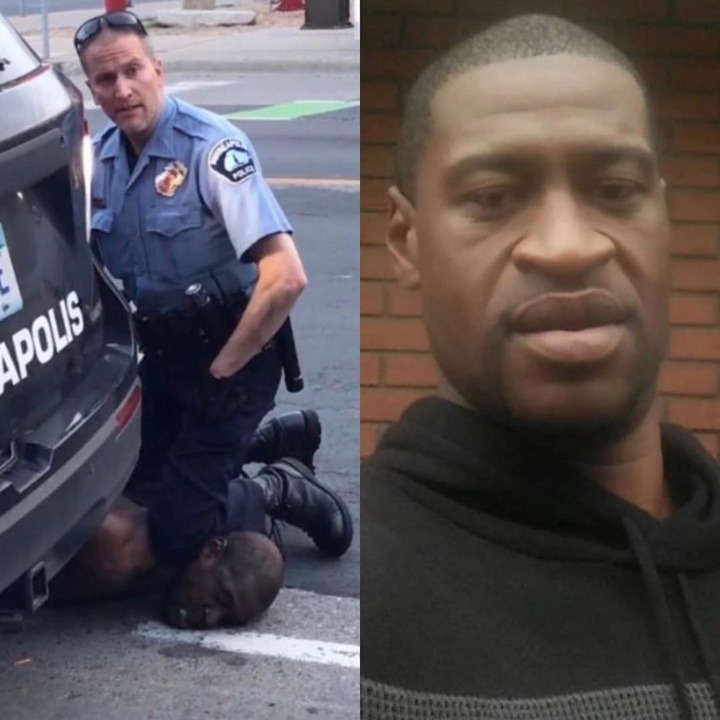 The Four Minneapolis officers fired after video shows one of them kneeling on neck of black man who later Died ((read here)
Four Minneapolis police officers were fired Tuesday, authorities said, amid protests and outrage after a viral video showed one of them kneeling on the neck of a handcuffed black man who cried that he could not breathe and later died.
The death of the black man was a very sad and heartbreaking death, because he was never given the exact justice, rather the police force only sacked the officers who was involved in the act.
A bystander's captured the victim who has now been identified as George Floyd telling the officers "I cannot breathe" as he is pinned to the ground, and as an increasingly distraught crowd of onlookers pleads with the officer to move his knee.
despite pleading with the officers to let go off his neck, the police officer kept on pinning his neck with his kneel while the black was handcuffed till he later gave up the ghost.
The officers involved in the incident have not been identified, but Minneapolis Mayor Jacob Frey (D) announced Tuesday afternoon that all 4 of them have been fired.
Below is the image of the black man that was strangled to death: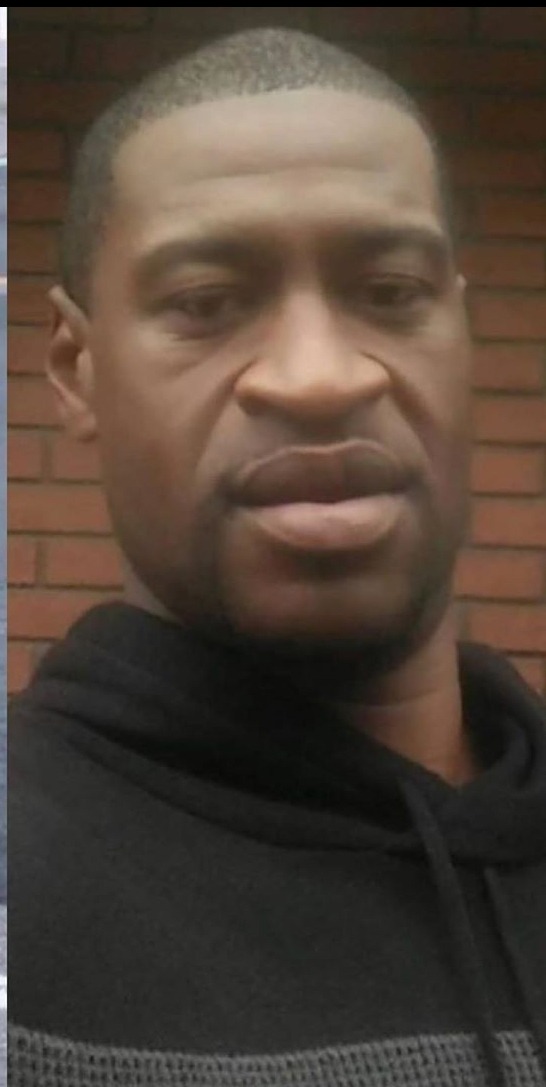 You can watch the video below
Please share …